The Strongest, Most Fuel-Efficient Diesel Is a Silverado – Miami Lakes Automall Chevrolet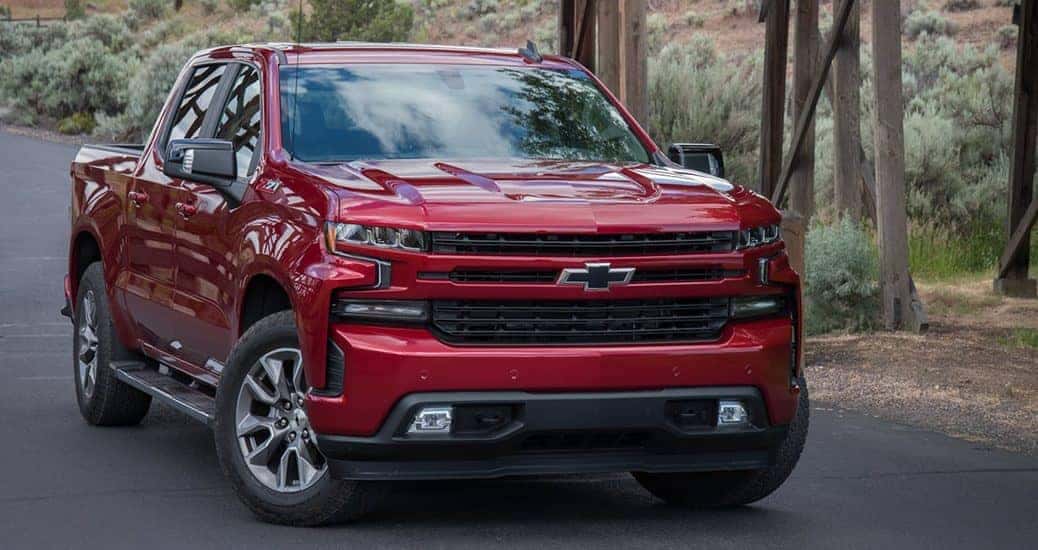 Photo credit: Chevrolet
In the landscape of half-ton pick-ups, there is only one fuel economy champion: the 2020 Chevrolet Silverado Diesel. Among the latest trucks hitting dealerships this fall, the right to call themselves the most fuel-efficient is the new 2020 Silverado because it's new 3.0-Liter inline six-cylinder LM2 turbo-diesel Duramax nets 33 highway MPG. (Try saying that five times fast.) Regardless of how fast that statement is read or said aloud, the truth has been written and Silverado stands ahead of rival brands like Ford and Ram. We're more than happy to go over the details that have made the upcoming 2020 Silverado a must-have for customers.
Chevrolet Silverado Has What Truck Owners Want Most
Buyers looking for a pickup usually want two main things. In these modern times, great fuel economy of a vehicle is king, but one feature is paramount as well; strength. Consider those who opt for the new Silverado will be ahead of the crowd on both counts. The new powertrain has a solid horsepower rating of 277 horsepower with an immense 460 lb-ft of torque. While the highway is highly rated at 33 MPG, the city MPG is at 22 with two-wheel-drive. This is General Motors' first-ever full-size light-pickup that carries the available inline six-cylinder turbo-diesel engine. The diesel availability runs in the LT, RST, LTZ and High Country trims for the 2020 Silverado. Chevrolet has worked hard to make this 2020 Silverado pickup stand out as it does and created a seamless process to turn out this pickup for customers.
Not Just Better Mileage, Stronger As Well
Getting the tough jobs done in a half-ton pickup requires a lot of strength to go along with efficiency. The new 2020 Silverado compared to the 2020 Ram 1500, well, the numbers stack up in favor of the Chevrolet product. The Ram diesel provides just 260, compared to the aforementioned 277 horsepower in the Silverado. The 2020 Ram 1500 diesel posts less in both city and highway MPG as well as combined MPG, hitting a point lower in each category. Think Ford does better with its 2020 Ford F-150? Nope. The Ford F-150 Power Stroke Diesel Lion pickup actually supplies 27 less horsepower and 20 less lb-ft of torque. The Ford F-150 also only hits 30 highway MPG and 2 MPG less in combined fuel economy. So, what does this mean for customers looking to get into a new diesel model? There's no better choice among the major brands for a new pickup.
Find Chevrolet Today to Miami Lakes Automall
At Miami Lakes Automall, we're ready to help our customers find the right fit for their home or business. We are proud to sell the latest Chevrolet vehicles and we carry a large quality pre-owned variety that is ready to go. We can assist any customer with any selling, buying or leasing offers and more. Looking to trade-in your current vehicle? We can assist with making that happen as well.
For those that want to make any repairs or keep up with regular maintenance, make an online service appointment to our service center. We will do our part to get your vehicle back on the road quickly and done right. We're happy to offer our help with car maintenance and repairs. Find all that and more at Miami Lakes Automall now!
Previous Post New Chevy Vehicles Will Include Amazon Alexa Next Post Chevrolet Silverado Retail Sales Going Strong