Chevrolet Invites Adults and Kids To Have Enjoy Halloween Fun – Miami Lakes Automall Chevrolet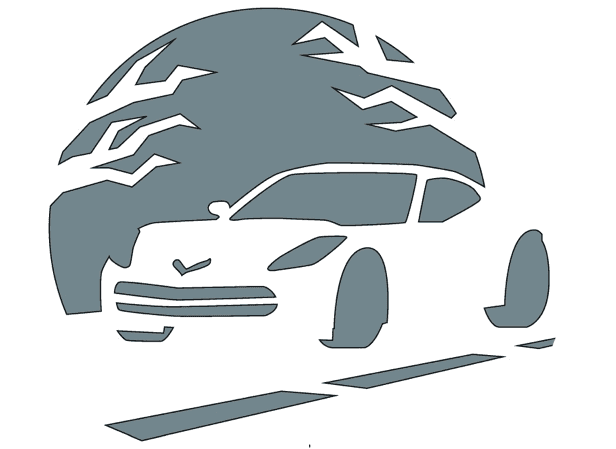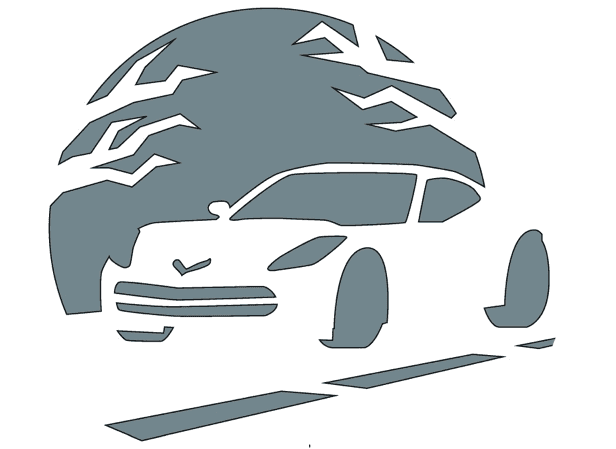 Photo credit: Chevrolet
Chevrolet is out to provide more than just top-notch vehicles for parents. They are also looking to add some safe yet spooky enjoyment for kids as well as parents as Halloween approaches. This festive time of year offers more than just candy for treats. Chevy encourages all parents to be creative and entertaining with spooky fun in the form of stencil cutouts. Miami Lakes Automall supports Chevy and their approach to making children smile. We invite our customers to see new vehicles and test out our newest collection of sports cars, pickups, crossovers, minivans and SUVs. We also know there's no joy without taking some quality time to spend with our children and make them feel involved. Whether a parent, teacher, sibling, counselor, guardian, uncle, aunt, cousin or family friend, take a little time to enjoy sending a positive message to the youth with decorative arts and crafts, courtesy of Chevrolet.
New Treats For Kids
Feel free to print these Chevrolet themed Halloween themed pumpkin stencils. They are a fantastic way to entertain young kids and teach them about Halloween. For each Chevy enthusiast, this is a cool way to display the beloved Chevy brand and showcase a child's coloring talents. Create a fun colored Chevrolet Corvette, show off a new Chevrolet Spark, draw the Chevrolet Volt with bat wings and add some color to these 10 Halloween themed stencils.
Just follow these simple rules after printing out the collection of stencils and craft the perfect pumpkin once the drawing is done. And don't forget to have some fun!
Cut a circle through either the stem end at the top of the pumpkin, or the bottom of the pumpkin to make a cap – we recommend the stem and at the top.
Then, use a large spoon to scoop out the pumpkin's innards – seeds and pulp.
Follow the dotted lines when cutting out the stencil to have instructions handy. Tape the stencil onto the pumpkin and make sure it's flat against the surface.
First trace the design by poking holes with a sharp but small tool, like a needle. Now you can remove the stencil from the pumpkin.
Just like a game of connect the dots, cut off your stencil. Push out the cut-out pieces (grey pieces on the stencil) by on them from within the pumpkin. Be gentle.
All that's left is to place a candle or LED light inside the pumpkin to give it that eerie glow.
We can't wait to help our customers out at Miami Lakes Automall. We hope you come by for a rewarding and spooky good time in our showroom. Come see the newest generation Corvette, the 2020 Chevrolet Corvette C8 Stringray is here!
Stop By Miami Lakes Automall For A Great Experience
Miami Lakes Automall is here to help take care of our customers with any car buying, leasing or selling needs our buyers have. Plus, we also provide assistance with trade-in offers and have a dedicated finance team that can help with getting the vehicle a customer wants. Let our friendly sales staff help go over each and every question you have before you make your choice. Our lineup of new vehicles and high-quality pre-owned vehicles is second to none at Miami Lakes Automall .
For those looking for a tune-up, repair or any work done on their current vehicle, don't be spooked! Our knowledgeable service team is here to help seven days a week. With a simple online service appointment , we can get started on ensuring your vehicle is serviced in a timely fashion. As always, we hope you have a safe holiday season and choose us as your automotive superstore going forward! Find Miami Lakes Automall, located at 16600 NW 57th Ave in Miami Lakes, Florida. See you soon!
Previous Post New Midnight and Rally Edition 2020 Silverado Pickups Announced Next Post New Chevy Vehicles Will Include Amazon Alexa