Want An Electric Vehicle (EV)? Chevy Bolt is in Miami Lakes!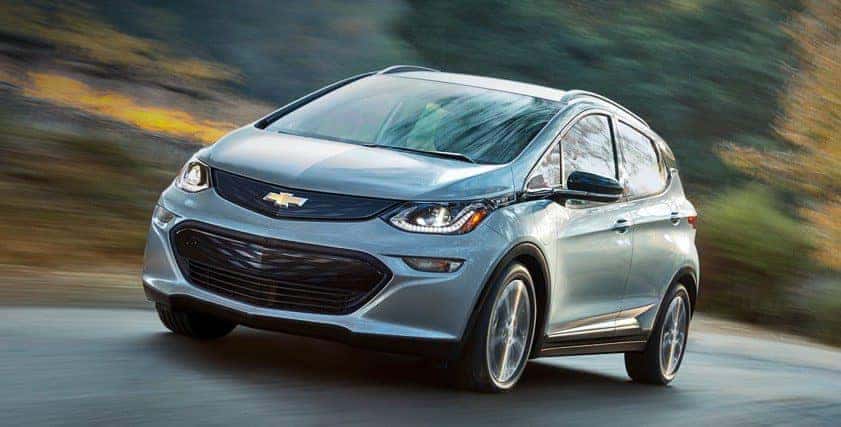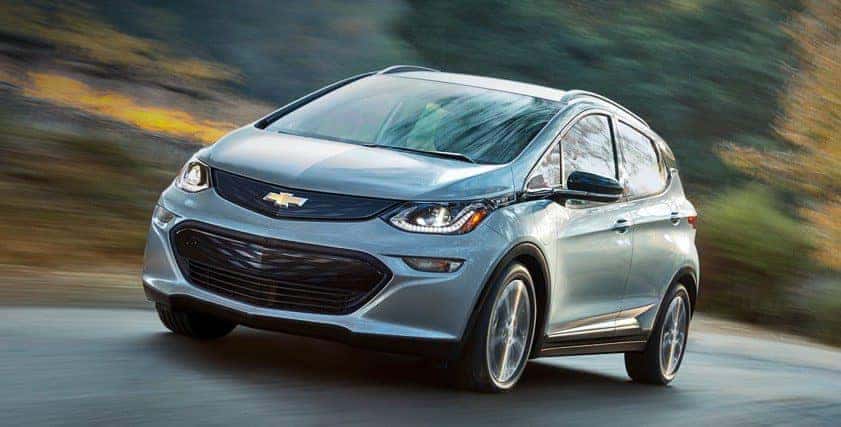 It's here! Miami Lakes Chevy has the all-new 2017 Chevy Bolt available! Unlike any other all electric vehicle on the market, the Chevy Bolt has an all electric range of 238 miles on a full charge and it is priced under $37,000.
The Chevy Bolt EV just hit the U.S. market in December 2016 and since its launch, there have been a whopping 8,000 units delivered. Last month, the Bolt's sales were at an all time high — 1,642 units were sold. Sales are expected to grow as the vehicle reaches more markets and some dealers may have a hard time getting the Bolt, but luckily Miami Lakes Automall has two models available!
Why the Chevy Bolt?
* The Bolt's  60 kWh 350 V lithium-ion battery is able to go a very long distance between battery charges (238 miles). That is more than any Tesla model currently on the market.

Chevy gives the Bolt and MSRP of just $36,620 which is a incredible price for a fully electric vehicle.
Despite the fact that the vehicle is only run on battery, it is still able to produce up to 200 horses.
Thee Chevy Bolt EV has an average fuel economy of 128 MPGe in the city and 110 MPGe on the highway. In case you are new to the EV game, MPGe means miles per gallon equivalent. So basically, if the Bolt was a gas vehicle it would get 128 highway mpg and 110 mpg city in theory.
Impressive right? Check out our inventory of the Chevy Bolt at Miami Lakes Automall here ! Also, follow us on Facebook and Twitter for more updates regarding the Bolt and new arrivals at our dealership.
Photo source: Electrek
Previous Post 2018 Chevy Camaro ZL1 1LE Proves Its Worth at Nürburgring Next Post 3 New Packages on Tahoe and Suburban Lineups for '18 MY