How to Keep Your Tools Organized in Your Truck – Miami Lakes Automall Chevrolet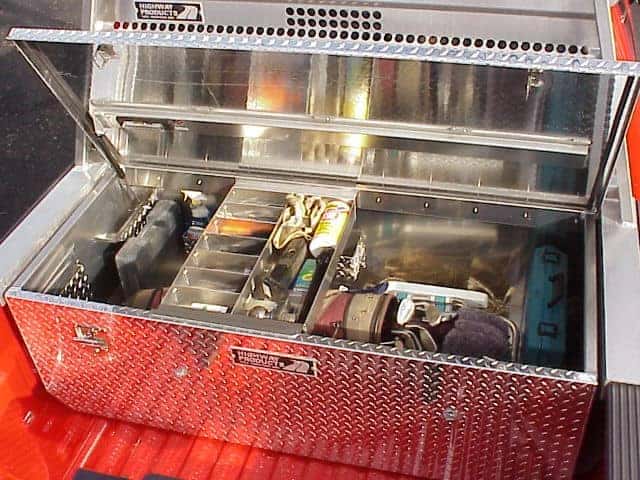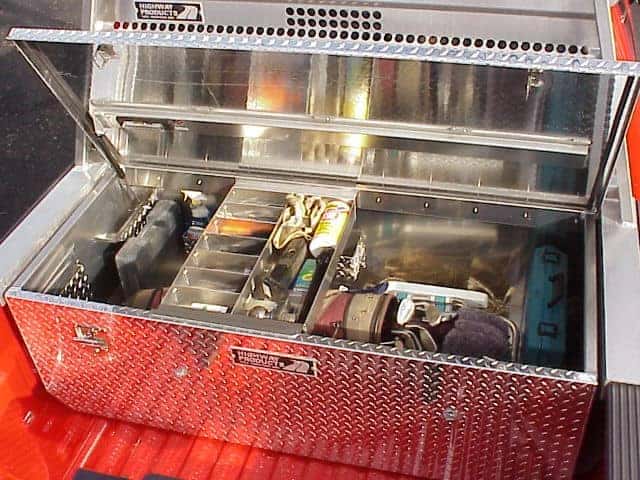 When you need a dependable and rugged truck, shopping at Chevy dealers is your best choice. Not only will Chevy dealers give you a large selection of high-quality Chevrolet trucks, but they will also provide the service and parts you need to keep your truck in top shape.
A Chevy truck is one of the best choices for a work vehicle, whether you are just a hobbyist or you run your own business. However, it is important that you create a professional appearance by organizing your tools and equipment in your truck instead of just throwing everything in the bed.
Here are a few things you can do to keep your tools organized in your truck:
Get a Good Toolbox
Of course, a good toolbox is the standard for your hand tools like
screwdrivers, wrenches, hammers and more. You can buy a toolbox that sits across the sides of the truck bed and that features a weatherproof exterior and strong lock for security. The inside should feature multiple drawers and compartments to keep the tools organized and easy to find.
Side Rails
You can't fit larger items like ladders and shovels in a toolbox. However, you can install side rails on which to hang these items. You'll keep these larger tools organized while also preventing them from banging up the inside of your bed. You'll also reduce clutter in the bed, making it easier to access everything you have stored there.
Cords and Nets
To organize large equipment like lawn mowers or pressure washers, you just need to keep them from shifting around in the bed. You can do this by setting up netting or stringing bungee cords from one side of the bed to the other. Make sure that whatever solutions you choose are strong enough to support the weight of the equipment you are hauling.
Keeping your truck bed organized will not only help you to maintain a more professional experience, but it will also help you to protect the condition of your truck and your tools.
Stop by Miami Lakes Chevrolet, one of the top Chevy dealers in the area, to find the truck you need to run your business or haul your personal equipment.
Previous Post Chevrolet Camaro Named Best Driver's Car Next Post The 5 Best Corvettes Ever Released