Is The Chevrolet Camaro To Receive Mid-Engine Like The C8 Corvette? – Miami Lakes Automall Chevrolet Is The Chevrolet Camaro To Receive Mid-Engine Like The C8 Corvette?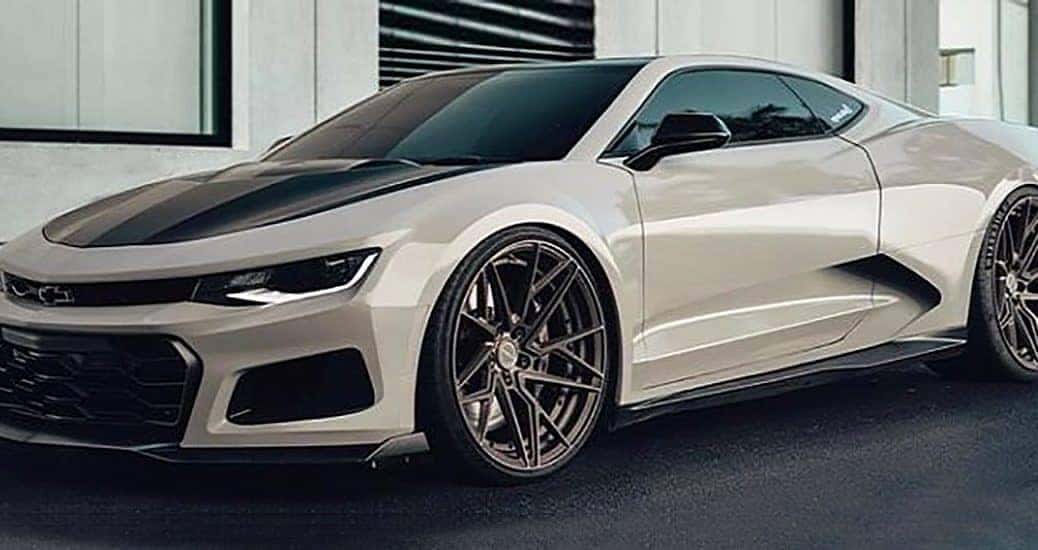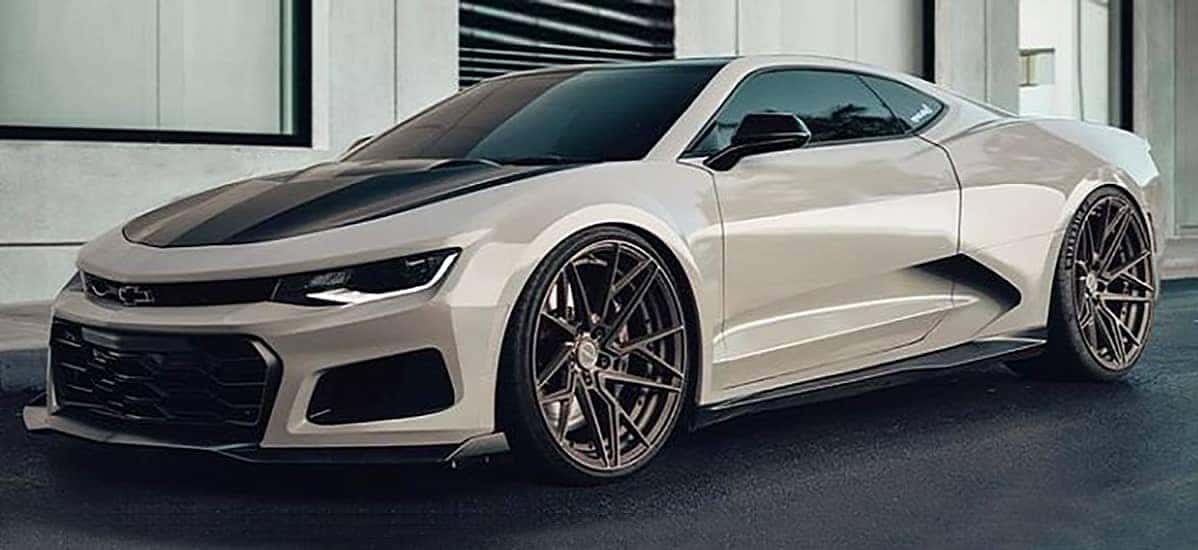 Photo credit: Gabe Floridho
Every now and then it's fun to speculate about where the automotive industry will go next. Once a brand decides on changing up its script, we can imagine a company extending its new approach to other vehicle segments using the same method. Take Chevrolet for example, Chevy has done the unthinkable once before with creating a mid-engine Corvette. This happened last year when the Corvette was changed with the "C8". After seven generations of the Corvette and over fifty years of history, Chevrolet opted to place the powertrain in the middle of the vehicle. Now, one designer has modified the Chevrolet Camaro to have the same powertrain set up, dubbing his rendering the Chevrolet Midmaro.
Will There Be A Chevrolet "Midmaro"?
As of now, no. Keep in mind, the future is not written yet and no reports have confirmed that Chevrolet is truly considering moving the engine with the Camaro as well. However, just like with concept cars, this could be the spark that ignites the change for Chevrolet and its upcoming line-up. When rival brand Dodge introduced the Widebody concept to the Challenger, it was only a matter of time before the perks of the Widebody made its way over to fellow Dodge muscle car, the Dodge Charger. Chevrolet has a thing for dressing up its pony cars in a new light and this might be the result someday. The image above was rendered and created by Gabe Florido, the founder of Car Lifestyle. The Camaro rendering looks futuristic and sleek and adopts the same engine placement as the Corvette. If Chevrolet opted to produce a vehicle like this, with various powertrain options for drivers, this could help the Camaro compete with rivals like Porsche in the future. Of course, we all know about what Chevy is currently working on with an electric Camaro in the works . But, we know there are other possibilities that could always come as a result of accomplishment. The result of making the Corvette a mid-engine vehicle was quite a feat.
Why Would Chevy Consider Changing the Camaro?
Chevrolet has already made the change to arguably its most well-known production vehicle, the Corvette. The "C8" is a breath of fresh air for Chevy enthusiasts to enjoy. A mid-engine car allows for a slew of upgrades around the rest of the vehicle for an owner to enjoy its powerful 6.2-Liter LT2 V8 engine. Designers had to work extra hard with the challenges of never building a Corvette with such a set-up, but that difficult engineering feat is over with. Now, the fruits of those labors could be applied to another Chevrolet vehicle. We're certain that a mid-engine Camaro could become a concept vehicle in the future at the very least. We ask our readers to talk to us on social media to see what they think about the Chevrolet Corvette C8, but also what they would think of the Camaro getting the same treatment. As always, for all things Chevrolet, check out Miami Lakes Automall to find and drive the best Chevy vehicles around.
Drive New Chevy Vehicles With Our Help
We hope you visit us at Miami Lakes Automall , where our friendly team is excited to show off our entire new Chevrolet lineup . We take pride in providing a large variety of quality pre-owned vehicles . We can help with any selling, buying or leasing offers and more. Have a trade-in for us? We can assist with making that happen as well.
Do you currently have a vehicle that isn't running like it used to? Make an online service appointment and we will do our part to get your vehicle on the road. We're happy to offer our help with car maintenance and repairs. Don't wait any longer to fix up your car. We look forward to providing an entire automotive experience. Find all that and more at Miami Lakes Automall now!
Previous Post The Chevy Impala Is Finally Laid To Rest…For The Third Time Next Post The Chevrolet Trailblazer Is Making A Comeback in 2021 With A 28 MPG Combined EPA Rating