Chevrolet Has Electric Camaro Waiting In the Wings – Miami Lakes Automall Chevrolet Chevrolet Has Electric Camaro Waiting In the Wings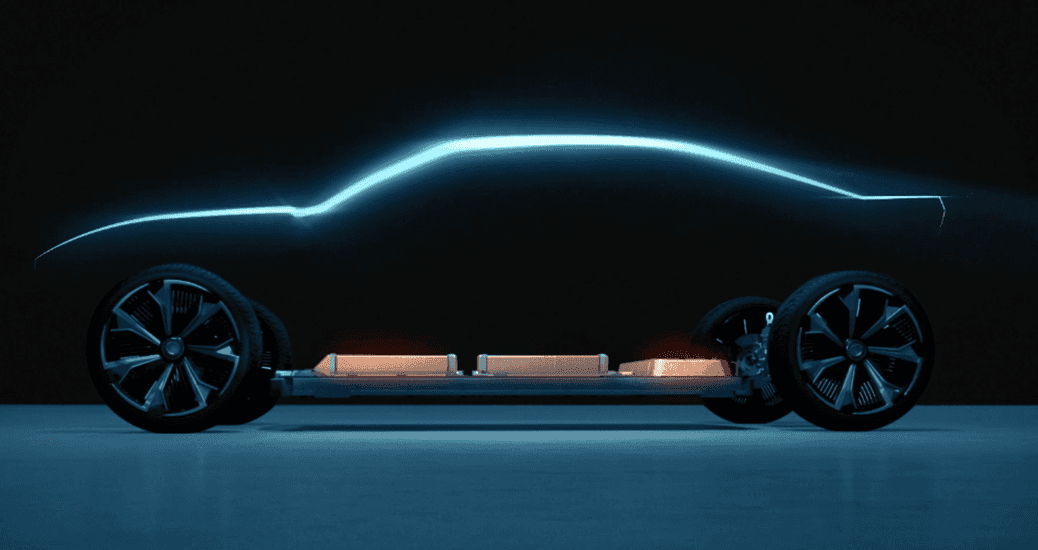 Photo Credit: Chevrolet
General Motors has given fans hints and an image that suggests the Chevrolet Camaro is about to have an electric version available soon. General Motors (GM) has shown the world a coupe-shaped silhouette that allows viewers to imagine what the upcoming Camaro will truly look like, but the image, pictured above, has many wondering if this is the electric incarnation. Along with this photograph, GM also showcased 11 new all-electric vehicles in a short-form video posted on various social media outlets including Twitter and Facebook. GM kicked off their first-ever "EV Day" this March and has promised a grand total of at least 20 new all-electric vehicles by 2023.
General Motor Are Stacked With Electric Plans
Last November, GM and Chevrolet showed off a prototype named the "E-10" that is powered by their eCrate electric driving system. This driving system might become part of the brand's performance parts catalog in the near future. Another concept that debuted by Chevrolet recently was in fact another Camaro known as the Camaro eCOPO electric drag racer. This vehicle supposedly hit a 9.8-second quarter-mile time. The eCOPO Camaro concept also had an amazing engine that is rumored to be a 700 horsepower and 600 lb-ft of torque powertrain; quite powerful. Chevy has been secretive with their electric plans and we're not sure why. The automotive world is ready to see more electric options, particularly with vehicles that are beloved like the Camaro.
Mum Is the Word (For Now)
The actual word by Chevrolet regarding the electric Camaro is just a report for now. There has not been any actual electric vehicle announced specifically for the Camaro, but we expect this will change soon. The hint is real and not fabricated. General Motors is planning a rear-wheel-drive architecture that is set to debut in production vehicles starting later this decade in 2025. We're awaiting the debut of more electric vehicles to come in 2020, but few are more exciting to think of than the Chevrolet Camaro EV. Recently, an updated Chevrolet Bolt EV has gotten some love, but we hope to see more options get the star treatment from Chevy. For those looking for the latest Chevrolet products, come to Miami Lakes Automall today.
Rush Over to Miami Lakes Automall
We welcome you to Miami Lakes Automall. We are proud to offer the latest Chevrolet vehicles , including the 2020 Chevrolet Bolt EV . We take pride in providing a large quality pre-owned variety that looks amazing and runs fantastic. We can help with any selling, buying or leasing offers and more. Have a trade-in for us? We can assist with making that happen as well.
Do you currently have a vehicle that isn't running like it used to? Make an online service appointment and we will do our part to get your vehicle on the road. We're happy to offer our help with car maintenance and repairs. Don't wait any longer to fix up your car. We look forward to providing an entire automotive experience. Find all that and more at Miami Lakes Automall today!
Previous Post Chevrolet Refreshed the Top EV On the Market, the 2020 Chevy Bolt Next Post 2020 Chevrolet Spark Special Edition Introduced