GM Pressing Hard to Get 4-Gen Bolt AV's On The Road – Miami Lakes Automall Chevrolet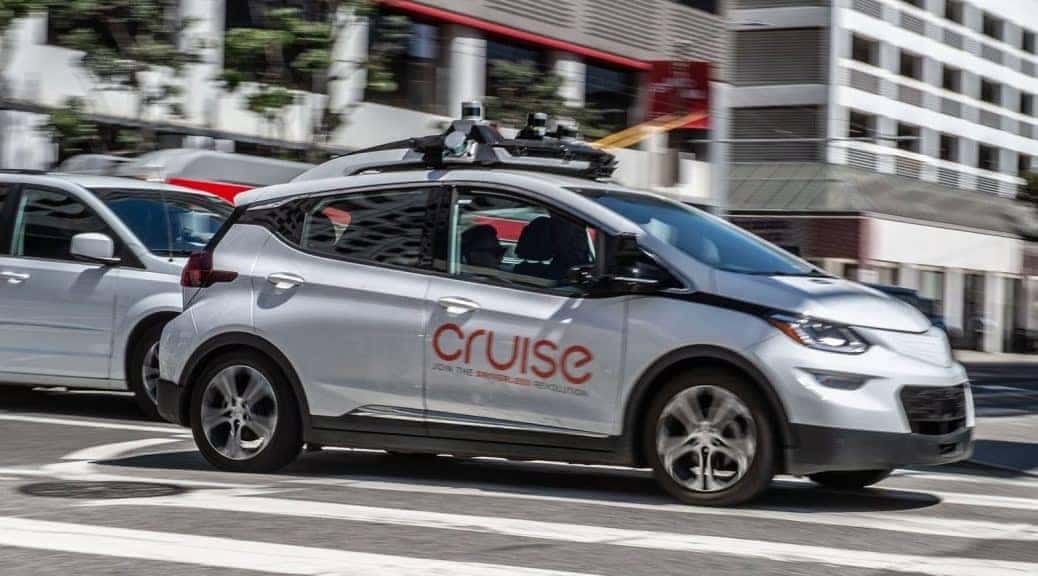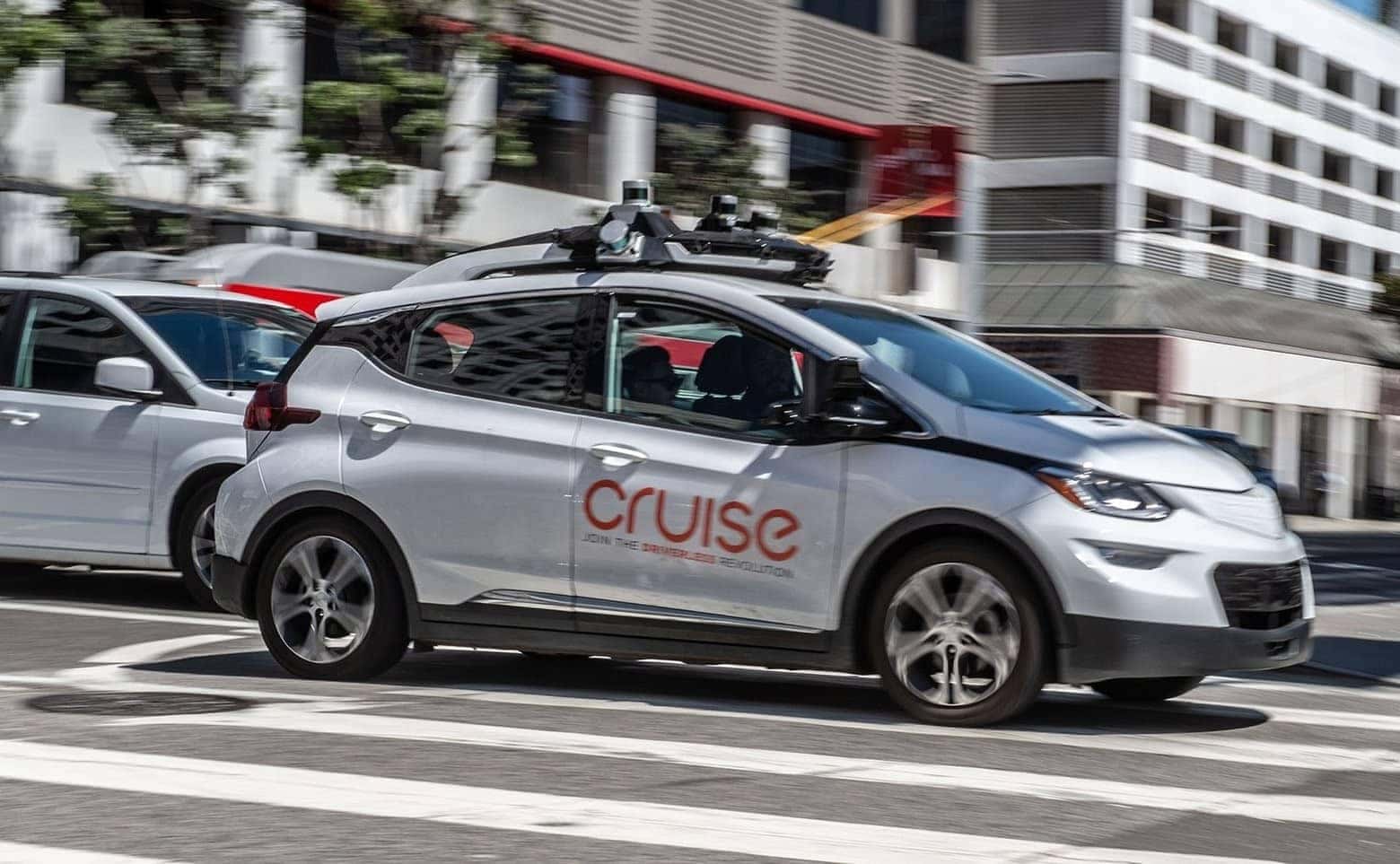 General Motors Petition
In 2018 General Motors revealed the first images of the upcoming GM Cruise AV, a fourth-generation Bolt AV-based-autonomous vehicle. This new self-driving model will be the first of its kind without a steering wheel or petal.
Since then, GM has been petitioning for permission to test new Bolts "without a human driver and without human driver controls." They've requested to permit 2,500 vehicles to run on public roads citing this is meant to advance safety and low-emission technology.
For the past two weeks, top GM executives have discussed the electric hatch as a self-driving platform. According to Reuters, an international news organization, CEO Mary Barra met with US Transportation Secretary Elaine Chao last week in order to discuss getting the 4-Gen AV's onto the city streets.
"I expect we're going to be able to move forward with these petitions soon — as soon as we can. There's a lot of back and forth between us and the companies. We're sharing with them thoughts and ideas and concerns. They come back to us with additional information." Said, James Owens, National Highway Traffic Safety Administration (NHTSA) administrator.
Additionally, Owens mentioned that he expects that a decision will be made in 2020. He also said that the primary concern for NHTSA is to make sure any driverless vehicles on public roads are as safe as those driven by people.
GM's 100-page petition made it more than clear that they mean business; It goes into detail as to how autonomous vehicles will be a huge benefit to the public.
The company wrote "Because human error or behavior leads to 94 percent of vehicle crashes, technology that eliminates the human driver has the potential to save tens of thousands of lives and to avoid or mitigate hundreds of thousands of vehicle crashes every year in the United States alone…Every day in the United States, more than 100 lives are lost in car crashes. Every day of delay in getting autonomous vehicles safely on American roads is a day in which we are losing lives that could be saved."
GM states that by introducing this program it will gain a wider acceptance to the use of electric and zero-emission vehicles. If the NHTSA permits GM's request, the company's deployment plan will include a ride-share program that GM will bring public exposure to. The ride-sharing system would operate in urban areas and users would interact with it by the use of his or her phone.
2019 Chevrolet Bolt EV
Though autonomous vehicles have ways to go, Miami Lakes Automall currently has 2019 electric models starting at $29,000 , (plus destination fee) against the retail price of about $43,000.
The highlight of this 2019 EV is its battery back of course! The 60-kWh battery can take the Bolt up to 238 miles. On top of this, just 30 minutes at the DC Fast Charging station will give the vehicle another 90 miles of range. The engine also has 266 lb-ft of torque with a horsepower of about 200.
_ Those interested in any 2019 Chevy EV models can search our electric vehicle online inventory or call us: (305) 455-3540. Representatives are standing by! _
Photo Source/Copyright: Seattletimes
Previous Post Chevrolet Revamps Off-Road Z71 Package For Upcoming Vehicles Next Post Chevrolet Helps Make the Luxury SUV Segment More Spacious Than Ever