Get Best Price on Classic Car Insurance | Chevrolet Miami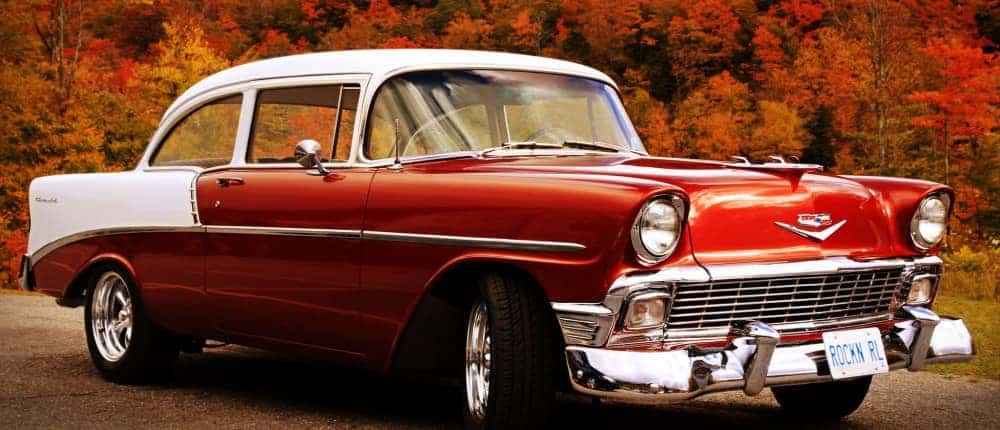 Chevrolet is known for some of the best and most sought-after antique and classic cars. If you're lucky enough to own one, you will need to get the right insurance to protect your investment. Fortunately, if you own a classic Chevrolet Miami has many options for antique and classic car insurance to keep you covered.
Here are a few things you can do to get the best price on insurance for your antique and classic cars:
Have Your Car Appraised
Insurance premiums for classic cars are based on the agreed upon value. Since determining value can be subjective for older cars, it is important that you get your car appraised. You can get a definitive judgment from an expert so you know that your insurance premiums are based on the right value of the car. You won't pay any more than you have to pay for insurance.
Make Necessary Repairs
When classic cars are in need of repair, they may not be as safe on the road. The less safe a car is, the more it will cost to insure it. Get the best rates possible for your antique or classic car by making any necessary repairs and ensuring that the car is in top shape. If you are able to add safety equipment to the car, you should do so. However, not all modern safety equipment, like airbags, can be installed in antique or classic cars.
Compare Providers
By shopping around, you can get the very best rates on insurance for your classic car. You might be quoted a rate that seems low, but you won't know if it's as good as you can get until you call competitors. You may be surprised to be offered an even lower rate by the next company you call. Do a lot of research and call as many companies as you can.
Owning a classic Chevy or other car is a great investment, and you need the right insurance to protect it. If you own a Chevrolet, Miami has many insurance providers to help you get the right policy. Use these tips to get the very best rates for your classic or antique car.
Previous Post Top Tips for Pickup Truck Safety Next Post Top Places for Off-Roading Around Miami