General Motors Gives Us An Electrifying Tease With The 2021 Chevy Bolt – Miami Lakes Automall Chevrolet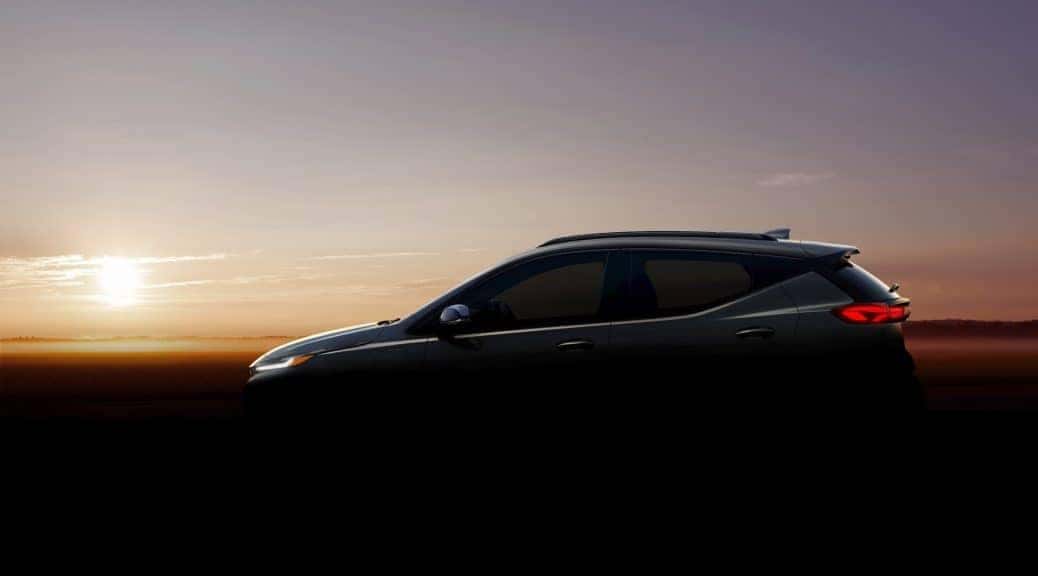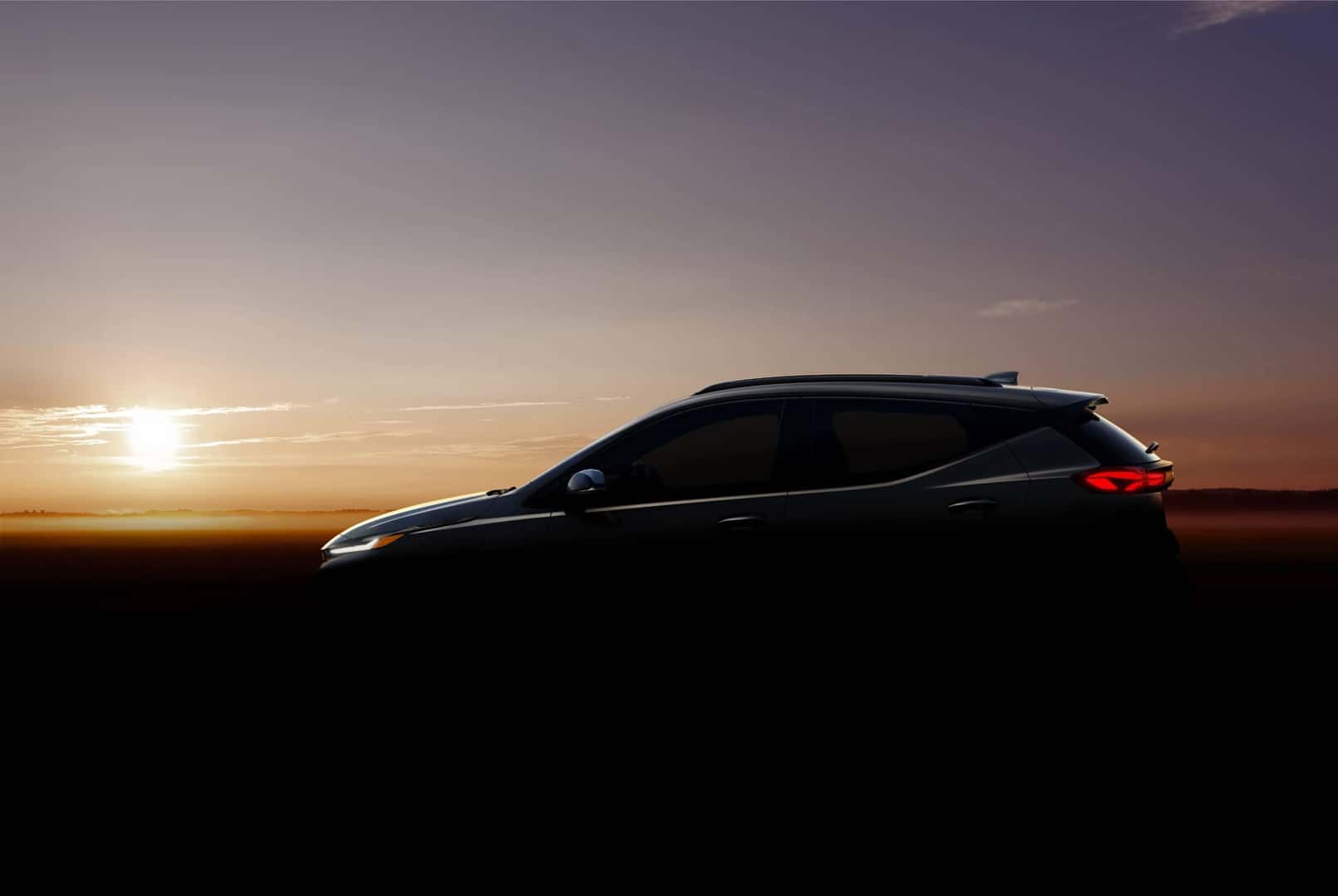 General Motors is allowing the public a sneak preview of its two new Chevy Bolt versions, which has been the brand's big-ticket all-electric model since its release in 2017. A restyled and even larger Bolt EV were given initial announcements at GM's "EV Day" by March of this year and are set to enter production in the summer of 2021.
The glimpse that we get of these vehicles is very minimal, which is understandable seeing how it was offered during the automaker's recent virtual fleet solutions summit meeting. It displayed a silhouette of the upcoming Bolt, which then transformed into the Bolt EUV.
The remodeled Bolt has a look that is much sportier, as well as new seats, adaptive cruise control, and other minute changes. Moreover, the company pushed up the range in this year's Bolt from 238 miles to 259, though no additional is expected in the new design.
The Bolt EUV will have a longer wheelbase than the regular Bolt EV and should be attractive to shoppers who prefer a more SUV type of style rather than a hatchback. In the video, the EUV looks longer than the EUV but doesn't appear any taller. It seems as though this dynamic duo is perfect for appealing to buyers who have different lifestyles, as drivers who don't have large families might prefer the simple Bolt EV model.
The pair will still remain on GM's BEV2 platform, which is set apart from the new "Ultium" battery pack revealed during the company's EV Day. The Cadillac Lyriq, which is the upcoming electric crossover as well as the electric GMC Hummer will be the first of GM's latest models to be constructed on their new electric blueprinting. Similarly, the Bolt EV and EUV were originally set to go into production by the end of this year but were delayed until the following year due to the coronavirus pandemic.
The automaker also confirmed the 2021 fraternal twins will be the first vehicles besides the Cadillac lineup to have Super Cruise. This system makes use of extremely calculated and precise 3D mapping data, GPS, and an assortment of sensors to keep the vehicle in its lane, meanwhile, facial recognition makes sure that the driver has his or her eyes on the road and is ready to take back control. Soon enough, it will also be able to change lanes by driver's simply turning their signal and will able to tack on more functions once the software is readied and made available
Miami Lakes Chevrolet
When the 2021 Bolt Ev and EUV finally do arrive, be sure to make your purchase at Miami Lakes Automall ! We sell a wide range of Chevrolet vehicles that are suitable for different needs. Furthermore, if you simply can't wait to purchase a Bolt EV, our dealership is also selling the 2020 model for about $30,000, (plus destination fee). Those who are interested in any of our vehicles can simply view our online new car inventory and chat with a representative for further assistance.
Photo Source/Copyright: Chevrolet Media Pressroom
Previous Post Chevrolet Has Set Next-Gen Equinox For 2025 Next Post Chevrolet Will Build Its Own Off-Road Champion Pickup By 2022