Chevrolet Has Set Next-Gen Equinox For 2025 – Miami Lakes Automall Chevrolet Chevrolet Has Set Next-Gen Equinox For 2025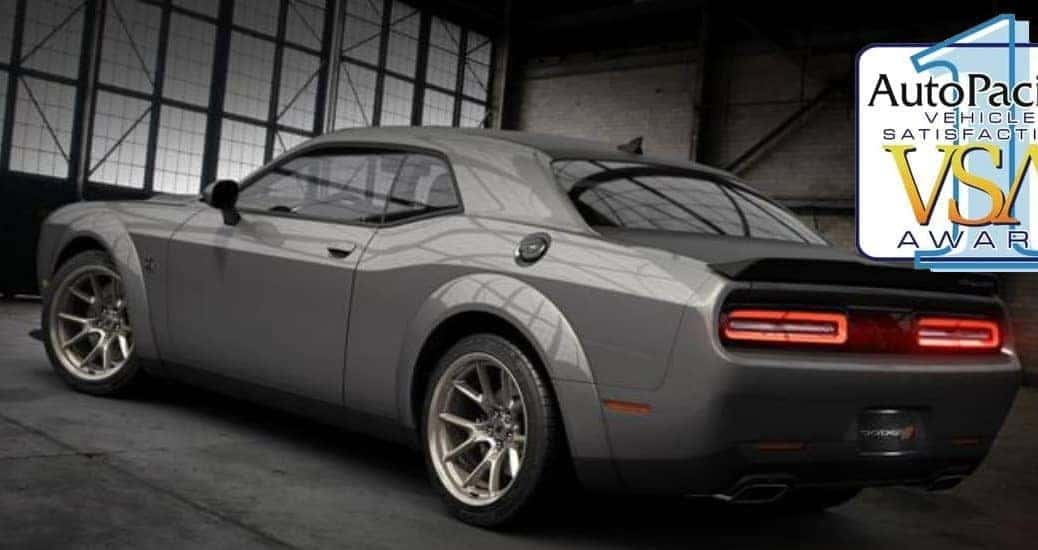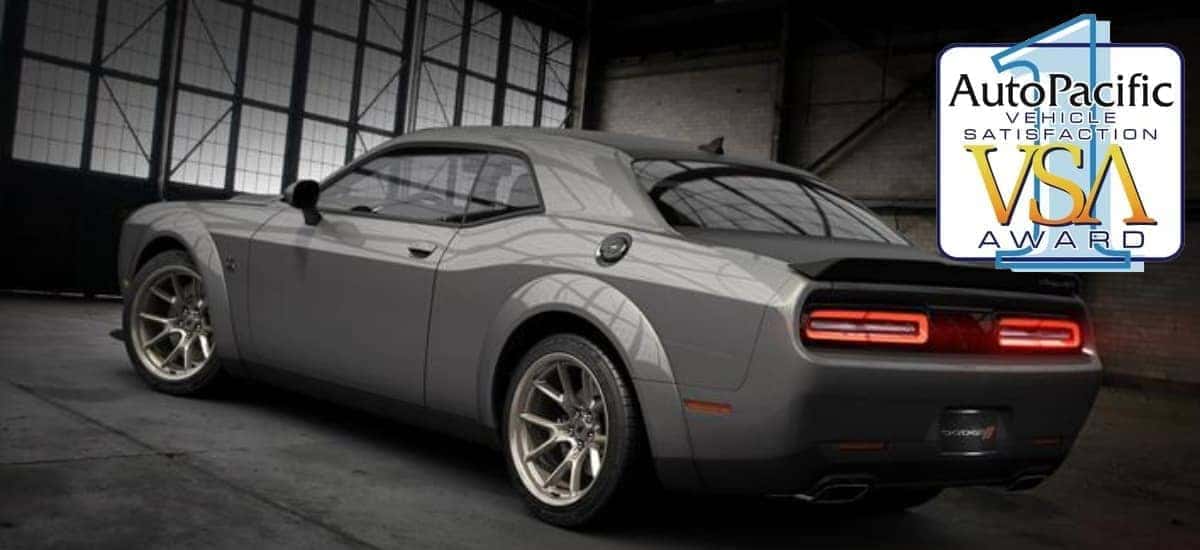 Photo credit: Chevrolet
The plan for Chevrolet regarding its popular Chevy Equinox crossover has remained the same since it first debuted 15 years ago; to make shoppers fall in love with more space. Back in 2005, the debut model helped to usher in a new wave of car buyers to appreciate the convenience of a larger vehicle. Chevrolet helped lead the automotive trend towards larger and more spacious vehicles rather than cramped and aged car models. Now the Equinox has reached its third-generation, which came out a couple years ago for the 2018 model year. The word on the street is the fourth-generation will come out in 2025, after a refresh comes for this crossover. What can we expect?
Breaking Down the Changes Ahead
When Chevrolet introduces its fourth-generation Chevy Equinox, it will be produced on a new platform. By 2025, the vehicle will have been using its current platform for eight years. The next-generation will use the VSS-F vehicle platform, differing from the current model, which rides on the General Motors D2 platform. Chevrolet has used the VSS-F vehicle set as the backbone for numerous General Motors vehicles like the 2021 Chevrolet Trailblazer, whereas the older GM D2 platform is currently used by other GM vehicles.
But First, A Refresh For the Equinox
For customers that don't want to wait till 2025, as we're sure most readers wouldn't want to either, the current-generation Chevrolet Equinox will gain new perks with a refresh set for the 2022 model year. The Equinox was originally due for a refresh for the 2021 model year, but unfortunately, those details were pushed back due to Coronavirus pandemic. As such, the refreshed Equinox will go on sale earlier than usual for a new vehicle when it comes out next year in 2021. New spy shots should break out this fall for what the vehicle will gain.
General Motors had scheduled a number of styling upgrades to the Chevy Equinox for the 2021 refresh. We expect the changes to involve fixtures that offer new headlamps and tail lamps, a larger front grille, an revamped lower front fascia, new fog lamps, and a change to the length of the rear bumper. GM also brought the Equinox a new RS trim. This trim will offer a different appearance that carries its own front and rear fascia, new black badges and accents, 19-inch wheels with a dark finish, and quad exhaust tips. This trim will sit up high on the Equinox trim ladder as the RS will gain red contrast stitching and a matching RS shift knob. What else can we expect for the upcoming 2021 model year?
Improvements To the New 2021 Chevy Equinox
The earliest reports from GM Authority mentioned the 2021 Chevy Equinox will no longer carry the turbocharged 2.0-Liter I4 LTG engine option. For future buyers looking for a solid engine choice, the turbocharged 1.5 Liter I4 LYX the only powertrain available. Buyers opted to go with the 2.0-Liter engine for just seven percent of the total Equinox sales volume in 2019, which is intriguing because that engine gave 82 more horsepower and 57 more pound-feet of torque than the 1.5-Liter engine. The removal of the 2.0-Liter LTG comes after the discontinuation of the 1.6-Liter I4 LH7 turbodiesel with the 2020 Chevy Equinox model year. Of course, Chevrolet is looking forward to offering customers what they want most and improving the Equinox between now and 2025. Drivers looking for a smart pick to drive will take a closer look at the upcoming Chevrolet Equinox .
See For Yourself the New Chevrolet Line-up
Found out more ways Chevrolet is leading the way with innovative features when you come for a test-drive at Miami Lakes Automall . We make it easy for customers to find what they want and our friendly and professional team is happy to show off our entire lineup. From our new vehicle inventory to our pre-owned vehicles , there's a large selection.
If you're looking for pricing options to allow you to buy what you want, our auto financing department can help out with any buying or leasing needs. Our professional service team is here to help. Stop by today for any of your automotive needs, even if you haven't bought with us before.
Previous Post Chevrolet Silverado Will Receive Refresh For 2022 Model Year Next Post General Motors Gives Us An Electrifying Tease With The 2021 Chevy Bolt