Dolphins and Uber Pair Up & Offer New Tailgating Experience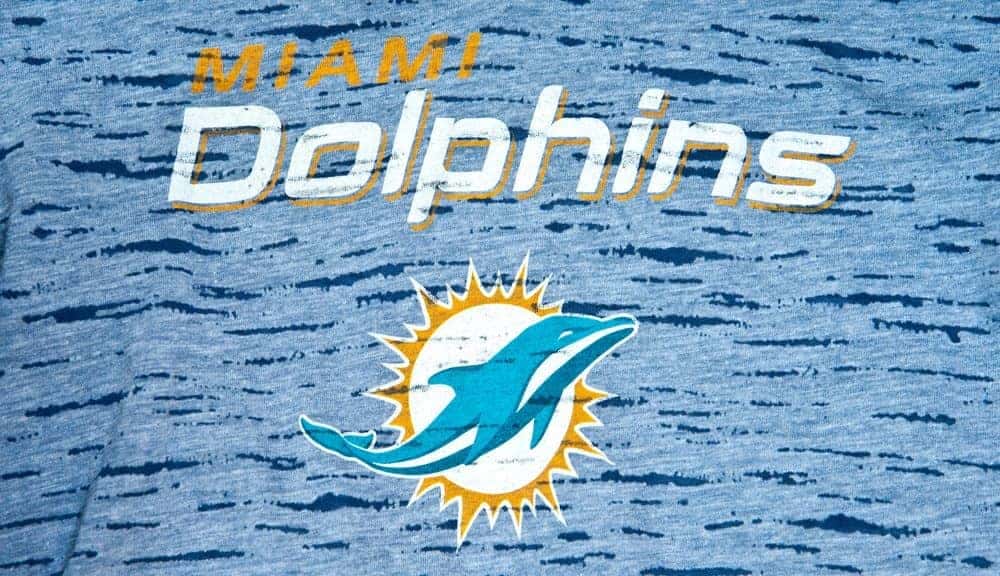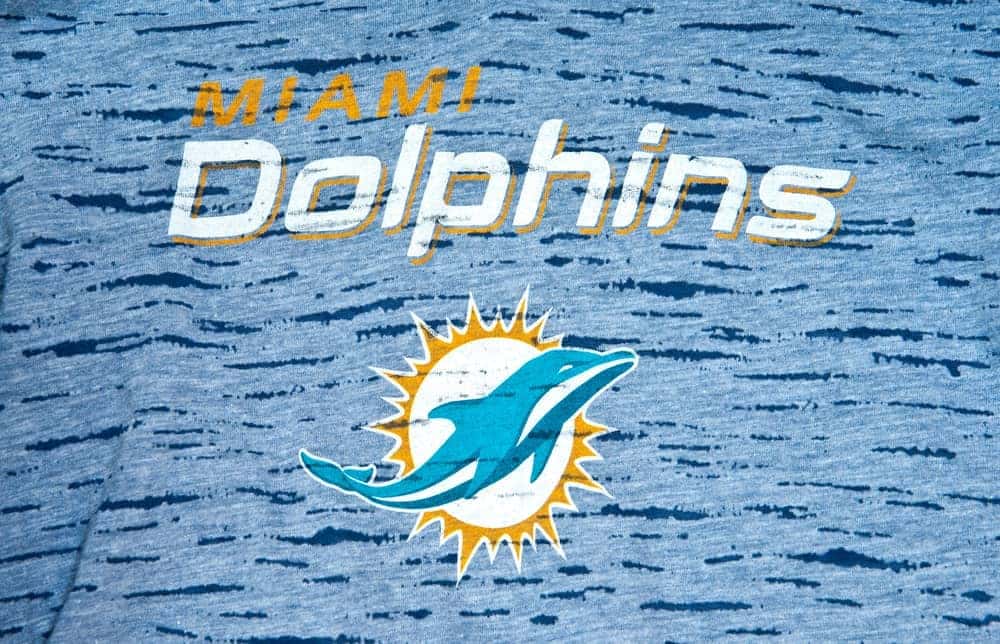 Forget the checklist, planning and packing, there's a new way to tailgate to Dolphins' games in at the newly named Hard Rock Stadium. Uber and the Miami Dolphins paired up to create 'UberTailgate,' a program that gives Uber users a roundtrip ride to the game and a full tailgate experience.
Many people drive to the stadium because that is the only way to bring all of the tailgate necessities, but 'UberTailgate' changes this. With the purchase of tickets to all eight home games, your group of Uber users dropped off at a private tailgating spot that is equipped with a tent, chairs, grill, charcoal and a cooler. Uber guests can bring their own food and drinks or they can purchase food and snacks from the nearby concession that offers all of the usual tailgate food.
This is the first time Uber has partnered up with an NFL team to offer the experience and there are a lot of benefits. Aside from a designated Uber driver transporting drinking tailgaters, it allows people that don't have tailgate gear to have a great experience without having to go buy it all (grill, ice, chairs, tent, and pay $40 for parking) just to tailgate at one game.
The experience isn't free, tickets range from $250-$350 depending on the game, but it's not bad when you split it between friends, it covers a roundtrip safe ride, and when you think about all of the necessities needed to tailgate (grill, chairs, tent, and then the cost of parking $40). There are 20 available spots at each game and they can be purchased at hardrockstadium.com/uber.
But of course, while writing about tailgating, we couldn't help ourselves from looking at some tailgating videos on Youtube. So here you go.
Buffalo Bills fan tailgate hardcore
We can't blame the Bills from being a little "rambunctious" while they tailgate — their brains are probably frozen! From what we can tell, Bills fans seem to have a tradition of jumping from a truck or the top of a car into a table, and sometimes each other? You really just have to watch these videos to understand. In one video, fellow fans put out a small fire with beer. Don't worry, everyone was fine! And please, don't try this at home.
Collegiate Tailgates
NFL tailgating is fun, but there is truly nothing like a college football tailgate, especially in the South. These fans made a great tailgating story in 2015 when they got married at a University of Alabama tailgate. It was legal and everything. Roll tide!
Another great college tailgating story is one from the 2014 Birmingham Bowl. The game was between the University of Florida Gators and East Carolina. Jim McElwain (the UF coach) suprised Florida Gator fans by tailgating with them. Check out the video of tailgating fans meeting McElwain, it is great.
* Hope these stories got you in the tailgate spirit! One key element to a great tailgating experience is a truck. Trucks offer plenty of space for friends, the grill, cooler, and anything else you could need, plus a tailgate for seating when all the fold ups are gone, perfection, right? If you need a truck for the 2016 football and tailgate season, we have you covered. Check out our inventory of brand new 2017 Chevy Silverados here. *
Photo source: shutterstock
Previous Post Chevy Adds Diesel Option on 2018 Chevy Equinox Next Post 2017 Chevy Hybrid and EV Models