Chevy Has 3 of America's Most Loved Vehicles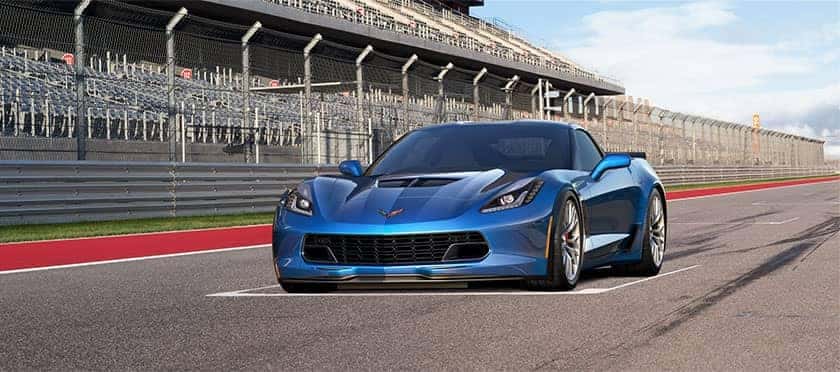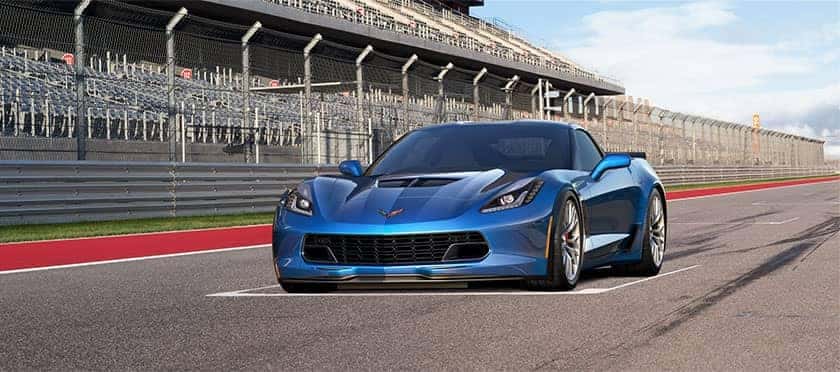 It's no surprise that Chevrolet earned three spots on Strategic Vision's Most Loved Vehicles List of 2016. Like the annual J.D. Power does for the Initial Quality Study, Strategic Vision surveys drivers with new cars about their experience with their new vehicle. However, Strategic Vision asks drivers to evaluate the vehicle on their "love" for the car rather than on the quality of the car. Here's a quick look at the three Chevy models that were "most loved" in their class.
Mid-Size Alternative Powertrain (APT) Car: 2016 Chevy Volt
For the 2016 model year, Chevy introduced an all-new redesigned model of the Chevy Volt. The new model's exterior, interior and motor had all been upgraded and its new features helped it win several awards.
The Chevy Volt is a plug-in electric hybrid vehicle, so it is powered by a battery, gas or a combination of both. Thanks to Chevy's use of regenerative braking, the Volt has an excellent battery range of 53 miles and when the gas and battery systems work together, the Volt has a combined city/highway range of 106 MPGe. In addition to being efficient, the Volt is spacious and attractive, a trait that many PHEVs lack.
Premium Coupe: 2016 Chevy Corvette
Last year the Corvette Convertible was the most loved premium convertible and this year it takes the title as the most loved premium coupe. Powered by a 6.2-liter V8 engine, the Corvette accelerates from 0-60 mph in 3.7 seconds and it hugs corners and curves like a professional race car.
The Corvette has been in production since 1953, so it is a true American icon. Vettes have an unmistakable exterior look and the interior feels like a true performance car. Whether riding around South Florida or testing it out on one of the local tracks, the Corvette is sure to please.
Full-size Utility: Chevy Tahoe
The Chevy Tahoe is a large SUV that is loved by big families. The Tahoe has seating for seven or eight passengers depending on seating configuration and it has technologically advanced convenience and safety features. The Tahoe has a 455-horsepower 5.3-liter V8 engine so it is capable of towing small boats and trailers. Unlike other big SUVs, the Tahoe is a favorite because it is one of the more fuel efficient options as it gets 23 mpg on the highway.
Interested in a Chevy?
* You can view all of our available Chevy models here . *
Previous Post 2017 Chevy Spark ACTIV Debut, Coming Soon Next Post Chevy's Alternative Fuel Engines on 2017 Heavy-Duty Trucks