Chevrolet Surpasses Ram In Pickup Sales – Miami Lakes Automall Chevrolet Chevrolet Surpasses Ram In Pickup Sales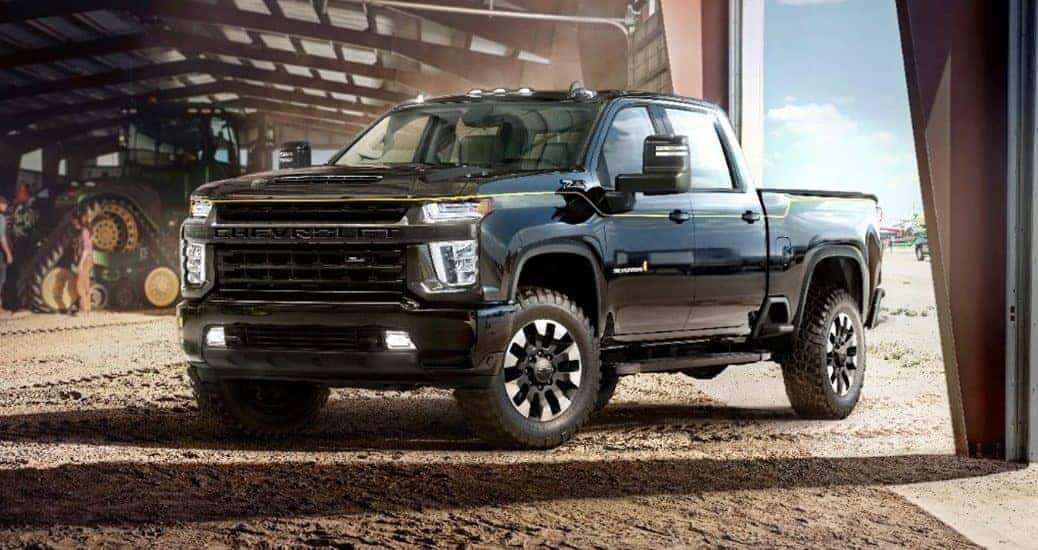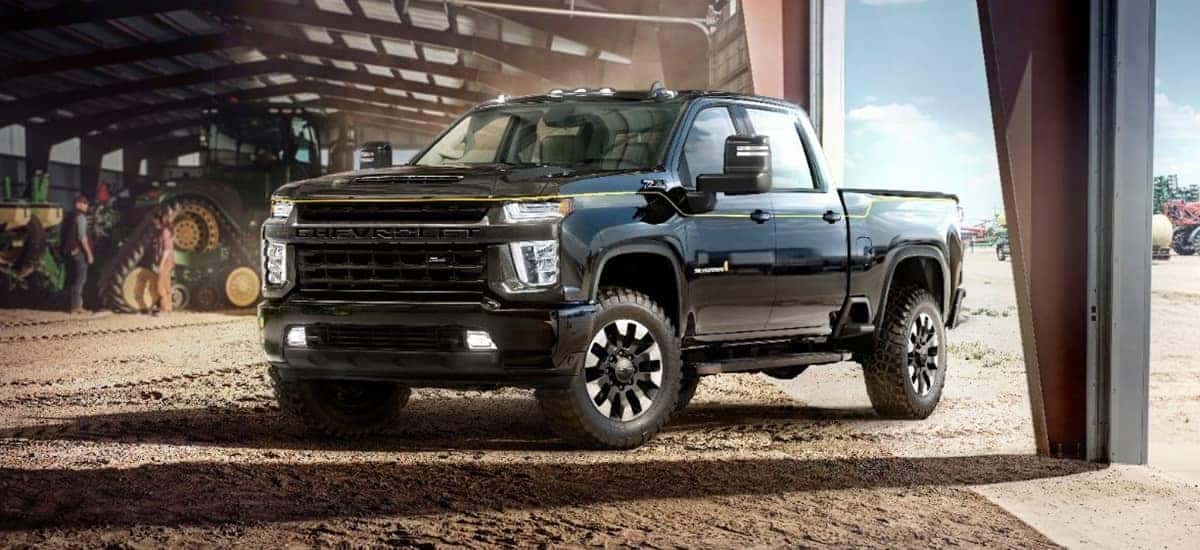 Photo Credit: Chevrolet
2020 has not been a banner year for automotive sales, but the Chevrolet Silverado has rebounded quite well from last year. The Chevrolet brand has finished second to XYZ so far through the first two quarters of 2020. Chevrolet sold a grand total of 267,166 Silverado pickups from January through June this year. The light-duty Silverado was more popular over the heavy-duty models, with over 200,000 of those sales going to the light-duty variant. Surprisingly, the Silverado saw higher sales in some parts of the United States when compared to the same stretch in 2019. Let's talk about the plans for Chevrolet given its growth so far this year.
Breaking Down the Numbers of the Silverado Sales
The good news for the Chevy brand is its rival brand Ram saw an 18 percent decline over the first six months of 2020. Ram sold 246,253 pickups, exactly 20,913 models less than Chevrolet. This would not be a surprise to Silverado owners. Even Ford has seen an 18 percent drop from last year. That news is definitely a shock as Ford just introduced its 14th generation Ford F-150 model. But, the growth of the Chevrolet Silverado might see new peaks and sustaining its popularity going into the future.
Chevy Expands Safety Features Across All Vehicles
Where will Chevrolet take the Silverado for the 2021 model year and beyond? The interior is rumored to gain an update with a mid-cycle enhancement and refresh coming to the full-size pickup. The safety features will see enhancements including standard features across all trims. Chevrolet lists these features as Active Safety features that include Automatic Emergency Braking, Front Pedestrian Braking, Forward Collision Alert.
Further down the line, some reports suggest the 2022 Silverado might gain the same center stack as the all-new 2021 Chevrolet Tahoe and Suburban offer. Chevrolet is planning to expand its safety features across the board of its lineup, including the 2021 Malibu . While we wait for the news to break regarding the 2021 Silverado debuting at dealerships, we have plenty of new 2020 Silverado models ready to go at Miami Lakes Automall.
See For Yourself the Latest Chevrolet Line-up
Found out more ways Chevrolet is leading the way with innovative features when you come for a test-drive in the all-new 2020 Chevrolet Silverado . Our professional sales staff will help go over any of the questions you have before you make your choice. Our lineup of new vehicles and high-quality pre-owned vehicles is second to none at Miami Lakes Automall . We're excited to help our customers with any buying, leasing, or selling needs today.
If you're looking for pricing options to allow you to buy what you want, our financing department can help out with any buying or leasing needs. Our professional service team is here to help. Stop by today for any of your automotive needs, even if you haven't made a purchase with us before. We look forward to supporting you and your automotive needs together.
Previous Post The 2021 Chevrolet Corvette Revamps Apple CarPlay and Includes Other New Features Next Post Chevrolet Gets J.D. Power's Stamp Of Approval For 2020