Chevrolet Gets J.D. Power's Stamp Of Approval For 2020 – Miami Lakes Automall Chevrolet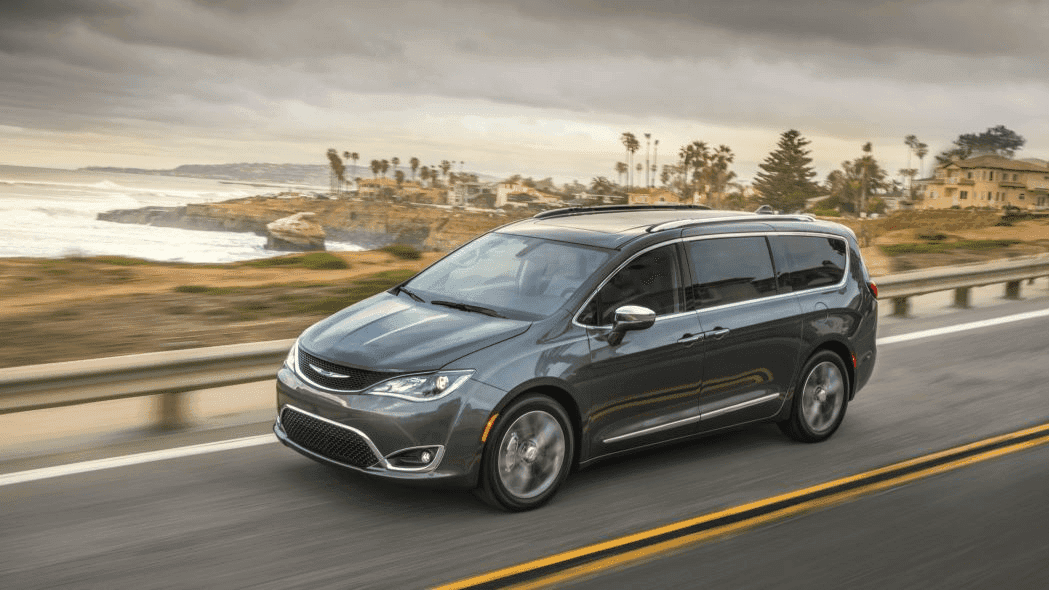 General Motors Top-Ranking Brand
Racecar driver Louis Chevrolet surely couldn't have imagined how much of a powerhouse that his famous automobile company would turn out to be, especially with its most recent honor. The century-old brand was recently ranked amid the top companies for customer loyalty by J.D. Power's 2020 U.S. Automotive Brand Study.
The data from the renowned J.D. Power states that roughly 49.1 percent of all Chevrolet owners end up purchasing another vehicle by the brand once a new vehicle has been released into the market. The ability to preserve their customer base puts Chevrolet in seventh place amid all non-premium brands in the automobile industry and third within American brands, also peeping just before Ford with 54.3 percent and Ram with 57.3 percent.
Other companies from Chevy's parent company General Motors were also ranked on J.D's list, such as GMC ranking 13 from its 39 percentage and Buick tailing behind at 14 with a 27.5 percentage. Additionally, Cadillac was ranked separately as a luxury brand and placed tenth in its segment with 33.8 percent. Overall, Chevrolet was the top-ranking brand of Chevrolet Motors in the J.D. study.
In the second year of the J.D. Power Brand Loyalty study, it places automotive brands subject to the percentage of owners that swap out their vehicle with another car from that same brand. The data for the study was collected between June 2019 and May 2020, it also includes data for all model-year vehicles that were exchanged. This denotes that owners who purchased a significantly older Chevy vehicle, for instance, and replaced it by buying a new Chevy car from a dealership were counted towards the customer retention total.
Tyson Jominy, J.D. Power's vice president of data and analytics, said that automakers will be eager to keep their existing base, particularly in the midst of the coronavirus pandemic. Many automobile manufacturers have been forced to slow down their production and refigure how to go about promoting new vehicles since buyers more than likely will have to be a bit stingy with their money for a while.
"Automakers are really focused on customer retention, as evidenced by the payment plans and incentives they've offered since the COVID-19 pandemic broke out," said Jominy. "Many have gone above and beyond to offer customers financial assistance during a period of economic uncertainty, which does a lot to bolster consumer confidence in their chosen brand and repurchase it in the future,"
Chevrolet and General Motors have already offered a considerable amount of incentives for its customers, American frontline health workers, and even those affected by the disease. Around the month of May, General Motors transformed its Warren, MI, establishment to create needful surgical-grade face masks for healthcare workers.
For Chevrolet's customers, the company offered the "Shop. Click. Drive." program as a means to purchase a new vehicle online and have it delivered to their residence. Additionally, special payment plans and other financing services were offered, especially to those who either fell ill to the virus or were experiencing financial hardship due to the pandemic.
Miami Lakes Automall
Those who are interested in a new vehicle will certainly find a friend in the Chevrolet brand and Miami Lakes Automall carries an extensive range of their vehicles in our new car inventory. Simply shop our extensive new and used car inventory and take advantage of all that we have to offer and once you find something to your liking, chat with an online representative for further assistance.
Photo Source/Copyright: Chevrolet
Previous Post Chevrolet Surpasses Ram In Pickup Sales Next Post Chevrolet Is Developing A New EV Pickup Truck