Chevrolet Proves That Its Design For Its Silverado 1500 Has True Buying Power – Miami Lakes Automall Chevrolet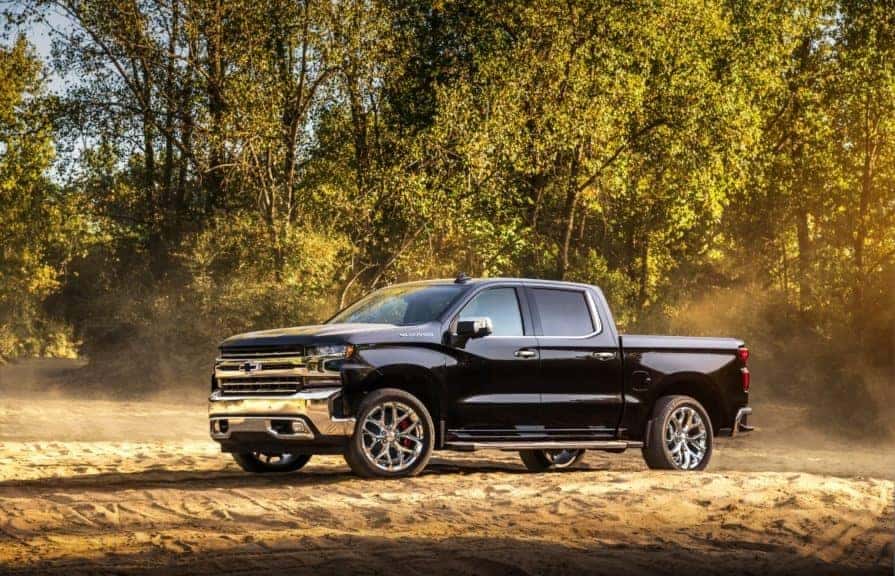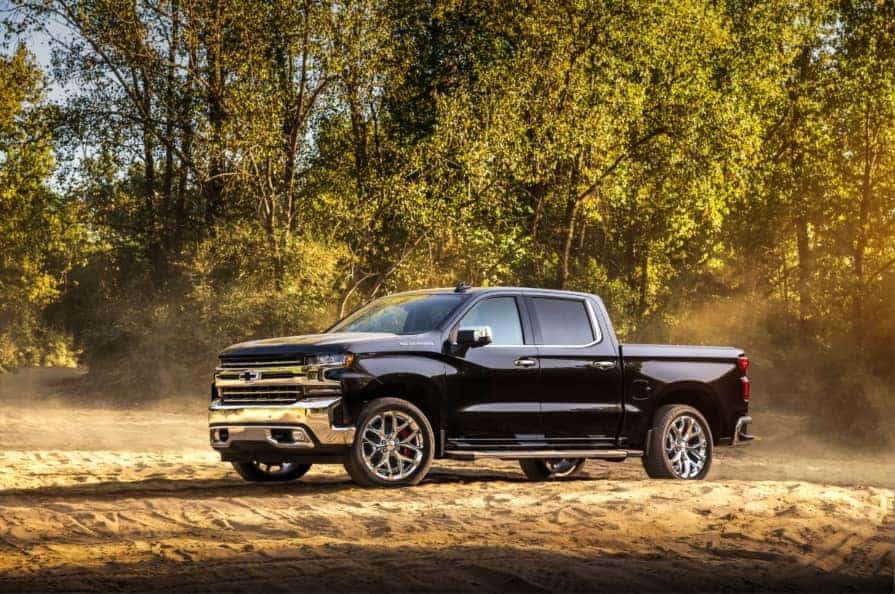 The fourth-generation Chevrolet Silverado 1500 has reached its third year of stealing the hearts of pickup lovers everywhere. When this light-duty truck made its debut in 2019, it was praised by many for its design, which significantly contrasts with that of its third-generation model. Even though there have been some critics pointing out what they see as flaws in the styling, with some even using the term "sideburns" to describe the reason for their disdain. However, these sideburns have actually helped to increase sales rather than thwart them.
In a recent interview with car site, GM Authority, Bob Krapes, Director of Chevrolet Truck Marketing said "Research has shown that the number one reason to buy [the Silverado 1500] is design."
In actuality, the design of the Silverado is the main reason why the pickup is presently the best-selling vehicle in its segment amid buyers with ages ranging from 18 to 34 in North America, as reported in January by GM Authority. While the styling may not be everyone's preferred taste, it's doing what it needs to in order to entice customers.
Krapes continued to say that the design has also allowed the Silverado to become the best-selling pickup truck amid Hispanic buyers in the States.
Also encompassing variants like Heavy Duty and Medium Duty pickups, the Silverado is the automaker's top-selling model by a sizable margin. To put into perspective, 594,094 units of the Chevy truck were purchased in the States during the 2020 calendar year. That signifies 34 percent of the Chevrolet sales and 23 percent of total sales of GM. In truth, the Silverado and its corporate counterpart, the GMC Sierra, together outsold the highly-favored Ford F-Series by almost 60,000 units during that year. While one could argue that this achievement could be due to the F-Series making its way into its 14th generation during the very end of 2020, it still doesn't take away from its win.
Unfortunately, Q1 of 2021 saw a dip in Silverado sales, surely due to the ongoing effects of the coronavirus pandemic and the worldwide semiconductor shortage. Yet and still, at 126,591 units for the first three months of the year, the pickup still made up for 30 percent of Chevrolet sales and 20 percent of GM sales in North America during that period. These numbers also indicate that if Silverado styling was largely unfavorable, it would have not seen much success.
At this current moment, the Chevrolet Silverado 1500 is available with the option of four body configurations, thusly:
Regular Cab, Long Bed
Double Cab, Standard Bed
Crew Cab, Short Bed
Crew Cab, Standard Bed
A Regular Cab, Short Regular Bed Silverado is constructed in the States but is only sold in the Middle East. However, GM Authority recently reported that there is still a possibility for these configurations making their way to the U.S. and Canada.
The automaker has also announced in early April that an electric Chevrolet Silverado will be constructed at the GM Factory Zero plant (previously known as GM Detroit-Hamtramck plant) along with the nearing GMC Hummer EV pickup and SUV.
Miami Lakes Chevrolet
Miami Lakes Automall has a wide range of Chevrolet vehicles , including that of the 2021 Chevrolet Silverado 1500. We also sell bigger and badder trucks from this brand, such as the Silverado 2500HD and the Silverado 4500HD.
Those who are interested in any of our models can simply view our online new car inventory and chat with a representative for further assistance.
Photo Source/Copyright: Chevrolet
Previous Post Chevrolet Reveals Three Cool Colors For The 2022 Corvette C8 Next Post All The Latest On The 2022 Chevrolet Bolt EV