Chevrolet Helps Untangle A Teen's Twisted Predicament – Miami Lakes Automall Chevrolet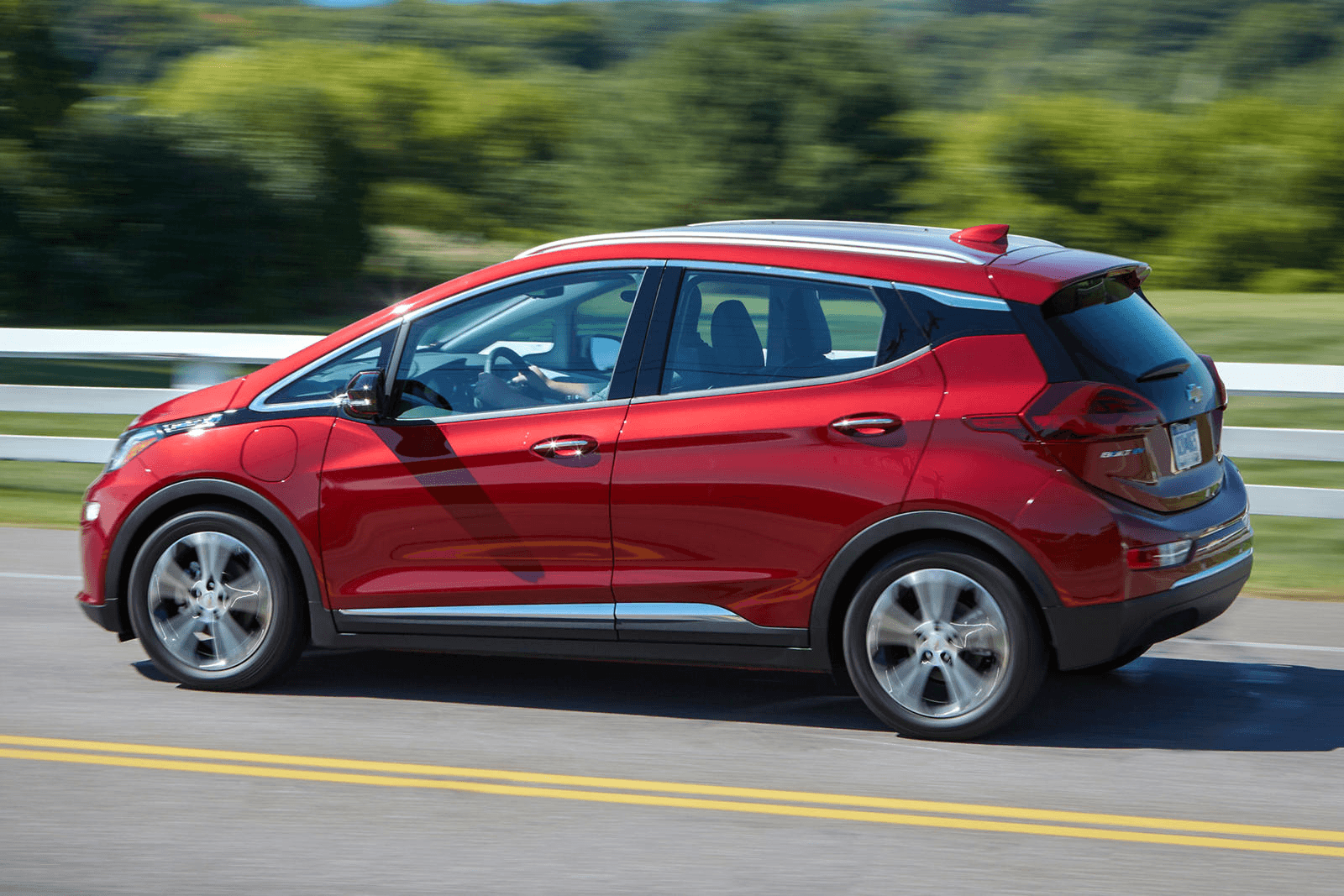 A few weeks ago in Elgin, Texas, it was a seemingly average day for 16-year old, Riley Leon. The teen was driving home from a job interview that particular day, on Highway 290, when found himself caught in a severe storm… which resulted in him getting caught in an EF-2 tornado.
As many individuals saw on a viral video, the tornado blew into Leon's truck and spun it around several times before miraculously flipping back onto the truck's wheels, allowing Leon to finally escape from the twister and only leaving with a cut on his elbow.
"Grateful I'm here. Grateful God gave me another chance," Leon told FOX 7.
Unsurprisingly, as a result of this incident, the entire driver's side of the teen's red Chevrolet truck was dented.
"So it was family. That truck helped me and my dad get to where we are now. To see that it's gone, it brings a lot of tears to me," said Leon. The pickup was indeed precious to Leon, as it had been in Leon's family before his sister was even born.
In a rather exciting turn of events, Leon was not only offered the job he was interviewed for, but he was also awarded a 2022 Chevrolet Silverado pickup!
Bruce Lowrie Chevrolet, an affiliated dealer in Texas, teamed up with Chevrolet and the Chevy Cares, a charity foundation, to give Leon a new car. Randall Shapiro, president of the dealership, told Fox News Autos said he started calling around to track him down to offer him the truck as soon as he saw what happened to Leon.
Chevrolet also released in a statement:
"Chevrolet, together with Bruce Lowrie Chevrolet of Fort Worth, TX, are donating a 2022 Chevrolet Silverado 1500 LT All Star Edition in Cherry Red to Riley Leon and his family after he survived a powerful tornado while driving in his Silverado. We are thankful Riley is safe, commend his driving skills during a frightening situation, and our hearts are with other families in Texas that have been affected by these storms. To help aid the recovery efforts in Texas, Chevy Cares is donating $50,000 to the American Red Cross Disaster Relief Fund. Due to the quick action of the team at Bruce Lowrie Chevrolet, the new truck will be presented to Riley and his family on Saturday, March 26, at the dealership."
The new pickup that was presented to Leon is a Cherry Red Silverado 1500 All-Star Edition, which has a starting price of $50,000, (plus destination fee). As previously stated, this is the same amount that Chevy Cares pledged to donate to the American Red Cross organization, to help those affected by the severe storm.
Miami Lakes Chevrolet
For some the 2022 Chevrolet Silverado isn't just any ol' pickup, it's a one-of-a-kind truck that fuses all of your needs in one, with its aggressive styling, Multimatic DSSV dampers, upgraded technology, and otherworldly deluxe interior.
Miami Lakes Automall is selling this hot commodity at its dealership in various different trims and configurations. Those who are interested in purchasing this vehicle can simply view our online new car inventory and chat with a representative for further assistance.
Photo Source/Copyright: Chevrolet
Previous Post GM Teases Chevy Equinox EV in Short Trailer Next Post GM Attempts To Regroup With Its New Bolt EV and EUV Ad Campaign