Chevrolet Excels As The Third Most Leased Car Brand In North America – Miami Lakes Automall Chevrolet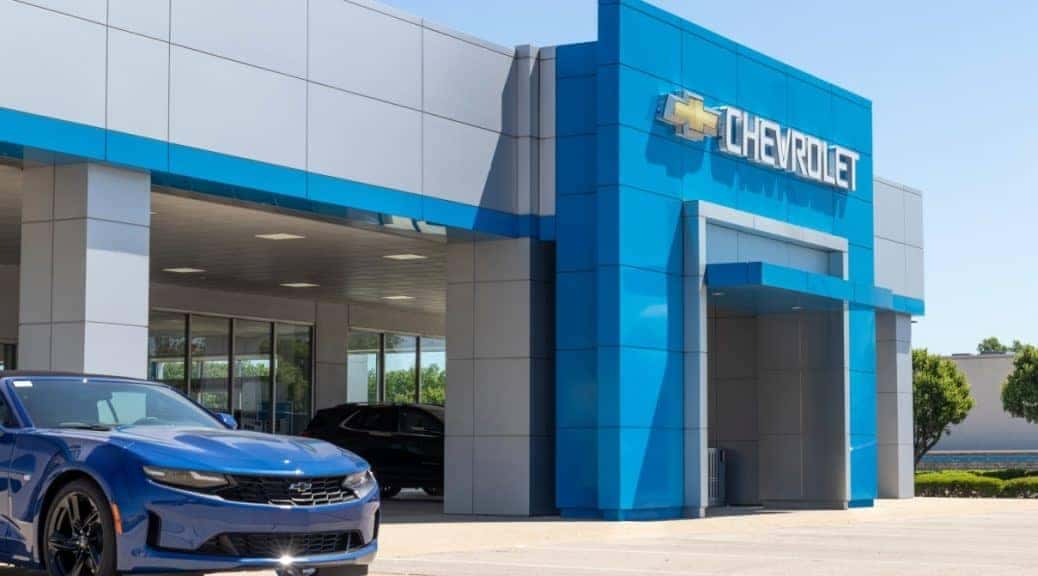 Experian Lists Top 20 Leased U.S. Vehicles
Experian, a multinational consumer credit reporting company recently established twenty of the most leased new vehicles in North America during the course of the fourth quarter 2020 calendar year. As stated by Experian's most recent report, Chevrolet was ranked as the third most leased car brand in the States during the specified time span.
As claimed by the latest Experian report, approximately 9.21 percent of Chevrolet vehicles made up of all those leased in North America amidst Q4 of 2020. Leading the pack with the highest-ranking leased model was Honda with 11.6 percent, afterward with Toyota by 11.16 percent. The Jeep then came in fourth with 5.47 percent, thereupon Ford at fifth with 5.41 percent.
Although GMC hides a bit farther down the list, it still brings in a solid 2.38 percent while ranking at sixteenth place. Cadillac comes in at the nineteenth place with 1.76 percent.
The latest scoop from Experian doesn't just reveal rank but also assess financing types of all the leased new vehicles that were mentioned. For instance, financing for Chevrolet cars were biased towards loans, as 26.82 percent leased, while 73.18 percent brought out a loan.
As expected, Experian pointed out SUVs as the main segment that buyers financed new cars during Q4 of the 2020 calendar year, specifically with more than 55 percent of new vehicles financed placing into the SUV segment. This encompasses 4.66 percent of full-size models, 25.72 percent of mid-size vehicles, and 25.14 percent of small cars. Full-size pickup truck models made up 13.98 percent of new vehicles financed, during which mid-size pickups composed 3.95 percent of the bunch. Mid-size sedans comprised 9.85 percent of financed vehicles, while small sedans made up 8.27 percent.
Moreover, these figures also reveal a year-over-year downturn concerning the percentage of new vehicles loan and leases, such as with 85.19 percent in financing for new vehicles in Q4 of 2019, opposed to 81.12 percent over the same time span in 2020.
What's impressive is that electric and hybrid models currently account for 6.2 percent of financing for new vehicles, involving 2.25 percent that are all-electric, and 4.47 percent that are hybrids. This is a dramatic increase as opposed to 2019, which had 1.39 percent for fully-electric models, and 2.9 percent for hybrids.
Miami Lakes Chevrolet
Want to know who also offers incredible financing and leasing options? Miami Lakes Automall of course! More specifically, shoppers that are eager to get their hands on one of Chevrolet's incredibly efficient vehicles such as the 2021 Suburban, Tahoe, Silverado 1500, and many others are sure to score a good deal at our store.
Those who are interested in any of our models can simply view our online new car inventory and chat with a representative for further assistance. Also, be sure to contact us for today's lease or finance specials.
Photo Source/Copyright: Shutterstock via photographer Jonathan Weiss
Previous Post The 2021 Tahoe and Suburban Model Are All The Rage Among Chevrolet Buyers Next Post General Motors Makes Great Strides In Their Pledge To Responsible Water Management