The 2021 Tahoe and Suburban Model Are All The Rage Among Chevrolet Buyers – Miami Lakes Automall Chevrolet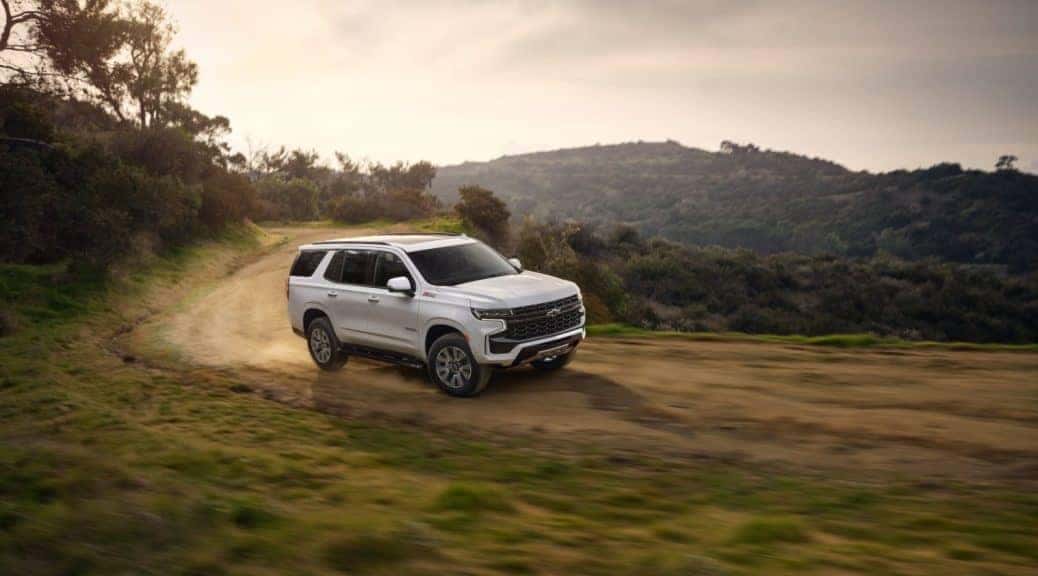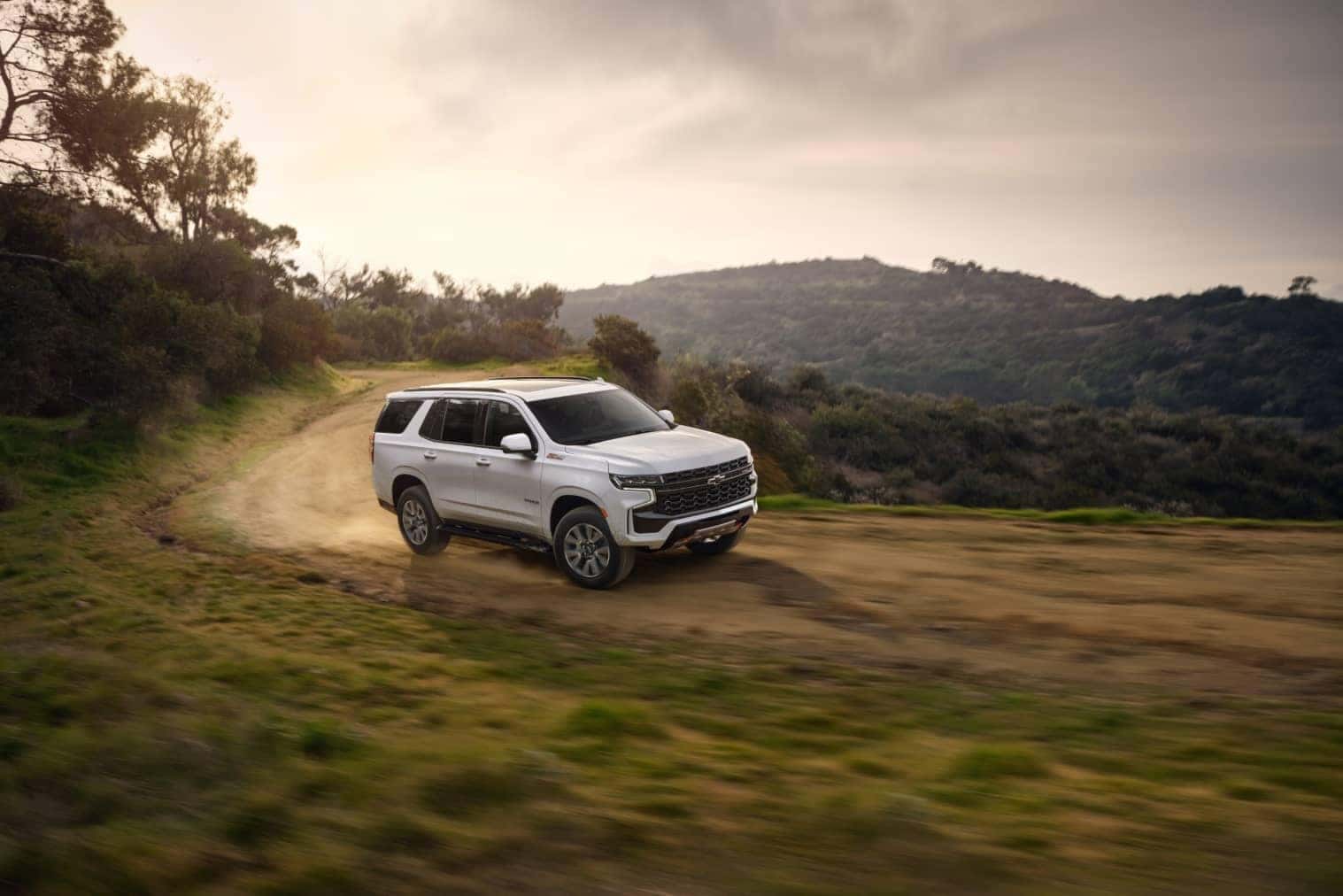 The New Kids On The Block
The latest and greatest 2021 Chevrolet Tahoe , as well as the 2021 Chevrolet Suburban full-size SUVs are selling like hotcakes on the dealership lots, especially with one particular trim level that seems to be getting all the buzz.
Last month, the Chevy Tahoe and Suburban RST trim level only stayed on dealership lots for an average of 18 days, which is considered pretty darn well in the U.S market, since the typical time period for a car's stay would be around 60 days. Obviously, this demand is considered to be outrageously good…and now on a first-come-first-serve sort of basis. Regarding the RST model, this demand is even greater.
Chevrolet's RST trim is comparable to that of their LT that it's built upon, however, its design has a bit more edge and sports the Rally Street Truck (RST) title. The automaker responded to the popularity and overall demand from its customers for a more street-racer style by tacking on 22-inch High Gloss Black painted wheels as a standard, as well as a distinctive front fascia involving a black icy finish on the grille, black on black-chrome trim (for the exterior) and a range of RST-exclusive features in-house, with divergent stitching.
Both the Tahoe and Suburban were fully overhauled for this model year, and are currently in the initial stages of their 5th and twelve generation actions, in that order. The Suburban SUV sets the record for being the longest continually used nameplate, as it was first initiated in the market by 1935. The two trucks are essentially twins, with the exception that the Suburban is 15 inches longer than the Tahoe at 225.7 inches.
For both models, buyers have the choice of getting the 5.3L V8 L84 gasoline engine from the EcoTec3 group, which has an incredible output of 355 horsepower and 383 lb-ft of torque. The second option is the 3.0L I6 LM2 turbo-diesel Duramax, which produces a lesser 277 horsepower but an improved 460 lb-ft of torque. Both of these engines team up with the brand's Hydra-Matic 10L80 10-speed automatic transmission. One also has the option of rear-wheel-drive (RWD) and four-wheel-drive (4WD).
Both SUVs have accomplished strong sales and growth in North America, particularly in the fourth quarter of 2020 by over 30 percent. The transition to the new generation earlier that year, in addition to a market slump of many businesses due to the coronavirus pandemic, resulted in sales dropping considerably for a year, such as with the Tahoe at 88,238 and Suburban at 37,636, which will certainly see a resurgence in 2021.
The Chevrolet RST has a starting price of $58,395, (plus destination fee) for RWDs equipped with the 5.3L V8 engine. The mirroring Suburban RST has a starting price of 61,095, (plus destination fee).
Miami Lakes Chevrolet
When the time comes to purchase your spanking new 2021 Chevrolet Tahoe or 2021 Chevrolet Suburban , be sure to do it at Miami Lakes Automall . We carry an extensive range of vehicles from the brand with a variety of different trims as well as prices.
Those who are interested in any of our models can simply view our online new car inventory and chat with a representative for further assistance.
Photo Source/Copyright: Chevrolet Media
Previous Post The Corvette Stingray Is Fast On The Road And The Fastest In North American Sales Next Post Chevrolet Excels As The Third Most Leased Car Brand In North America