General Motors Makes Great Strides In Their Pledge To Responsible Water Management – Miami Lakes Automall Chevrolet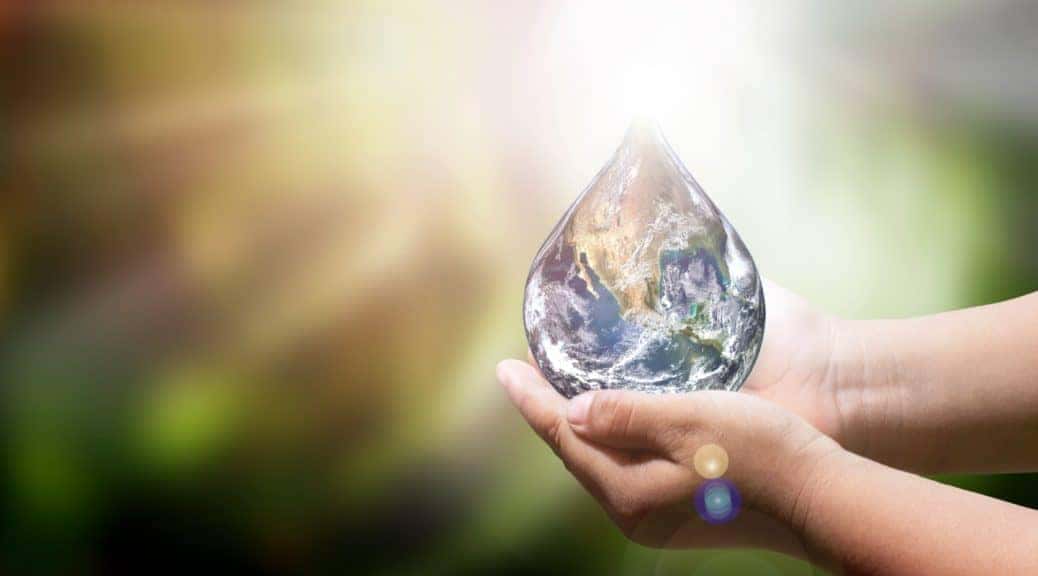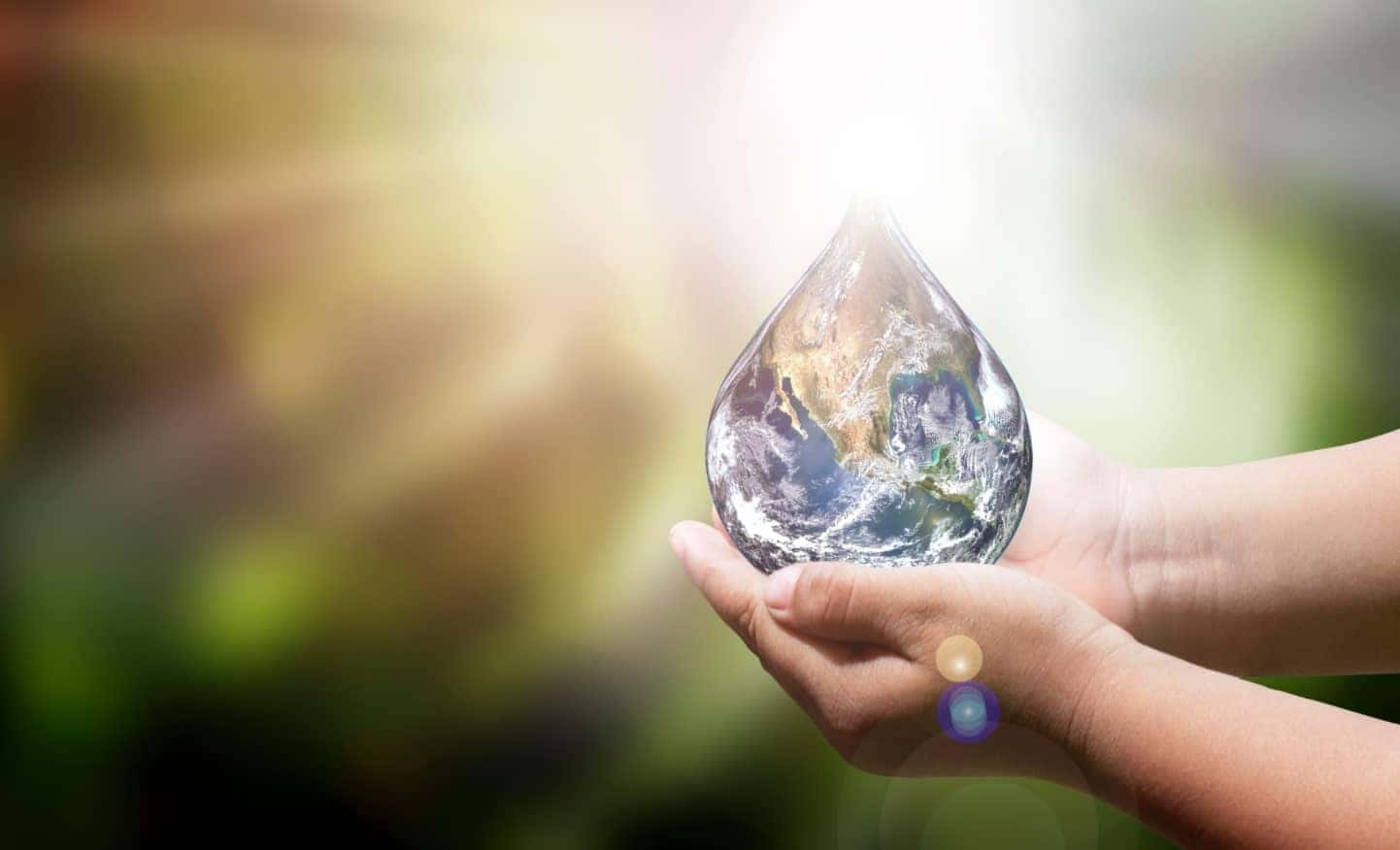 GM Keeps Their Promise
General Motors (GM) recently revealed plans regarding environmental soundness. The multinational automaker wants to diminish the intensity of its water operations, with the goal to lessen the amount by 2035. The result of this scheme could save enough water that's the equivalent of 4,254 swimming pools…and we mean Olympic-sized.
On top of this, the company showcased their commitment to contributing to a greener future by signing the CEO Water Mandate. In this linking up with other world business leaders, they acknowledged problems regarding water and also strengthened connections with the UN's Sustainable Development Goals.
"The CEO Water Mandate will help us accelerate our water stewardship goals and contribute to the UN SDGs," said Kristen Siemen, chief sustainability officer at General Motors. "As we continue to drive efficiencies in our own manufacturing, we will also work with other endorsing companies to establish, implement and advocate for water stewardship practices that promote corporate water management that benefit people, our communities and our environment."
GM will also make headway by tracking its water progress and successes in accordance with the mandate's six main commitment areas: Direct Operations; Supply Chain and Watershed Management; Collective Action; Public Policy; Community Engagement; and Transparency.
Even though the company's operations aren't considered to be water-intensive, the use of water is still necessary for certain manufacturing processes. However, GM says that they are committed to using water responsibly and efficiently, particularly in regions where it's scarce. Three highlighting examples include:
_ Zero Liquid Discharge _ : In the San Luis Potosí Assembly plant located in Mexico, the system will reduce its dependence on well water withdrawal, cleansing and converting wastewater into drinkable water for the GM's paint and machining undertakings, also encompassing lessons water withdrawal from the local aquifer thanks to its reuse of water.
_ Stormwater Reuse _ : At the automaker's Factory ZERO plant located in Detroit, they've constructed a way to reuse stormwater using harnessing its cooling towers and manufacturing systems, in addition to added stormwater ponds and filtration technology to reduce stormwater excess to the Detroit River. Moreover, the stormwater ponds have been especially helpful in the city during days with heavy storms.
_ Water Treasure Hunts _ : GM has made a habit of ushering these hints to aid in training local plant employees in pointing out opportunities for water efficiency and applying solutions. Last year, the automaker's eco-friendly efforts regarding their management were rewarded by the acknowledgment of the CDP (Carbon Disclosure Project), an international nonprofit organization, on its Water A-List. The CDP is responsible for setting the standard for global disclosures regarding investors, companies, cities, states, and regions to conserve their impacts on the environment. The company says that they will continue to take action and find creative ways to uphold water quality and preservation throughout its operations, supply chain, and manufacturing communities.
Miami Lakes Chevrolet
General Motors is also making great strides in doing what they do best, making cars. Miami Lakes Automall has a plethora of Chevrolet models , such as the Suburban, Silverado 1500, and that spanking new Corvette Stingray!
Those who are interested in any of our models can simply view our online new car inventory and chat with a representative for further assistance.
Photo Source/Copyright: Shutterstock via photographer 19 STUDIO
Previous Post Chevrolet Excels As The Third Most Leased Car Brand In North America Next Post Chevrolet Is "Upgrading" To A 3-Cylinder Engine In Its New Camaro