Chevrolet Corvette ZR1 LT5 Crate Engine Is Ready For Customers – Miami Lakes Automall Chevrolet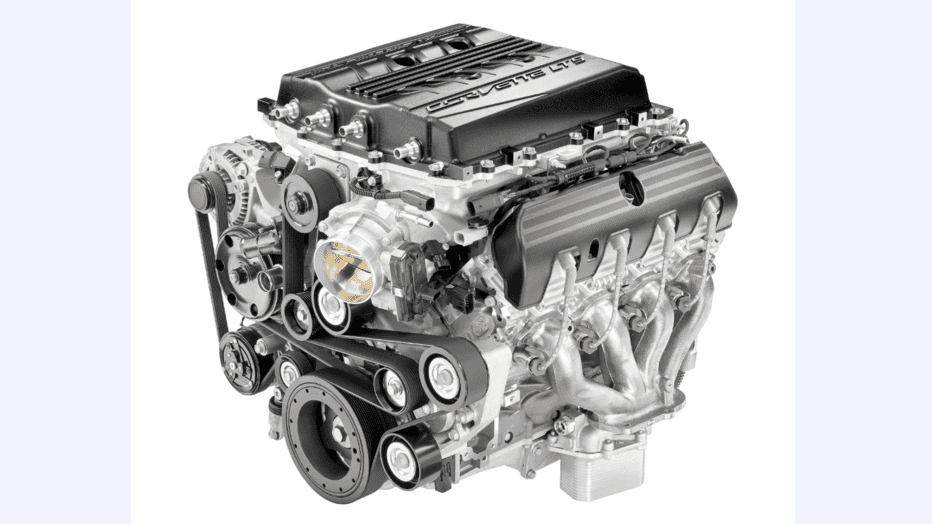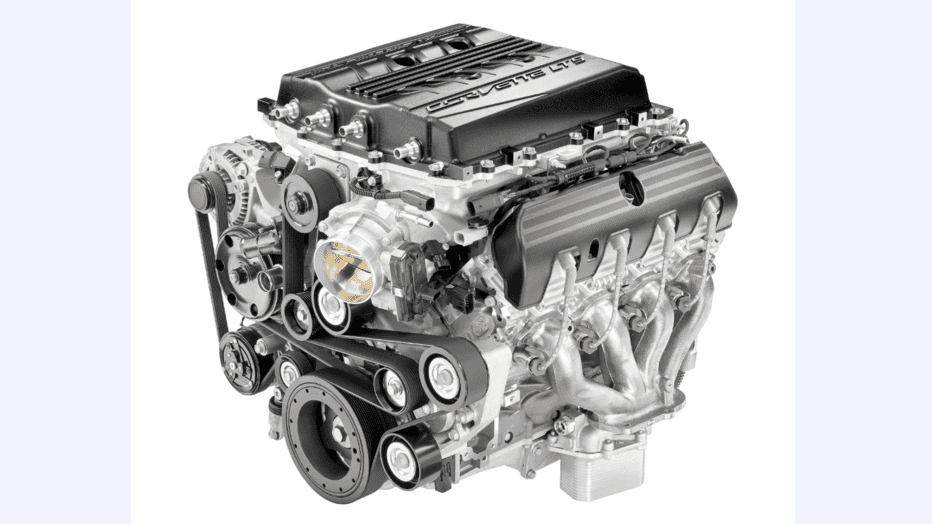 Photo credit: Chevrolet
For those looking to add some serious performance to their vehicle, a new crate by Chevrolet has been announced that will give car owners the chance to upgrade their engine. General Motors confirmed at the 2018 SEMA Show in Las Vegas that they have plans to introduce the LT5 engine from the C7 Corvette ZR1 as a new crate engine package for customers to purchase. Prepared as a crate engine from the company's performance parts division, the first orders are currently being placed. With companies like Mopar releasing engine crates for classic cars, it comes as no surprise that General Motors and their performance parts department are also offering installation packages. Engine crates and engine crate kits make installing a modern engine in a classic muscle car more manageable and not as difficult as one would expect.
Thinking of Adding Premium Performance to Your Classic Ride? The Price Has Been Revealed
With the introduction of the LT5 crate engine, a remarkable 755 horsepower and 715 lb-ft of torque can be added to any project car. The price for this remarkable engine crate has been announced by GM, and the cost is for those looking for a true powerhouse engine and won't settle for less – it's cost is $19,995 MSRP. For a limited time, the price is currently set at a discounted mark of only $17,915.
Worth the Hard Work
Hoping to get this bad-boy crate? General Motors Performance Parts will be offering a plug-and-play wiring setup and a unique 6L80 automatic transmission to make the LT5 swap simpler, but right now, it seems that buyers will have to manage all of the installation difficulties on their own. Though many won't mind getting a chance to work towards adding the large LT5 engine, those proficient builders who are only interested in the engine itself rather skip the experience and would prefer the help.
It's rare that an engine comes in a crate for sale, especially an engine like the LT5. The closest example to this General Motors product would be the HellCrate HEMI from Mopar that provides 707 horsepower and 650 lb-ft of torque at $19,530 MSRP. That puts the LT5 in the same basic ballpark as the other high-performance engine offered as a stand-alone product. For any person looking to massively change their vehicle's performance, there is a new option in town to make that happen. Giddy up!
The Miami Lakes Automall Experience
Miami Lakes Automall makes it easy for customers to find what they want and our professional team is excited to show off our entire lineup. From our new vehicle inventory to our pre-owned vehicles, there's a large selection. If you're looking for pricing options to allow you to buy what you want, our financing department can support you for any buying or leasing needs. If you need to sell or trade-in your current vehicle, that's all possible at Miami Lakes Automall, too.
Our entire team is ready to provide an amazing experience. Come in for a test-drive to see what you can leave with. From our professional sales team to our entire staff at Miami Lakes Automall , we welcome you to our business with pleasure. Located at 16600 NW 57th Ave in Miami Lakes, Florida. We are proudly open seven days a week across our entire sales, service and parts departments.
Does your current vehicle require any servicing or repairs? We'll happily help you out. Our professional service team is here to help. Stop by today for any of your automotive needs, even if you haven't shopped with us before. We look forward to helping you today!
Previous Post Chevrolet Announces 2020 Chevy Silverado HD Next Post Sneak Peak of 2020 Chevrolet Silverado HD