2022 Chevrolet Bolt SUV: What To Expect – Miami Lakes Automall Chevrolet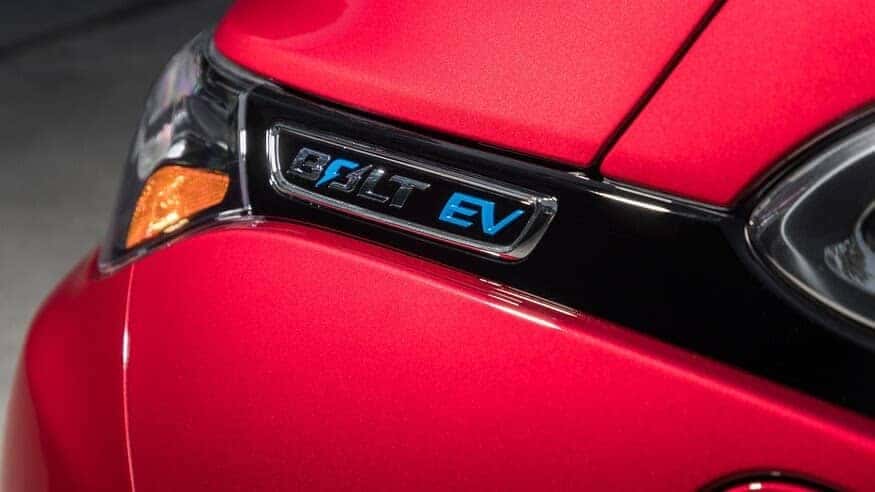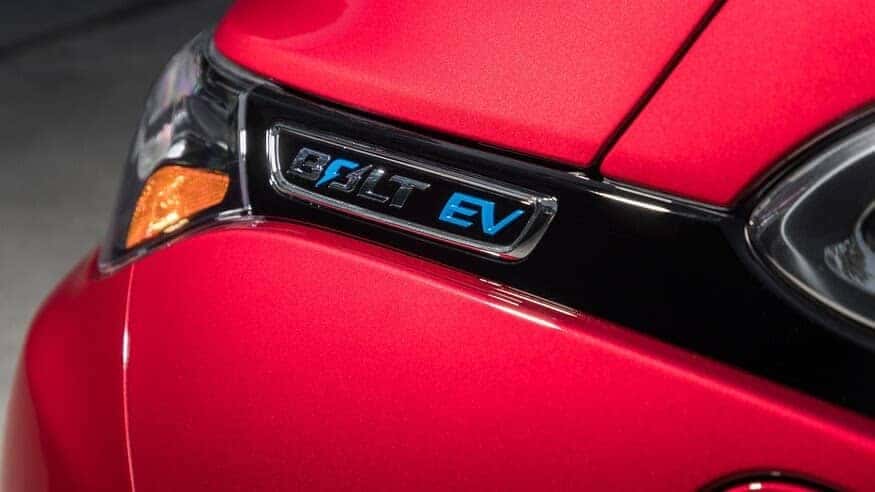 The 2017 Chevrolet Bolt EV was quite a showstopper, as it was MotorTrends Car of the Year, unfortunately winning accolades doesn't always guarantee authority in sales, especially since Tesla, who has become one of the most notable companies in their efforts of producing electric vehicles, released a car with a similar price. However, the Bolt EV is making a comeback for 2022 and is showing all of us that it's not one to be dismissed. The refined SUV will get a revitalized look and will also bring a sister variant appearing as an oddly named Bolt "EUV" electric crossover.
The name "EUV" otherwise known as "Electric Utility Vehicle" seems like a relatively new term that Chevy is playing around with, which is creative in some ways but may take a while to gain some real traction. Since the EUV is longer than its companion EV, it might entice some shoppers who are looking for an EV that has a regular SUV style rather than one of a tall hatchback. The styling which is sure to be somewhat in agreement with the company's signature style of design will also have a look that is glossier and sexier, and also potentially fixes the current Bolt's shortcomings.
Formed upon the Bolt's BEV2 structure, the EUV is elongated 3 inches between the wheels for more space in the interior with an overall 5 to 6 inches. Since the Bolt is already high in height, it's likely that the EUV won't grow any taller, although, the more upright type of structure will contribute to its SUV look. Also, the longer wheelbase will likely make space for a larger battery rather than the current standard 66-kW-hr pack. Ideally, the larger Bolt battery pack would enhance the range past the smaller model's 259 miles, but since there are no intentions of adding a motor to the rear axle, there's a strong probability that it will only come as a front-wheel-drive.
Since the Bolt EV and EUV will stay on the lineup of the BEV2, they will proceed to use the same battery and charging equipment instead of General Motors' new Ultium batteries. This suggests that they will still be compatible with the DC fast charging, however, it may take a bit longer for these models to power up than the more developed Ultium batteries and will also have different capacity and range. On the flip side, by using the current technology, this will permit the EUV to come onto the market next year while the BEV3-established models and their batteries won't be ready for another year.
The Bolt EUV will also include a variety of updates that are also being implemented in the standard Bolt like a refashioned interior said to be more upscale than…plastic-like. The company is already attending to numerous concerns regarding its current Bolt, involving improved seats, a more advanced infotainment system, and a push-button gear selector.
The new EUV will also include a few optional upgrades that the regular Bolt will not get, such as a sunroof and the highlighting Super Cruise, which is an extremely intricate cruise control system that allows drivers to take his or her hands off the wheel on the freeway and so far, this has only been available in Cadillacs.
Moreover, the 2020 Bolt EV has a starting price of roughly $37,000, (plus destination fee) and about $42,000, (plus destination fee) with its upgraded Premier trim. It's likely that the 2022 version will come in with the starting price of the more upgraded Bolt variant.
The new Bolt model is set to go on sale in mid-2021 but in the meantime, shoppers can enjoy an incredibly low price of under just $30,000, (plus destination fee) for the 2020 Bolt EV LT at Miami Lakes Chevrolet . If you are interested in this vehicle or other models in our possession, please take a look at our new online car inventory and chat with an online representative for more assistance.
Photo Source/Copyright: MotorTrend with Avarvarii as photographer
Previous Post Future Chevrolet Corvette Models Will Offer Unparalleled Horsepower Next Post 2020 Corvette Is Officially A Classic In Less Than A Year