2020 Corvette Is Officially A Classic In Less Than A Year – Miami Lakes Automall Chevrolet 2020 Corvette Is Officially A Classic In Less Than A Year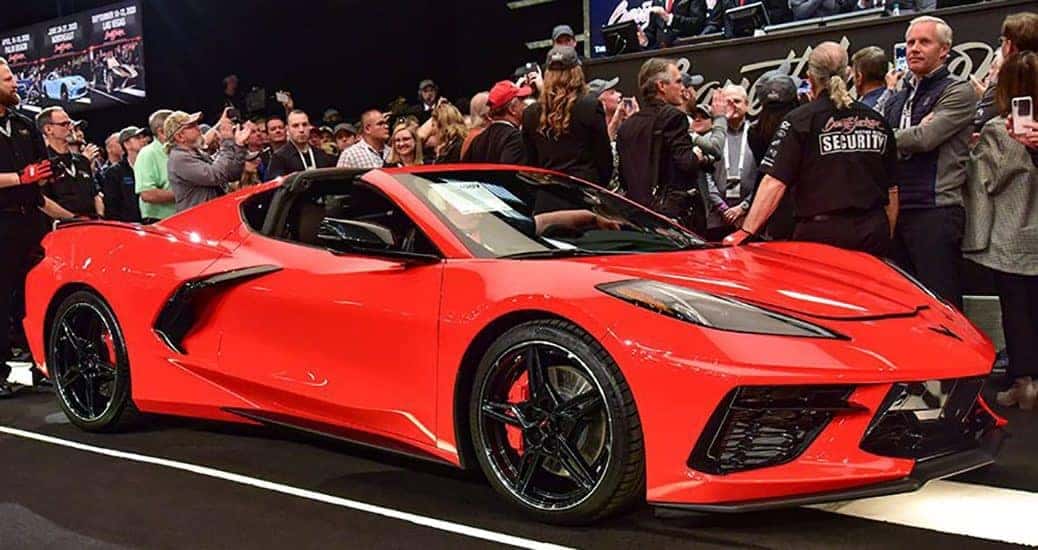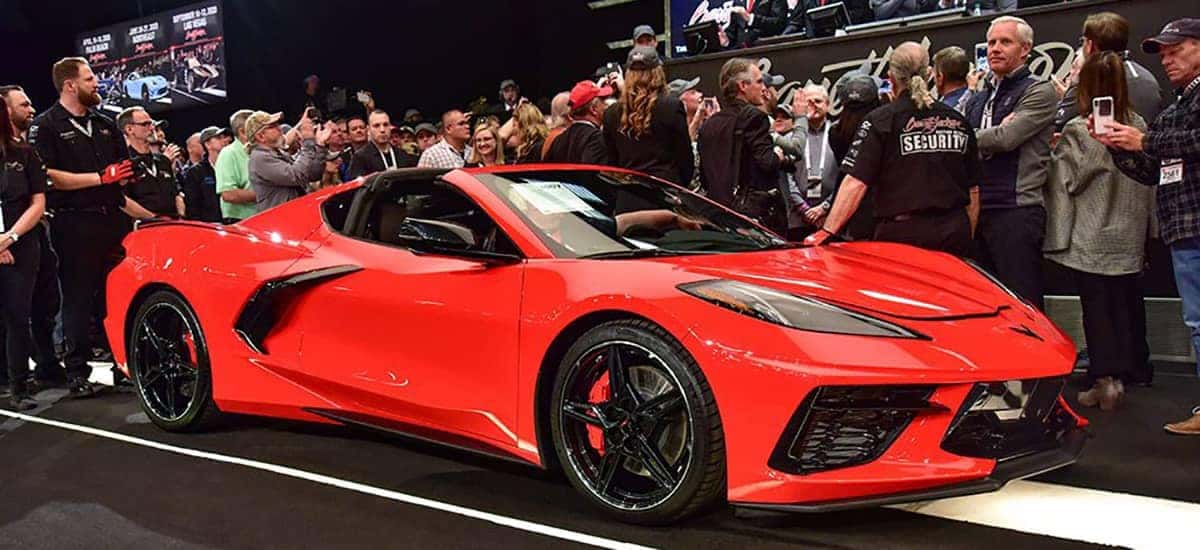 Photo credit: Chevrolet
The 2020 Chevrolet Corvette has transformed into an instant classic seemingly overnight. It has become an exclusive sports car with only 2,700 vehicles built so far due to the COVID-19 outbreak. This has allowed the brand new Corvette to undergo a true transformation. The prestige of the eighth-generation Corvette has grown because production will not resume for an unknown set of time. A resolved strike with the United Auto Workers (UAW) came just before Coronavirus would again slow down the rate the "C8" would be made. As a result, the slowdown for the production has helped make the 2020 Corvette that much more exclusive.
Good News For Chevrolet Fantastics
Despite the slowdown of production, the good news is that there will be a continued run for the 2020 Corvette (eventually) set to add a much larger set of availability. The bad news is that we don't know when, but we currently have some Chevrolet Corvette models and ready to go for those who want to drive the Corvette. Keep in mind that to start 2020, Chevrolet was able to begin building the new Corvette in Bowling Green, Kentucky. Production began on February 3, 2020. The mid-engined Corvette finally began rolling off the assembly line, customers began taking delivery, but its launch derailed again when General Motors started to shut down its North American factories to curb the spread of the Coronavirus. Bowling Green built its final Corvette on March 20, according to Consumer Guide.
Where the 2020 Corvette Left Off
The place where the Corvette models are made is located in Bowling Green. Corvette Assembly plant manager revealed in an interview that exactly just 2,700 examples of the 2020 Corvette were built between February 3 and March 20, 2020. A spokesperson for Chevrolet told Autoblog that GM "will continue to build 2020 Corvette Stingrays when the plant resumes production." So the total number of 2020 Corvettes is likely to increase, but we don't imagine the increase of the production will grow exponentially. And that means the 2020 will become one of the rarest regular-production models in Corvette's history.
Corvette Sales At the Start of Each Decade
With less than 3,000 models moved, let's remind customers how many Corvette models are sold. Chevrolet sold 10,261 units of the Corvette way back for the 1960 model year, 17,316 for the 1970 model year, and a whopping 40,614 in the 1980 model year. Sales for the 1990, 2000, and 2010 model years moved 23,464, 33,682, and 12,194, respectively. And, 34,822 seventh-generation cars were made during the 2019 model year, with 2,953 ZR1 models powered by a 755-horsepower V8 engine were sold. General Motors has stopped taking orders for the 2020 model. General Motors previously announced the production of the 2021 Corvette will start on September 1st, 2020.
"Further information will be forthcoming from Chevrolet regarding the handling of sold 2020 model year [cars] that we will be unable to accept, and the creation of a replacement 2021 model year sold order," the company told its dealers. This suggests customers waiting for a 2020 Corvette may end up with a 2021 model instead.
Find the Latest Chevrolet Vehicles All at Miami Lakes Automall
We hope you visit us at Miami Lakes Automall , where we make it easy for customers to drive away with an amazing vehicle at a great price. Our friendly team is excited to show off our entire Chevrolet lineup . We're ready to assist with all sales and trade-in offers.
From our new vehicle inventory to our pre-owned vehicles , there's a large selection. If you're looking for pricing options to allow you to buy what you want, our auto financing department can support you for any buying or leasing needs. Come visit us today, we're located at 16600 NW 57th Ave in Miami Lakes, Florida.
Previous Post 2022 Chevrolet Bolt SUV: What To Expect Next Post The Chevrolet Colorado And It's ZR2 Bison Package Is A Match Made In Off-Roading Heaven