Two of South Florida's Closest Off-Roading Locations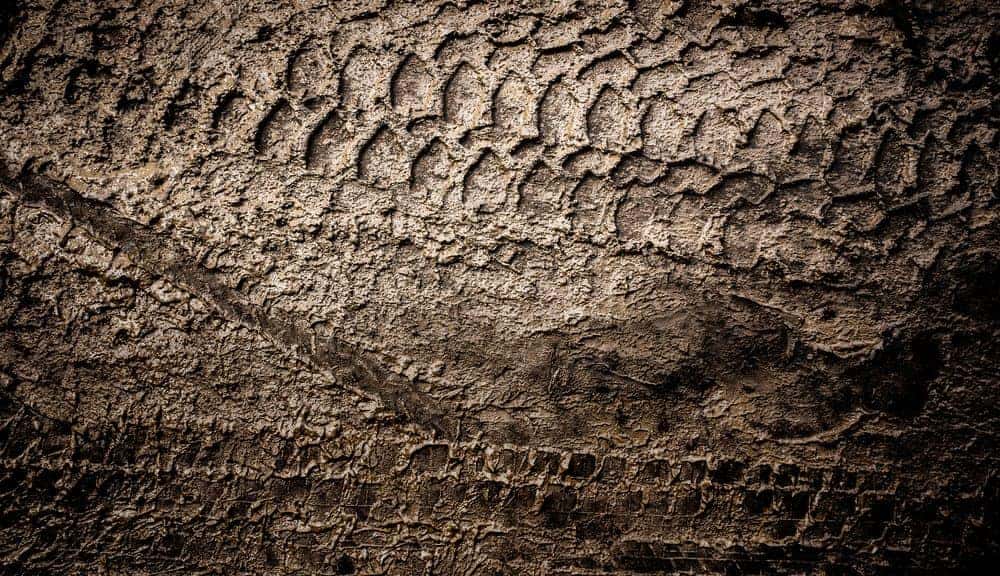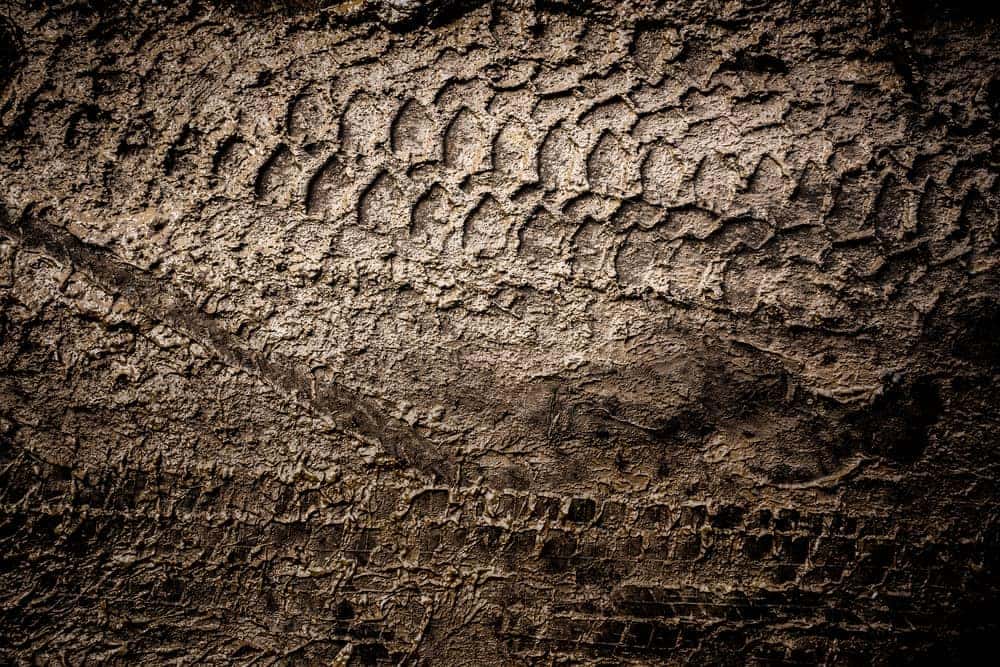 Looking for an off-roading adventure located in close proximity to South Florida? There are two awesome spots that aren't long drives from South Florida. Oh, and if you need a new Ram truck or some parts to get your Ram truck ready to test out on the trails, we have you covered at Miami Lakes Ram.
Off-Road Spots
North Florida is luckier than we are in South Florida because there are a few more off-roading parks, but the two parks that are located within a few hours drive of South Florida are really awesome!
Lazy Springs Recreation Park is located in Felda, Florida which is located just outside of Fort Myers. The park has a variety of obstacles from rock climbing and hills to mud, both deep and shallow. Up to the challenge?
In addition to off-roading, the park has plenty of other things to do. If you like to fish then you can do so in the large lake and even bring your boat if you want to search for a big one! A zipline and rope swing are available, too. Or when you get tired of muddin' in your Ram, you can rent an ATV and test that out and at the end of the day, find a nice spot near the lake and camp out.
The Redneck Mud Park in Punta Gorda (formally known as the Redneck Yacht Club) is the spot for tough mudders. Nothing but mud holes and parties all over. There are four mud holes to venture into, with islands to meet up with other drivers. Some of the holes are deep and ready for the big boys and others are trails with some mud along the way that are more for those up to a challenge!
Don't just go one day! Camp and stay the night. Whether you want to be in a crowd with camping "neighbors" or in a space with some alone time in the woods, Redneck Mud Park offers plenty of options. There is even a special camping area dedicated to family camping!
* Check out our inventory of Ram trucks at Miami Lakes Automall online her e. Make sure to share your photos of your Ram adventure with us on our Facebook and Twitter ! *
Previous Post New Ram 1500 Sublime Sport is Everything but Subtle Next Post Ram's Limited Trim Just Keeps Getting Better