South Florida, Get Ready for Hurricane Irma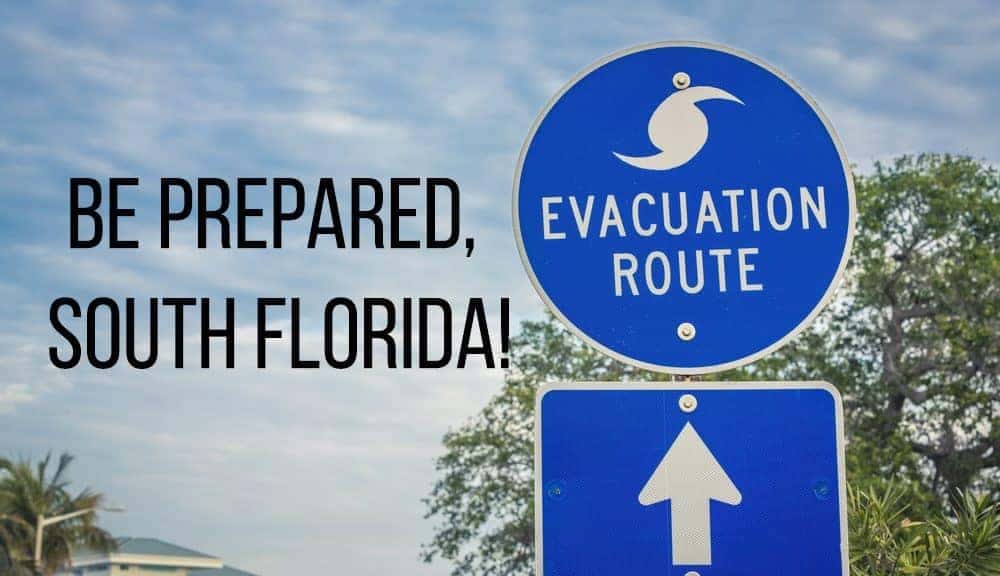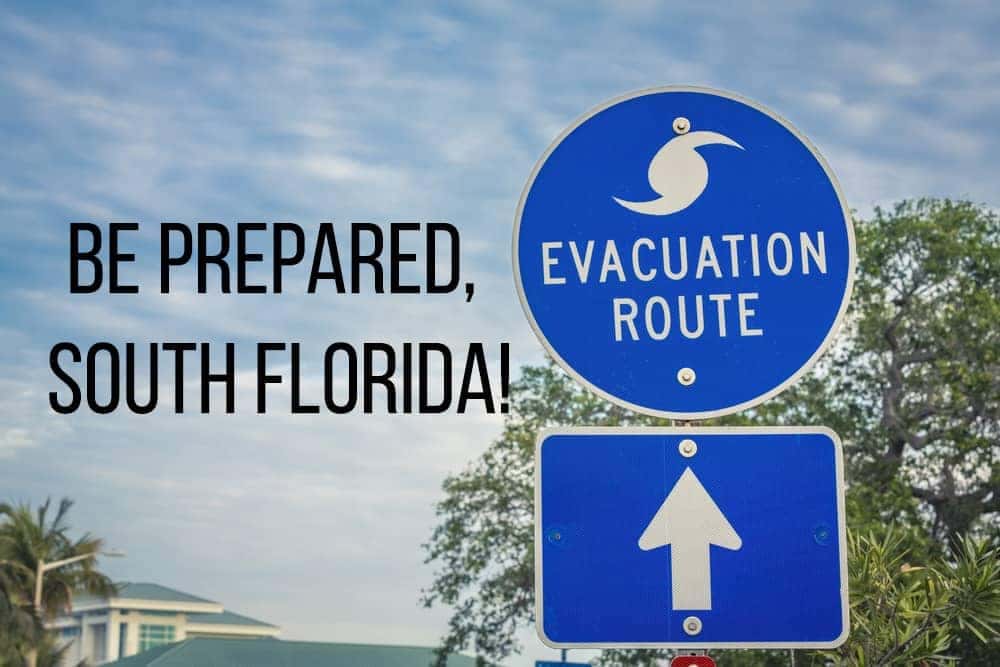 Although the path of Hurricane Irma is still unknown, South Floridians are on high alert and preparing. With that being said, do you know what to do to protect your vehicle? If not, read on, it's important! We have also listed some important facts and tips about the hurricane provided by the Weather channel.
Vehicle
Hurricanes not only damage houses and risk lives, but they can do some serious damage to vehicles, so think about how to protect your vehicle as well. Before the storm approaches, check your vehicle insurance and know what your policy covers. Also, be sure to take pictures before the storm and after so you can use these to show what damage the storm did.
Two other things to do before the storm approaches is to get gas (even if you are not evacuating) and determine the safest place for your vehicle and park it there. Of course, a covered space is good and a covered elevated space is the best. If you are going to be staying at your house, but you are located in a flood zone, it might be worth it to park in a parking garage instead of your own garage because it could flood.
Finally, during and after the storm do NOT drive until officials say it is safe to do so! If you have to drive after the storm, check the local news to find out what streets are flooded and while driving be aware of fallen power lines, trees, standing water and other debris.
Hurricane Facts
What do you do during the storm? Go to an interior room with no windows. If there are heavy winds, hide under something sturdy! Do not go outside, even after the hurricane is passed until officials say it is safe to do so.
What is the difference between a hurricane watch and warning? A watch means there may be one coming, but it is not confirmed yet. A warning means that the storm is coming and you need to take cover and be safe.
When should you evacuate? Only if you are told to! The roads should be dedicated for those who NEED to get out.
We hope this helped calm your nerves! Stay safe during the storm!
Previous Post How To Winch It with The Ram 2500 Power Wagon Next Post Ram Harvest Edition for Hardworking Farmers