Should You Lease or Finance Your New Car?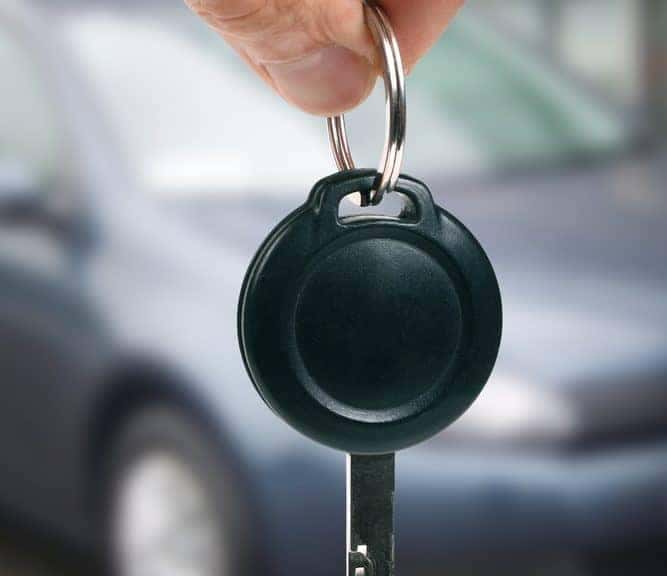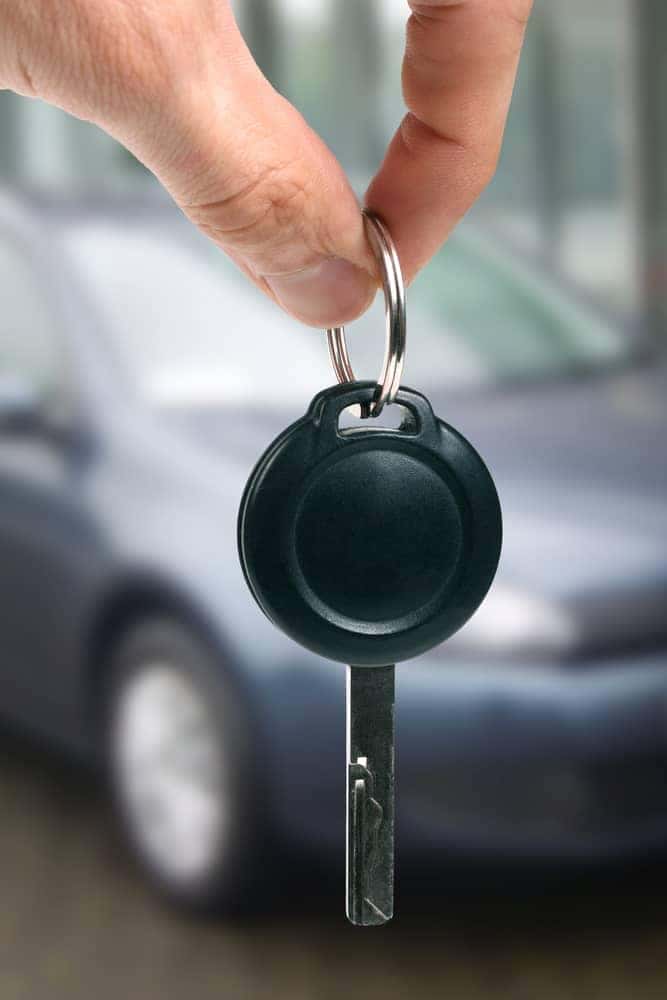 Leasing and financing are two methods to get into a new vehicle, so what method is best for you? Well, that depends on several factors, including your budget, your credit and driving habits. Read below to find out the differences between leasing and financing so you can find out which would be best for you.
Total Costs
One's budget is very important in any big purchase because a new car payment will affect your finances for a few years. Generally, leasing a car doesn't require a down payment and monthly lease payments are typically lower than monthly finance payments, but of course that differs on the total amount being financed. The reason for that is when you finance a car you have to pay off the total price of the vehicle within a set amount of time, but when you lease a car you are just paying the difference between the MSRP and the "residual" balance, or what the car is worth when your lease term is up. This means you pay monthly payments based on the portion of the car value you "use".
However, if you have the budget to put a good chunk of money down for a down payment or if you can afford higher monthly payments there are benefits to financing as well. Depending on the amount you can afford to put down on a car, you might not need to finance a large amount of money and in return, your monthly payments will be lower. Plus, in the long run the vehicle is yours. So, when you are done paying for it, the vehicle is yours and there is something to show for your money. And, if you choose to sell it, you will at least make some of your payment money back.
Driving Habits or Preferences
Accident prone, average yearly miles driven, car preferences and personal customizations are all other factors that should be taken into account as well.
We all know the "bad driver" (you know who you are) if this is you, leasing may not be a good plan for you. If you are prone to accidents, dents, and scratches, this can be big cost when you return the car after your lease is up.
If you a driver that gets bored with cars easily, or if you love having a new car so you can keep up with the newest and most advanced automotive technology trends, leasing would be a great option for you. Leases can last for anywhere from 2-4 years, so drivers frequently have newer cars. Financing can make the process of switching it up every 2-3 years very difficult.
How many miles you drive in a year, is also very important. If you travel a lot, whether on your daily commute, or you make a lot of road trips, leasing could be risky. Leases have mileage restrictions, typically between 7,500 and 12,000 miles per year) and if you go over your allotted mileage, you will have to pay, and that can be very expensive. If you finance a car, you're free to drive as much as you like.
Finally, since leases are generally between 2-3 years and you are limited to annual mileage, many people with a lease car are always covered by the factory basic and powertrain warranties. In that case, the owner is not responsible for major work to the car, but keep in mind, they are still responsible for excessive wear and tear and major damage. If total warranty coverage is something that would tempt you into a lease, just be sure to know the warranty terms so that your warranty won't run out during your contract.
Still not sure whether leasing or financing a new car would be right for you? Come by Miami Lakes Automall and check out our cars. Once you find something you like, we can help you make the best decision according to your credit, budget and wants and needs. You can also check out our online inventory here and work with us over the phone if you prefer to stay at home.
Photo source: Shutterstock
Previous Post Diesel or Gas – Which Fits Your Business Needs? Next Post 2017 Ram Lineup – New Models and New Features