Ram Truck Launches New Campaign With a Little Help From Chris Stapleton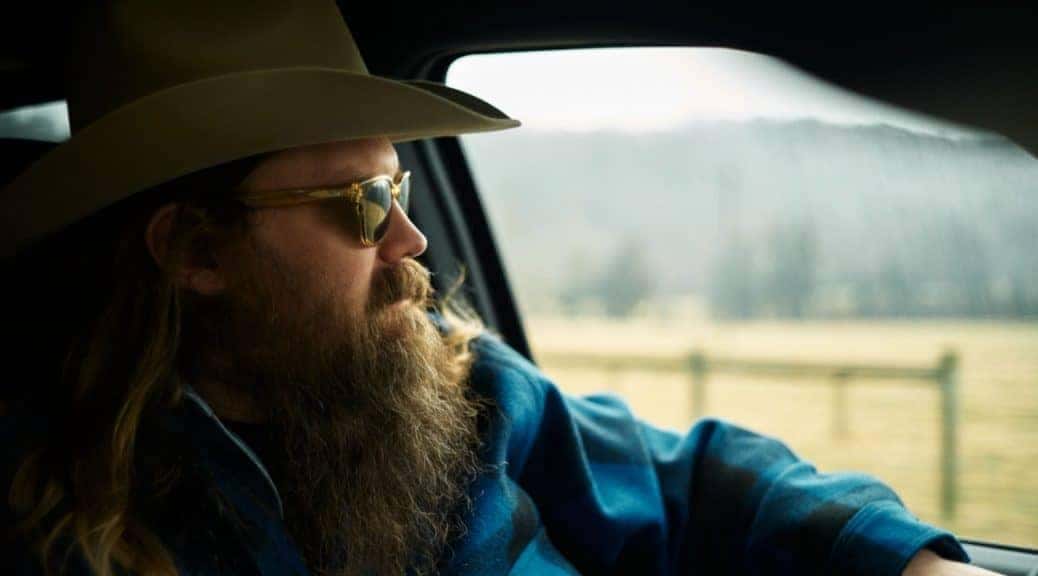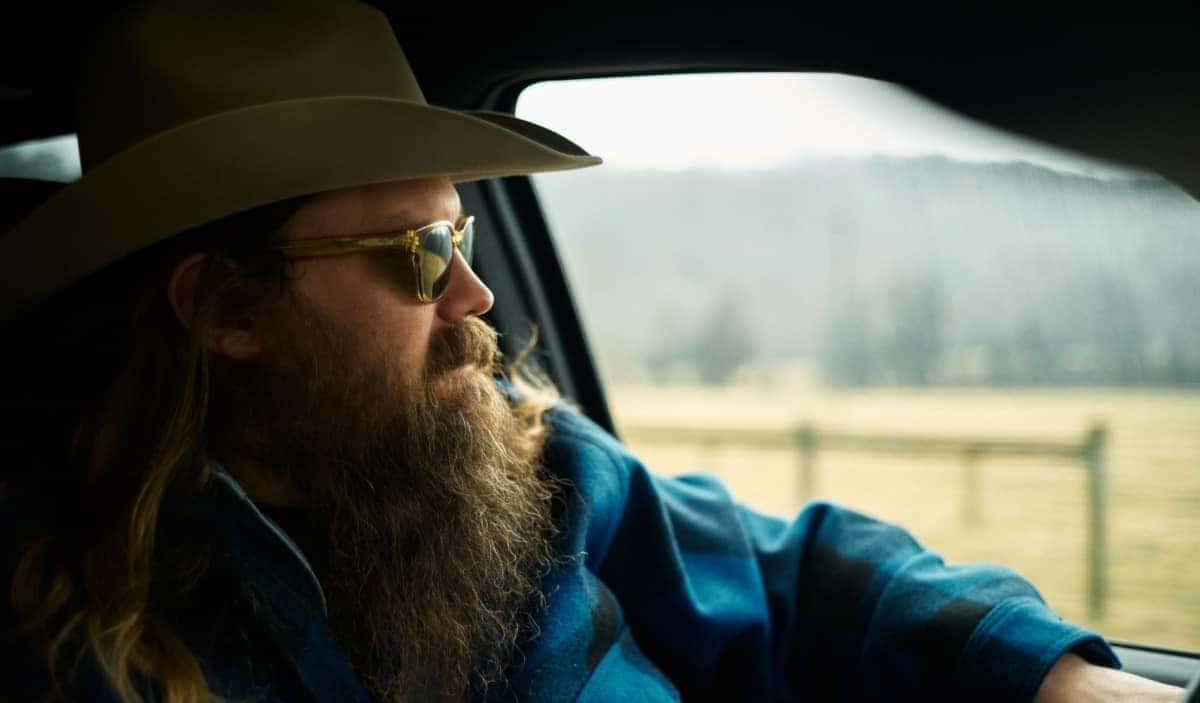 Ram Trucks is on a mission to reinforce just how much its award-winning pickups are "Built to Serve" thanks to a new storytelling ad campaign called "I'm a Ram". The new campaign features five-time Grammy-winning singer/songwriter Chris Stapleton. A combination of commercials and long-form content that spans across traditional broadcast, digital, and the truck maker's social media channels via Facebook, Instagram, and Twitter. The first two spots, titled "Neighbor" and "Provider," are slated to debut during the NCAA March Madness telecast. Ram Truck is releasing an extended 60-second spot titled "Anthem" on its official Youtube channel.
"Class-leading features and industry recognitions continue to validate our dedication to redefining how pickup trucks can meet customer demands. It's an honor to again collaborate with our friend and five-time Grammy-winning artist Christ Stapleton on our latest marketing campaign 'I'm a Ram.' This creative platform is uniquely ownable, celebrates the spirit and determination of our owners, and further reinforces our 'Built to Serve' commitment," said Marissa Hunter, Head of Marketing, Stellantis — North America.
This latest campaign highlights not only the brand's three MotorTrend Truck of the Year winners — Ram 1500, Ram Heavy Duty, and Ram 1500 TRX — it also highlights numerous stories from Ram owners who are making a difference in their communities, with the help of their Ram pickups. Additionally, Ram also launched a behind-the-scenes conversation with Chris Stapleton as he's behind the wheel of a Ram 2500. Stapleton takes viewers on a journey with him while going in-depth about what it means to not only collaborate with Ram Trucks, but also what it means to be a Ram Truck owner.
"A Ram is powerful. A Ram is unyielding and it comes at things head-on. It's not afraid of the fight and doesn't back down. It 's capability and it's trust. It's knowing when you need it to be there, it will be there," said Stapleton.
Behind the scenes footage is available on Ram Truck's Youtube channel, while additional 30-second spots are slated to debut in the coming weeks. "I'm a Ram" social stories about proud owners who make a difference in their communities will continue to roll out. Ram Truck created its latest ad campaign in partnership with Highdive.
Ram Trucks
Back in 2009, the Ram Truck brand spun off from Dodge and launched as a stand-alone division tasked with meeting the demands of modern truck buyers. Since then, Ram has been busy churning out quality vehicles such as the Ram 1500, Ram 2500 Heavy Duty, Ram 3500 Heavy Duty, Ram 3500/4500/5500 Chassis Cab, ProMaster, and ProMaster City. Ram is committed to building trucks with hardworking families in mind to help them get hard work done and be where they need to be.
Explore the current Ram Truck lineup here atMiami Lakes Automall. Browse the latest Ram Truck inventory , including the all-new 2021 Ram 1500 TRX , here at Miami Lakes Ram and schedule your test drive today! Follow Miami Lakes Ram on social media to stay up to date with the latest Ram Truck news.
Previous Post Ram 1500, Ram Heavy Duty Models Named to KBB's 2021 Best Resale Value Awards Next Post Four Things to Love About the 2021 Ram 1500 TRX