New Rebel Blue Streak Adds More Color to Popular Ram 1500 Rebel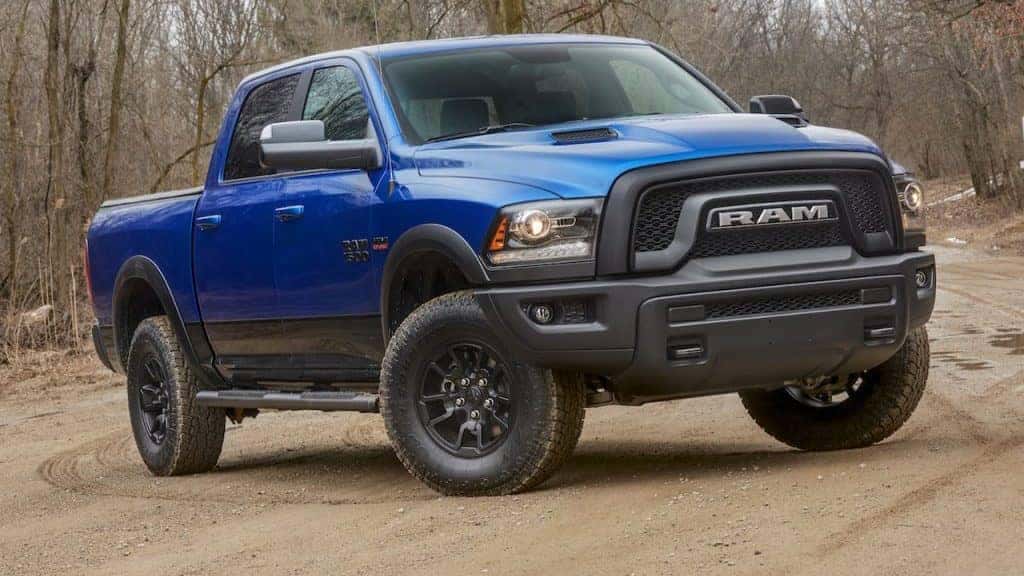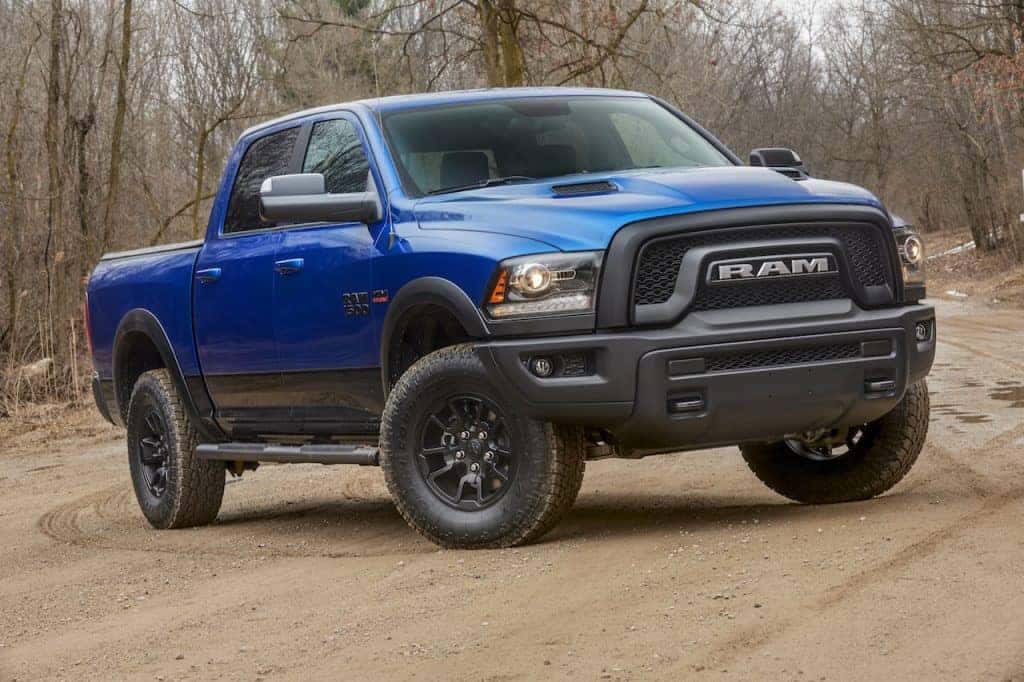 The Ram 1500 Rebel was a concept vehicle that made it to the lineup in 2015 and has grown in popularity ever since. It's a light-duty truck that packs the off-road power and capability every adventurer craves. Popular colors for the Ram Rebel are red, mojave sand, and all black (Rebel Black Edition) and now the Rebel is being offered in a blue hue with the new Rebel Blue Streak package.
The new Blue Streak package has a starting price of $45,095 and is available for all the Ram Rebel trims. The package refers to just the unique blue color, but it can be combined with the Black Edition package for even more of an aggressive look. The color, Blue Streak, is new to the Rebel and it is sure to make a truck stand out on the streets (and off).
If you choose to add the Black Edition package (shown in the image above) in combination with the Rebel Blue Streak package, the features include:
Black accents on the grille, bumper and badging.
All black interior including black all-weather floor mats.
Black rebel wheels.
A bold black brush guard.
Keep a look out for the blue streak package at Miami Lakes Ram over the upcoming months. Until then, check out our lineup of Ram Rebel trucks available here.
* Photo source: TFL Truck *
Previous Post Ram's Limited Trim Just Keeps Getting Better Next Post Always on the Water? These Vehicles Are Perfect for You