Always on the Water? These Vehicles Are Perfect for You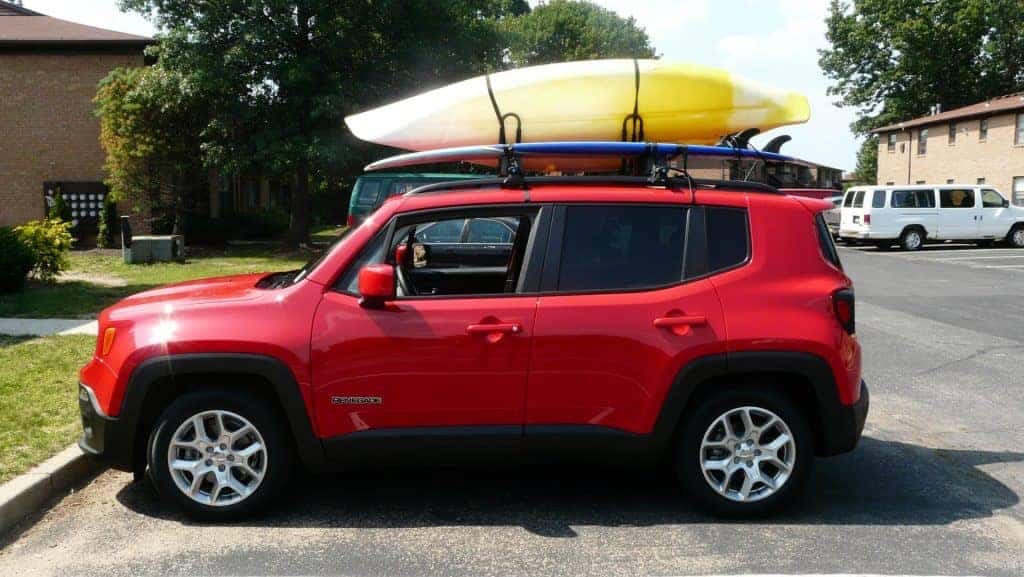 One thing many Floridians have in common is love for the water! Whether you like to fish, swim, surf, or just hang at the beach, there are cars that are very convenient for people who are always on the water and we have several of these cars at Miami Lakes Automall.
Ram 1500
Most any truck is great for those who are always on the water. However, if you are looking for a light-duty and affordable option, the Ram 1500 is your truck.
* Six or eight-foot bed options, which is plenty of space for water toys, like surfboards, fishing poles and large rafts or floats. 
* Capable of towing a few waverunners, canoes, kayaks or a small boat to the water.

Available RamBox cargo management system is a lockable storage space in the truck bed. It has a drainage system so it is great for storage of smaller wet items that you don't want in the truck cabin, it can even be filled with ice and used as a cooler.
Price starts at just $27,890.
Chrysler Pacifica
Let's say you need more room for passengers or a huge amount of cargo space for scuba gear, surfboards, etc., the Pacifica is the vehicle you need.
Room for seven or eight passengers.
Built-in Stow 'n Vac, so the car can easily be vacuumed out so you don't have a lot of sand in your van after a trip to the beach.
Over 140 cubic feet of storage space when the seats are folded flat into the floor.
Price starting at $30,090.
Jeep Renegade Trailhawk
Need something small yet spacious and capable with a roof rack for your board or oversized water toys? The Renegade Trailhawk is for you.
All-weather floor mats are easier to clean when they get sandy or dirty and these come standard in the Renegade Trailhawk.
Roof-rack in place to carry your surfboard.
Comfortable seats up to five adults.
Has a towing capacity of 2,000 pounds, which is enough to tow a jet ski.
Price begins at $26,645.
Interested in one of these vehicles or any other? Check out our large inventory of cars, trucks, and SUVs at Miami Lakes Automall here.
* Photo source: Jeep Renegade Forum *
Previous Post New Rebel Blue Streak Adds More Color to Popular Ram 1500 Rebel Next Post Head to Head: Ram 1500 and Nissan Titan