Mike Manley Announces New Executive Leadership Team For Jeep and Ram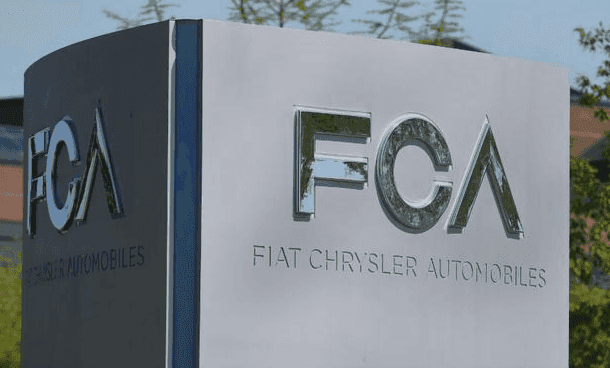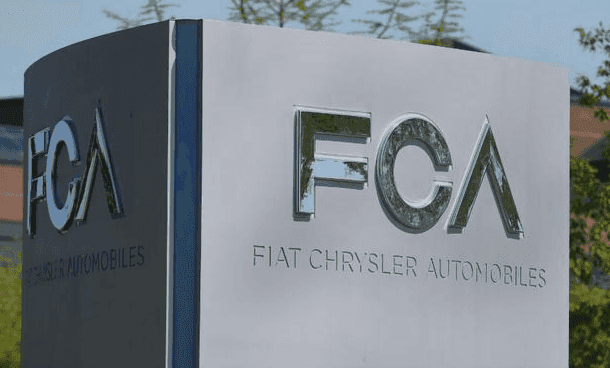 Photo Credit/Copyright: automotivenews.com
Mike Manley, the successor to the late Sergio Marchionne, released his new executive leadership team in a letter to his employees on October 1st, 2018. Consisting of a diverse mix of American and European executives, Manley is transitioning company veterans into new roles at leading brands – effective immediately.
For starters, Manley stated that Tim Kuniskis, who will continue his role as global head of Alfa Romeo, will also now be in charge of Jeep in North America. Kuniskis, after overseeing the production launch of the Dodge Challenger SRT Demon last year, was promoted to the head of Alfa Romeo. Maintaining his role as the lead for Ram, Reid Bigland will also keep his roles for Canadian operations and U.S. sales. Furthermore, Pietro Gorlier was named as the lead for European operations. According to Autotrader Executive Analyst, Michelle Krebs, "The appointment of Kuniskis to Jeep and Bigland to Ram are logical, solid choices. Both brands, particularly Jeep, are critical to FCA's future success," she said.
"Having been deeply involved in the development of the plan, I can tell you that it was created with the sure knowledge that we have the depth and breadth of talent and skills we need to meet our objective of becoming one of the world's most profitable automakers," Manley said in the letter to his employees. "One key element in the plan is to ensure that our leadership team is best aligned to our objectives going forward."
Here is the full list of appointments:
Scott Garberding : Successor to Stefan Ketter, Garberding was named the global chief manufacturing officer. With almost 30 years of industrial experience at Fiat Chrysler Automobiles (FCA) underneath his belt, Stefan Garberding has also led North American manufacturing and recently led global quality as well.
Tim Kuniskis : While maintaining his role as global head of Alfa Romeo, Kuniskis will now be head of Jeep brand North America as well.
Reid Bigland : After previously leading Ram in 2013-2014, Bigland will once again lead the Ram Brand while also keeping his roles in leading Canadian operations and U.S. sales.
Steve Beahm : While maintaining his role as head of the Chrysler, Dodge, and Fiat Brands in North America, Steve Beahm will now be head of Mopar in North America.
Pietro Gorlier : Former chief operating officer of FCA business components, Gorlier was named the COO of the company's Europe, Middle East, and Africa region while maintaining his role as head of Mopar globally.
Ermanno Ferrari : After recently serving as head of Magneti Marelli's lighting division, Ferrari will now be the CEO and also join the Group Executive Council (GEC).
Harald Wester : Will maintain his role as Chief Operating Officer (COO) for Maserati and also his role as chief technology officer.
Richard Schwarzwald : After previously leading FCA's quality organization in Latin America, Schwarzwald is now Scott Garberding's successor as global head of quality.
Mark Champine : Head of quality in North America.
Geraldo Barra : Head of quality in Latin America.
Manley, who has previously led Jeep and Ram globally before succeeding the late Sergio Marchionne, referred to the new management team as an "evolution" and is confident that this will be the best help to execute the newest five-year plan.
"The next five years will continue to be extremely challenging for our industry, with tougher regulations, intense competition and probably slower industry growth around the world. Nevertheless, with a laser focus on execution and a continued flexibility that allows us to adjust as circumstances change — something that has become one of our most unique characteristics and strengths — we have a clear line of sight to achieving our five-year ambitions." – Mike Manley
The future is looking bright for Fiat Chrysler Automobiles. Stop by the Miami Lakes Automall and test drive the all-new 2019 Ram 1500 . Located in Miami Lakes, FL, for more information on our entire new car inventory selection , visit our website or follow us on social media .
Previous Post The 2018 Longhorn Ram Rodeo Edition Is Ready For The State Fair! Next Post The All-New 2019 Ram 1500 Rebel 12 Is The Brand's Rebel With A Cause