March is Madness in SoFlo – Don't Drink and Drive!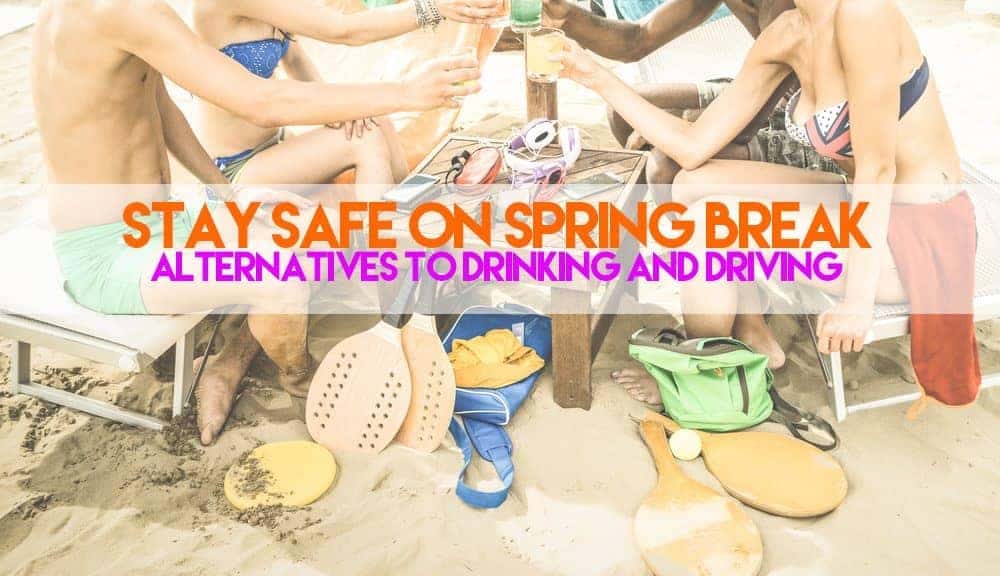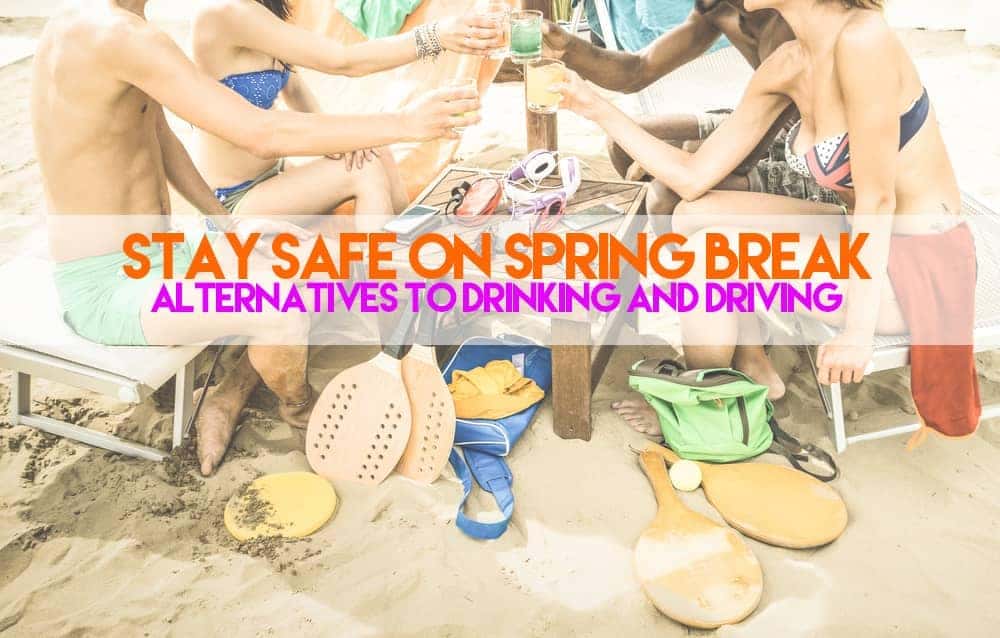 In South Florida, March is a crazy month. The area is full of spring breakers, and there are tons of reasons to get out and party like St. Patrick's Day, Ultra and tons of other festivals. And while all of those things are fun, they do involve drinking and some people test their luck and the law by drinking and driving, which is bad for everyone. Now more than ever, there are plenty of alternatives to drinking and driving in South Florida.
Uber or Lyft
Getting a sober driver is as easy as downloading an app. Uber and Lyft are both super convenient car sharing services that are affordable and efficient. Download the app, register your debit or credit card, and then when you are ready to go, put in your location and destination and request a ride. Drivers are usually very fast to pick you up and you don't have to get on the phone and call someone. To make it even better, Uber now offers UberPool, a system which a driver will be driving multiple passengers to destinations that are in close proximity to each other.
Using a DD
You can never go wrong with a designated sober driver. Maybe you have a friend who isn't a big drinker or who just wanted to make sure everyone has a safe and good time. This person doesn't always have to be the same! Switch off the DD over spring break.
Were they not able to resist the urge to drink? Call Uber or Lyft and share the cost with everyone!
Stay Where You Are
Want to avoid drunk driving completely? Go somewhere within walking distance, or stay for the night or throw a party at home. This way you completely avoid getting in a vehicle and know you will stay safe!
* We at Miami Lakes Automall hope you have a safe and fun March! *
Previous Post SRW or DRW: Ram Truck Options for Everyone Next Post Ram Commercial Upfits Now More Convenient for Customers