How Buying a Truck Could Actually Save You Money – Miami Lakes Automall Ram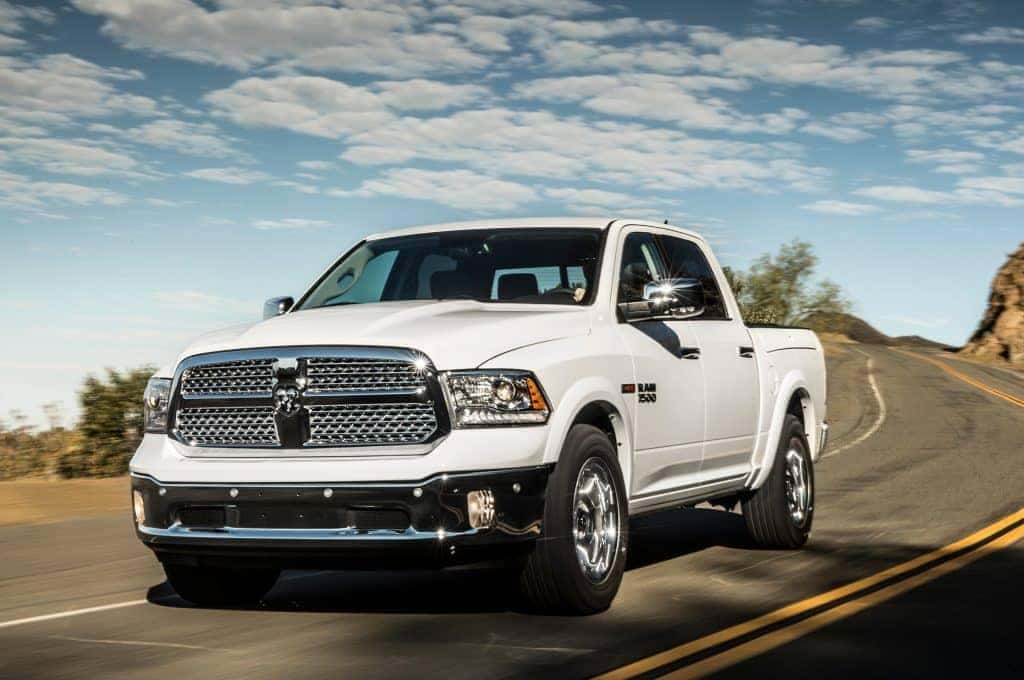 A lot of people shy away from buying a truck because they feel that trucks are too expensive and use up too much gas. Yet if you shop at Dodge RAM dealers , you can have your choice of budget-friendly trucks, and you can find fuel-efficient options that will keep your gas prices low.
If you are a smart shopper, buying a truck could actually save you a lot of money in the long run. Here's how:
Fewer Repair Bills
Dodge RAM has a reputation for durability and longevity. When you buy a Dodge, you won't have to worry about taking your truck into the shop every other month. You'll get dependable performance for years to come. That means that you won't spend as much on repair bills, which can easily climb into the hundreds or even thousands.
So long as you stick to the recommended maintenance schedule, you will save a lot on repairs for your Dodge RAM truck over the years.
Save on Shipping and Moving
When you own a truck, you can haul your own purchases and move your own belongings, saving yourself thousands of dollars. Shipping or delivery for an appliance or piece of furniture can cost $100 or more. You don't have to spend anything when you own a truck. You can just tie your purchase down in the back and get it home safely.
Owning a truck is especially good for long-distance purchases. You may find a great deal at a store an hour away, but shipping would likely cost more than the item itself. Owning a truck allows you to take advantage of those bargains.
Save on Household Goods
You don't have to buy everything new. Shopping for second-hand goods can help you save a lot. Unfortunately, when you shop at consignment stores or in the classified ads, you won't have the option for delivery. You'd have to hire another service to pick it up and deliver it for you, which could negate the savings.
Owning a truck allows you to shop yard sales, consignment stores and Craig's list and save a lot of money. You can even take advantage of freebies like excess fill dirt or mulch left over from job sites.
Owning a truck has a lot of benefits. Even the supposed disadvantages are more a matter of perception. While some trucks do consume a lot of gas, others are just as fuel efficient as some car models. It's all in the model you choose and how you drive it.
Stop in to one of your local Dodge RAM dealers today to learn more about the affordable and dependable Dodge RAM, and start reaping your savings today.
Previous Post Raminator Shatters Guinness World Record Next Post 10 Modifications and Upgrades Every New RAM 1500 Owner Should Buy