Raminator Shatters Guinness World Record – Miami Lakes Automall Ram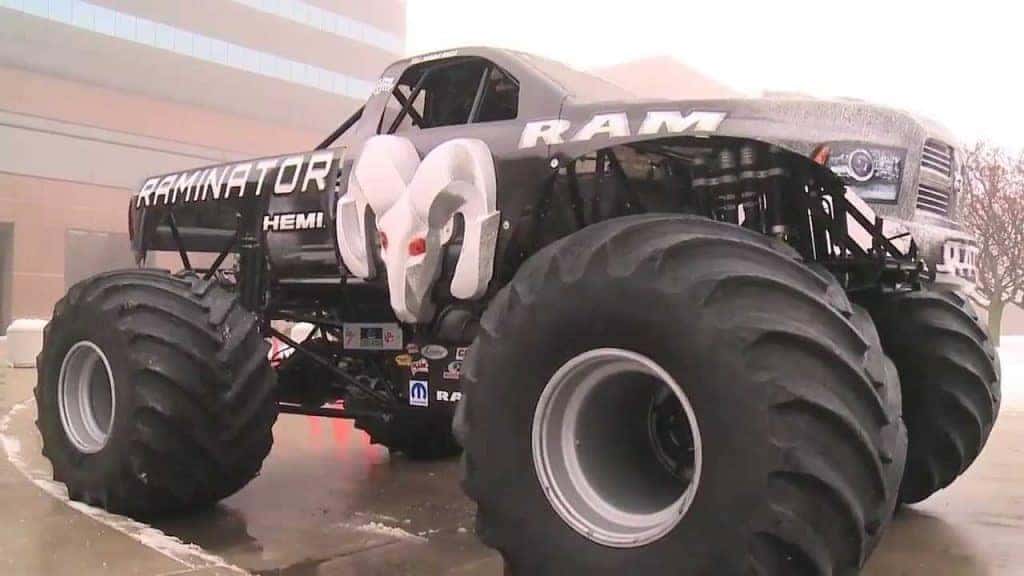 Ram trucks deliver legendary performance. This in part is why Ram is the fastest growing truck brand in America. To give you an example of Ram's exceptional ingenuity and engineering, their monster truck called the Raminator recently shattered a Guinness World Record.
Ram has had their eyes set on smashing the Guinness Record for fastest speed for a monster truck since the beginning of the year. In Austin, Texas, they accomplished that. With their Raminator, they took to the Circuit of The Americas and with Mark Hall behind the wheel, broke the record with a speed of 99.10 miles per hour.
This accomplishment isn't a surprise given the awesome history of the Raminator. The Monster Truck Racing Association named it the "Truck of the Year" eight different times since 1996, which is a record. This accomplishment personifies Ram's commitment to developing the best performing trucks.
While it will be difficult to get your hands on the Raminator, you can do the next best thing by visiting your Dodge Ram trucks dealer. While there, you can experience the awesome truck line from Ram that is bringing many more to the brand.
There are many reasons for this. For one, people love the versatility Ram trucks deliver. For example, if you want to buy the 2014 Ram 1500, you have your choice of exceptional engines, including a diesel engine -a first for light-duty pickups- that earns the best-in-class fuel efficiency.
Just as appealing is the many comfort and entertainment features Ram offers in their trucks. When you step inside, you'll discover a well-crafted interior with touches of luxury and functionality. This will help you enjoy your rides in style. Moreover, with their many unique storage solutions, you'll discover the cabin will have ample room to accommodate your passengers.
Ram has elevated what it means to drive a performance truck. If want to set your sights on the best, be sure to visit us. We have excellent incentives right now you can take advantage of, which can help you drive away in a new truck for less!
Previous Post Ram's Turbodiesel Engine Makes Ward's 10 Best Engines List Next Post How Buying a Truck Could Actually Save You Money