5 Driving Apps for Gas, Safety, Traffic and More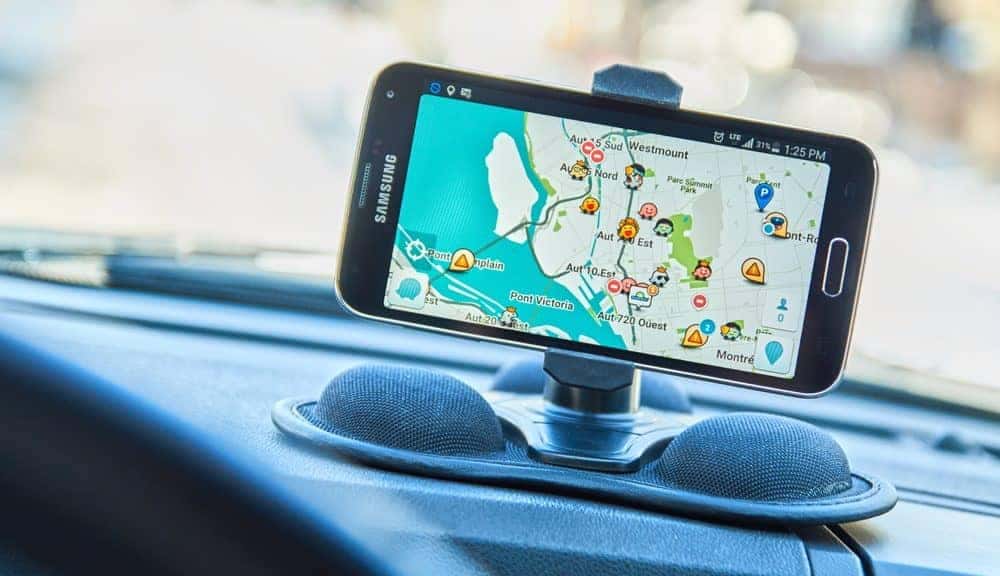 *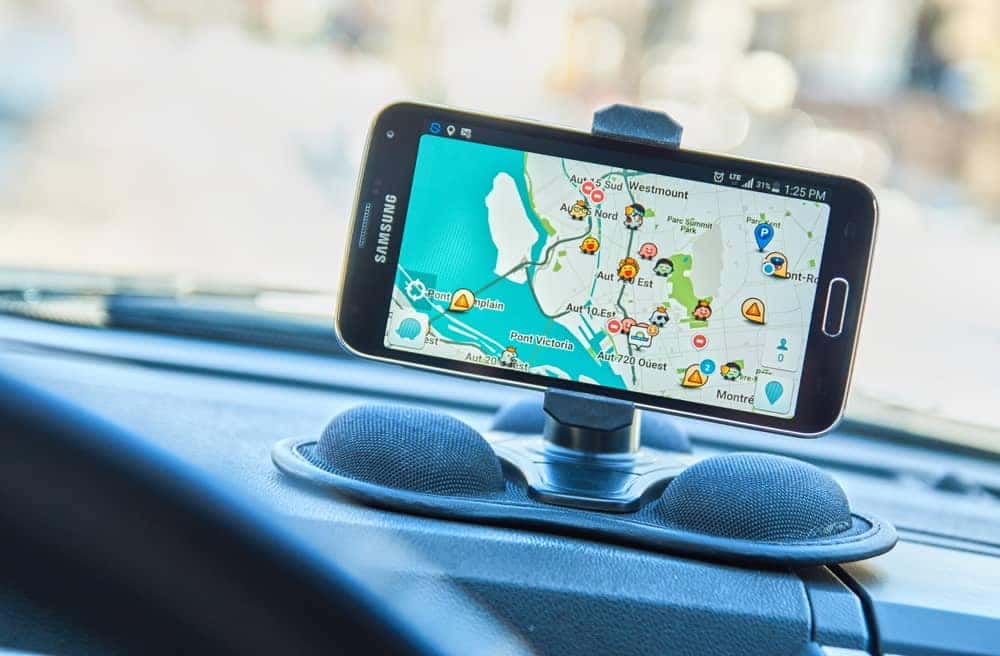 *
Stuck in traffic? There's an app for that. Worried for your new teen driver? There's an app for that. Need to know the cheapest place to get gas? There's an app for that too! In the world we live in there is practically an app for everything. Check out these five driving apps for safety, entertainment and convenience.
Waze
If you are stuck in traffic and need a faster alternative route, Waze always knows a way! Waze knows locations of traffic, hazards, and speed traps based off information that has been supplied by app users or "wazers." Waze then uses this information to notify and reroute users when traffic has been reported. Users can also give a thumbs up or thumbs down to indicate if they experienced the reported incident. However, users need to remember to be safe and not to use the app while driving.
DriveScribe
DriveScribe saves parent users a lot of anxiety when their teens start driving. The parent and teen just need to download the app and pair them up. Parents then have complete access to how their teen drives (speed, mistakes, etc.), as well as where they go. Teen drivers may not love the idea at first, but when they need help when they are lost, they'll be happy to have it.
GasBuddy
Ugh, you need gas but you don't want to pay too much for it at the nearby station, but you also don't want to waste gas to try and find a reasonably priced gas station. What if we told you that you never have to experience that again? GasBuddy is an app that shows users exactly all of the gas stations in their area and exactly how much the cost of gas is and if that price is "cash only."
LifeSaver
Sometimes the urge to not text and drive is difficult, particularly when bored in traffic. When driving, the Life Saver app automatically locks a driver's phone to prevent driver distraction. The decrease in driving distraction improves safety for the driver, passengers and others on the road and after a while, users forget the app is even there.
Craftsman Garage Door
Many of us know the pain of getting somewhere and then remembering your garage door is open and that's where the Craftsman Garage Door app comes in handy. Users can sync their Craftsman garage door opener with the app and use the app to close or open the door from wherever they are.
* Need a new car to go along with your new apps? Check out our entire inventory at Miami Lakes Automall here. *
Previous Post Clash of the Titans: 2017 Ram 3500 v. 2017 Ford F-350 Next Post Ram ProMaster Cargo Van and Upfits