3 Reasons Why Ram is the Fastest Growing Truck Brand – Miami Lakes Automall Ram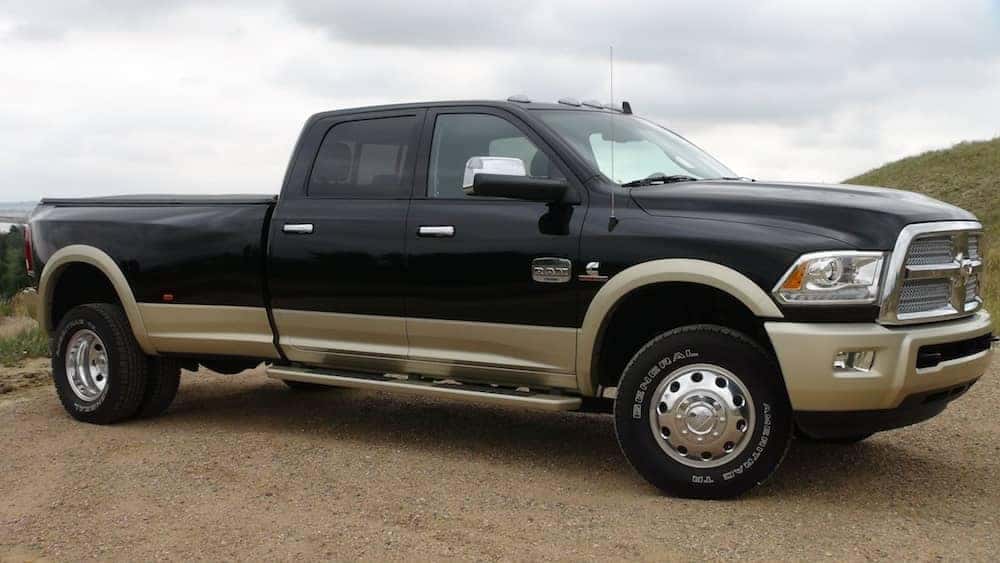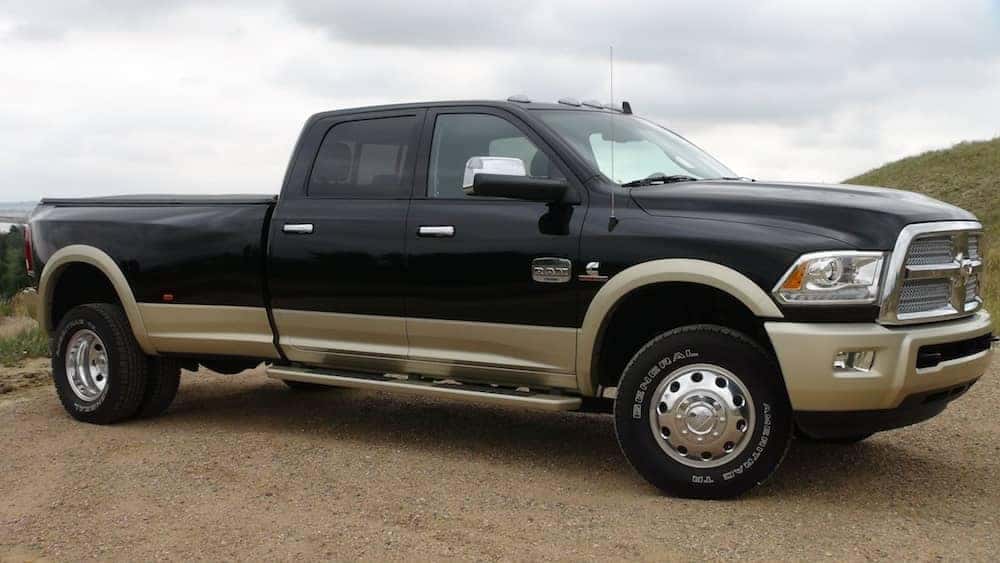 Ram has become the fastest growing truck brand in America. When you see their full line of dependable and high performing trucks, you'll see why customers are coming in droves to buy them.
Ram places heavy emphasis on creating quality trucks that exceed your demands while giving you touches of luxury you won't find in other trucks. What is more, you'll discover that with Ram's extensive line, there's a truck that matches your needs well. Whether you want a truck with the capacity to haul larger items, or one that provides a mobile office for work, Ram has the truck for you.
We here at Miami Lakes Ram love Ram trucks. When you visit our beautiful dealership in Miami, you'll meet an enthusiastic staff that knows Ram trucks well and are eager to help you learn more about them. Our high level of service makes us one of the more dependable Ram truck dealers to visit.
As Ram becomes an even bigger fixture in the truck industry, we want to help you discover why so many are coming to the Ram brand. Here are three reasons why Ram is becoming the fastest growing truck brand.
Reason #1: Better Fuel Economy
Driving a truck shouldn't break the bank; Ram understand this and that's why they made the Ram 1500 to deliver the best-in-class fuel economy. How they accomplish this is by equipping the Ram 1500 with the 3.0-liter EcoDiesel V6 engine, which delivers up to 28 miles per gallon on the highway, thus saving you in fuel costs.
Reason #2: Better Towing Capacity
Ram believes you should expect exceptional performance from your truck. This is why they engineer their trucks to exceed your demands. Take the Ram 3500, it has the best-in-class towing capacity of 30,000 pounds thereby giving you a truck that is more than capable of performing your toughest jobs.
Reason #3: Better Payload
Another area where Ram sets the benchmark is payload. When you buy the 2015 Ram 3500, you'll receive a truck that offers you the best-in-class payload of 7,390 pounds. Its amazing capability exemplifies Ram's commitment to delivering the best performing trucks.
Previous Post The 2014 Black Ram 1500 Express Commands Attention Next Post Things to Consider Before Buying Your Ram Truck