Things to Consider Before Buying Your Ram Truck – Miami Lakes Automall Ram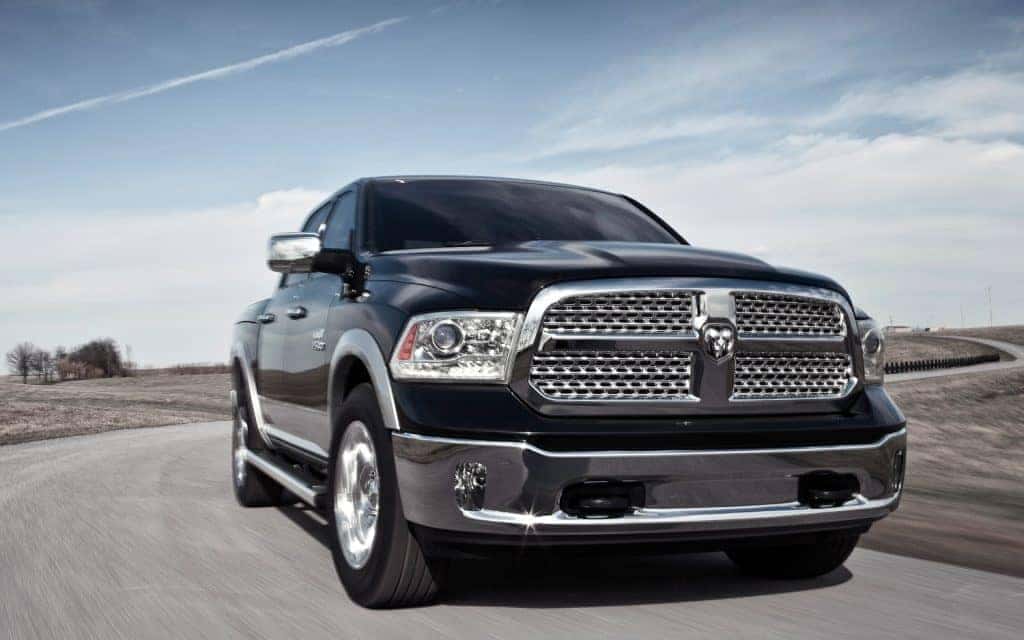 Ram trucks deliver high appeal due to their outstanding performance, legendary styling and innovative technological features. It's no wonder the Ram is America's fastest growing truck brand.
Here at Miami Lakes Ram, we love selling Ram trucks because we know they are dependable and they will give you endless hours of driving bliss. In addition, we enjoy giving you helpful tips that can assist you in the truck buying process. We do this because we want your buying experience to be the best it possibly can be.
It's our commitment to service that has made us the primer Dodge Ram Miami dealer . When you are ready to buy your next truck, here are some things to consider.
Primary Use
When you visit our dealership, a member of our friendly staff will take the time to learn more about your needs, because this helps us identify the right truck models. For example, if you are looking for a truck for personal use that receives good fuel efficiency, the 2014 Ram 1500 will be an excellent choice whereas if you are looking for maximum towing capacity, then the 2014 Ram 3500 will be a better fit for you.
Total Costs
It's likely if you are considering a truck, you have already crunched the numbers to see how much you can afford. However, in addition to the monthly payment for the truck and insurance, it's important to earmark more money for items such as fuel expenses, state fees and maintenance costs.
Further, if you have your eye on a specific model, be sure to receive quotes from your insurance provider that way you know how much your new truck's premium will cost. By doing these things, it can help you see the total costs of your new truck that way no surprises arise in the future.
Check Your Credit
If you plan to finance your new Ram, you should check your credit before visiting our dealership. The reason for this is you'll want to verify that all information is correct on each of your three reports. Looking over your credit history will also give you a better idea of what you can expect to receive in financing.
Previous Post 3 Reasons Why Ram is the Fastest Growing Truck Brand Next Post A Brief History of Ram Trucks: The 1980s