3 Guidelines for Keeping Your Ram Truck in Top Shape – Miami Lakes Automall Ram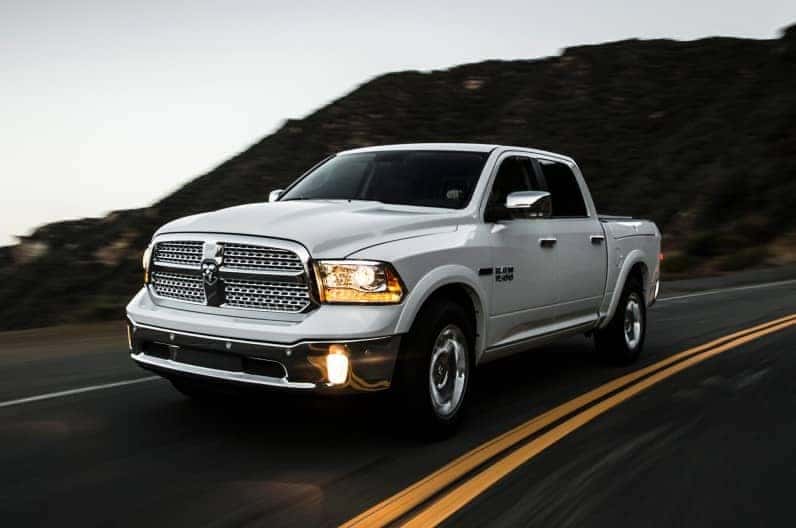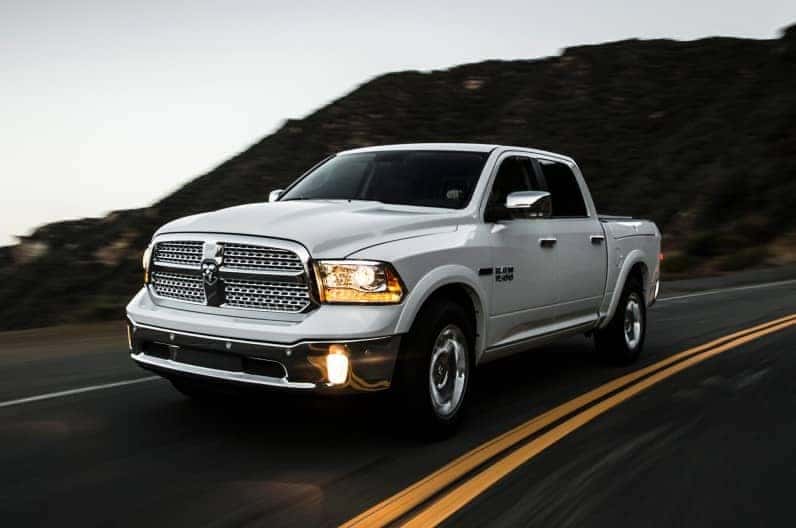 To assist you in keeping your Ram truck running well, we here at Miami Lakes Ram want to give you the information and service you need. It's our commitment to quality service that makes us one of the more reputable Dodge Ram dealers around. With this in mind, here are three guidelines for keeping your Ram in the best condition possible.
Listen to Your Truck
One of the best ways to identify small performance issues is to turn down the music and just listen to your Ram truck when you drive. If you notice your truck making noises such as a squealing sound when you turn or the steering wheel vibrates when you apply the brake, it's an indication your truck may need service.
Inspect Its Components
You don't have to be a top mechanic to inspect some of your truck's components. At least once monthly, you should go out and inspect the following components:
Inspect your truck's tires for signs of worn tread, warping or damage.
Make sure to test the wiper blades to ensure they are working properly. It's also imperative to change them once every six months.
Test the climate control systems to make sure each is working properly.
Open the hood of your Ram truck and inspect fluid levels; top off ones that are low.
Examine the truck's belts and hoses for any signs of damage or loose connections.
Take the truck for a test drive and be mindful of how it performs when you brake. If you notice the brake pedal sinks in, the braking is sluggish or the brakes emit a grinding noise, then you need to bring your truck in for service.
Do the Basics
By having regular service done on your Ram truck, you ensure that it receives the care it needs to continue to perform at a high level. Best of all, you can bring your Ram to us at Miami Lakes Ram, as we employ qualified technicians that will complete services timely and right. These basic services are inexpensive and will help your truck run longer.
Previous Post Comparing the Ram 1500 vs. Ford F-150 Next Post The 2014 Black Ram 1500 Express Commands Attention