What Could the New Mitsubishi + Nissan Partnership Bring?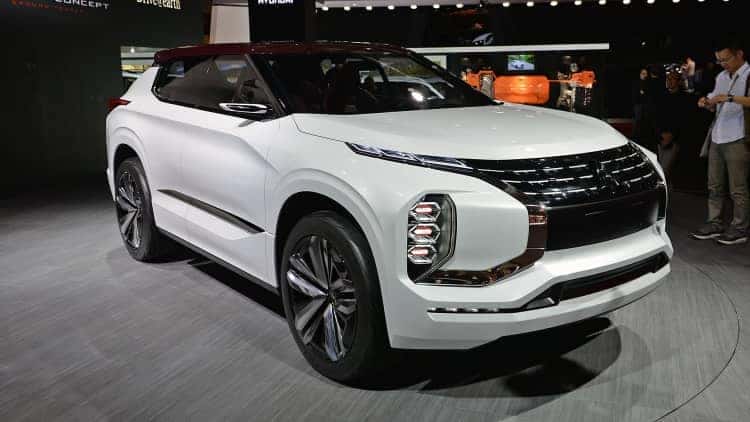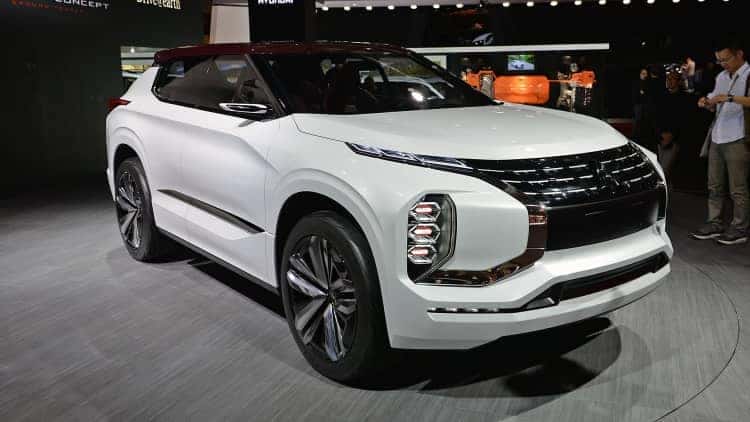 If you haven't heard the news, Nissan is in the process of taking Mitsubishi Motors under their wing. Back in April, Nissan purchased a huge chunk (34 percent) of Mitsubishi Motors. That's not enough to own the company, but it's enough to create an important joint partnership, and what is to come in the future could be very exciting.
For starters, we could see a whole new lineup of vehicles in the next few years. With new access to the Nissan/Renault vehicles, a veil will be lifted on design and technology advancements. Mitsubishi is also strong in crossovers, 4x4s, SUVs, and pickup trucks, so we're bound to see bigger and badder vehicles.
Of course, because the two companies are still separate, we won't see cars from Mitsubishi that have the Nissan badge slapped on, nor vice-versa. We will however see a large amount of sharing between the two companies. Particularly a sharing of technology design and implementation, a tech swap if you will. Why? Well if there's one thing we know Mitsubishi is knocking home runs in, it's in plug-in hybrids.
Tech Swap
People overseas are already going bonkers over the Mitsubishi Outlander GT PHEV . The concept debuted in Paris, and talked a big game of a 745-mile range on gas and electricity without a single fill-up, and 75 miles on battery power alone. You can bet Nissan wants some of that love for themselves, and because Nissan currently lacks Mitsubishi's expertise in plug-in hybrid technology, this could likely be one of the first tech swaps.
Following that, Nissan/Renault will also share with Mitsubishi its tech for electric vehicles. Now, that sounds a little silly at first. Mitsubishi has the i-Miev, the first all-electric car to hit highways. Why would they need Nissan? Well, because Nissan leads the world in sales of EVs. It's that simple. So the co-operation between the two is surely going to strike a new deal in PHEV and EV vehicle design.
* To put it simply, two automobile giants have a bright future ahead of them. Plus, with all the PHEV and EV tech, by 2020, we may be looking at all-green cars after all. *
Photo Source: Autoblog.com
Previous Post Overview of Mitsubishi's 2017 Model Lineup! Next Post Mitsubishi Safety Highlights