Mitsubishi North America Releases New Work-From-Home Policy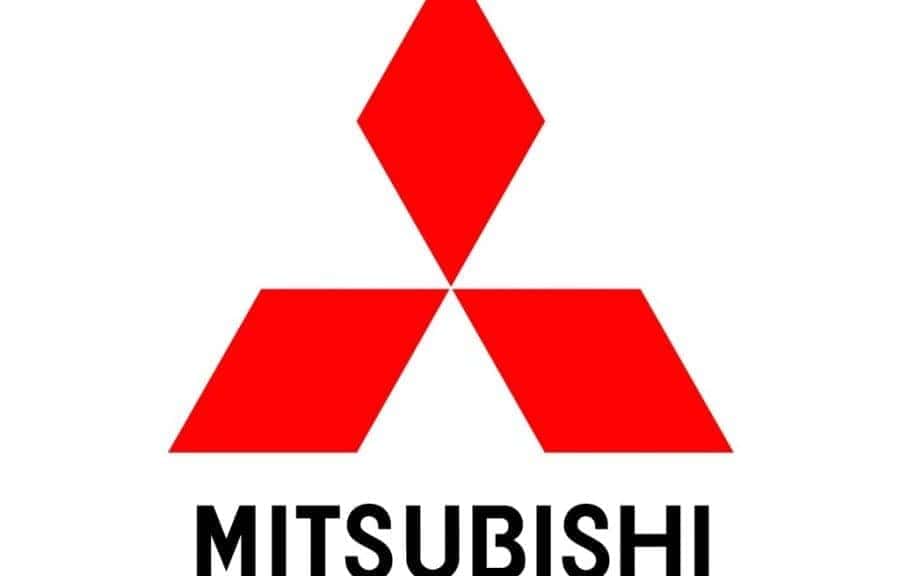 Back in 2020, the world changed, possibly forever with the Covid-19 pandemic. Affecting people and businesses world-wide, many industries were hit hard, the auto industry included. It affected sales and resources, with the semi-conductor chip shortage that followed in 2021. People's lives were affected as well, whether it was their health or the health of loved ones, but it also changed the daily grind for a lot of people. With the Coronavirus spreading, facilities were temporarily shutting down, many businesses went bankrupt, and companies that were still afloat sent their workers home. Remote work is quickly becoming the norm with the virus still making rounds across the globe, and honestly, most people can do their job from home these days. Mitsubishi Motors clearly knows this, and Mitsubishi Motors North America, Inc. (MMNA) recently announced a new work-from-home policy for its corporate workers.
"Our new work from home policy comes down to one thing: tremendous trust in our employee team…Over the last two years, our employees have risen to the challenges of a global pandemic and historic supply chain disruptions, and they've propelled the brand to record-breaking sales success. They've demonstrated they can do it all, while working from their home and company offices. That commitment should be rewarded with confidence and flexibility, and today, that's what we're doing." – MMNA CEO Mark Chaffin
Anyone working on a computer right now knows this is the way to go. Why spend eight hours in a stuffy office that feels more like a fishbowl when you can spend a fraction of the time working at home? Not only that, many people have voiced how much their production and well-being has been affected by working from home. Many businesses are pressuring employees to return for the office to improve "morale" – more like a micromanaging power move – and it was the spark that lit the match on "The Great Resignation". People are quitting their jobs after realizing how much the daily grind affects their lives, their health, and how the pay rate simply isn't enough to make one's well-being a second-priority. It never should be.
The new work-from-home policy by MMNA now affords flexibility to more employees whose jobs don't require them to work in an office. In this digital world, many jobs can be performed from home, and the new policy comes with no required minimum number of days in the office. It's a huge benefit of today's technology, and it's eventually going to become the new way businesses, well, do business. And for those who don't feel motivated at home, the MMNA took care of this too.
In 2019, MMNA relocated its operations from Cypress, California to Franklin, Tennessee on the outskirts of Nashville to reinvent the brand, and in April 2020, a brand new state-of-the-art North American headquarters opened with large sunlit workspaces to inspire that worker morale many companies speak of. Over the course of the year, MMNA hired more than 150 new team members, and if any employees wished to remain in the office, they could return to work at their desk, as long as they followed strict COVID protocols. It only makes sense to offer employees a choice, and not a requirement, when it comes to performing their job on a computer. This new policy is just another way MMNA continues to affect its surrounding communities as well as its corporate ecosystem. If you support this movement, you can show Mitsubishi some love buy purchasing a new Mitsubishi vehicle from Miami Lakes Automall . The company announced strong sales for the first quarter of 2022, and you can help continue to build its momentum as the fastest-growing, non-luxury brand in the industry.
Previous Post Highlights of the 2023 Mitsubishi Eclipse Cross Next Post Mitsubishi Unveils 2023 Outlander PHEV at 2022 Twin Cities Auto Show