Mitsubishi Motors Corp Helps Expand Whim Mobile App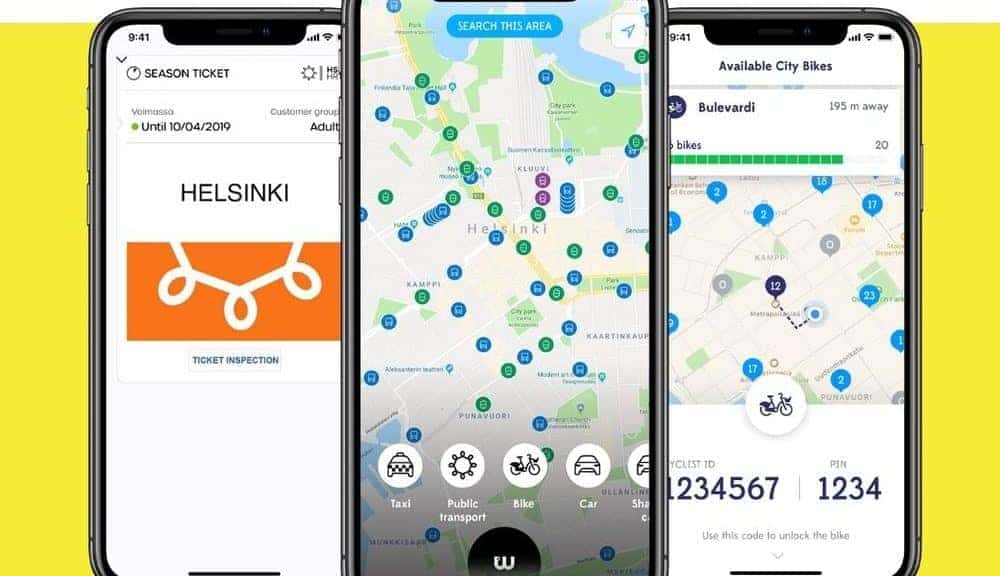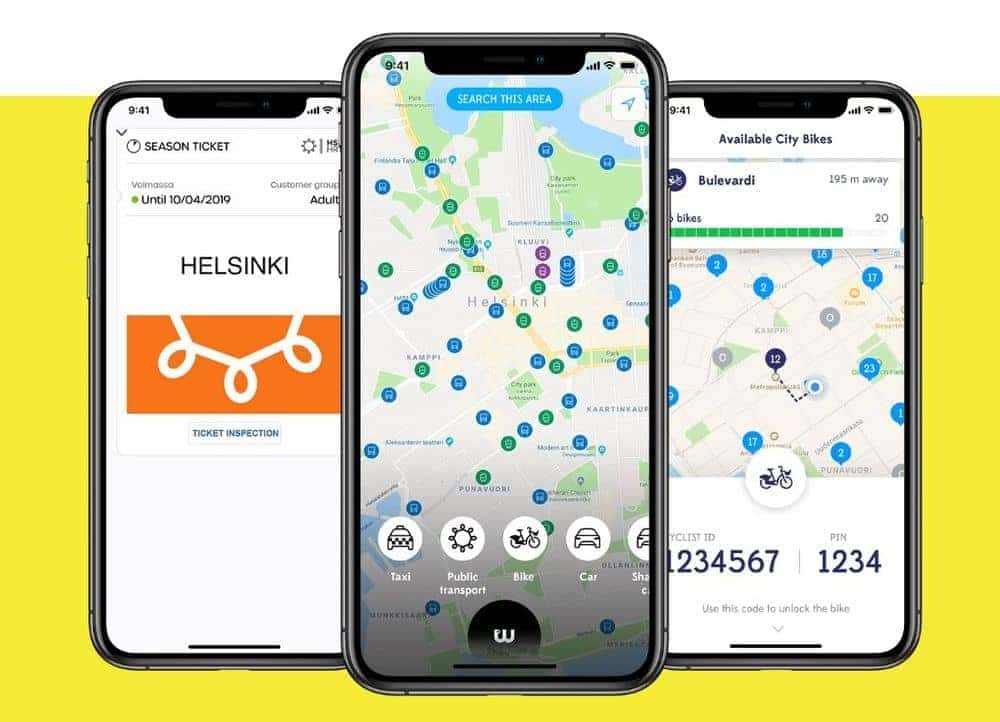 Imagine walking out the door every day to go to work, meet with friends, or join a party all the way downtown with multiple stops and methods of transportation. On average, many consumers do that on the daily, and they have multiple apps, cards, and payment methods to keep track of just to make it to their destination. Now imagine doing all that with one app and having access to bus, tram, taxi, car, bicycles, and more transportation services when you want it. That's the Whim app, a smartphone application by a Finnish company in Helsinki, and Mitsubishi Motors Corp just bought shares in MaaS Global Oy, the parent company behind Whim.
"This is what a car tends to represent to people, it's this promise of freedom to go anytime, anywhere on a whim…We really need to concentrate on delivering that." – Chief Executive Officer Sampo Hietanen
No longer would people have to switch between ride-sharing apps like Uber or Lyft and manage multiple bus cards. Like Lulu from _ The Fifth Element _ , we have a Multi-Pass, except it unlocks a variety of modes of transportation versus rolling an ID and credit card into one – the future, everybody! There's just one problem.
Currently, Whim mainly operates in its homeland of Finland, mostly in _ Helsingin seudun liikenne _ or HSL. Since its launch in 2017, MaaS Global has been able to expand the Whim service to Birmingham, U.K. and Antwerp, Belgium, but so far that's it. That's where Mitsubishi Motors Corp (MMC) comes in.
During its recent funding round, now closed, MaaS Global was seeking out strategic investors that can bring more than money to the table. In April 2019, the company collected about 24 million euros ($26 million) from investors. During its recent round, Toyota Financial Services and MMC joined them. With Mitsubishi Motors currently a part of the Renault-Nissan Alliance, and their hand in Alliance Ventures , the automaker has a lot of pull with many resources to share. In the coming months, Hietanen has plans to launch the Whim app in Vienna, Singapore, and several cities in Japan, and Mitsubishi Motors is a partner than can help with that.
That isn't all. Just like Google did with testing the self-driving Waymo vehicle in multiple areas around the country before launching ridesharing app Waymo One, MaaS Global is testing the Whim service in small user numbers in each market they launch. With every round, the company can focus on improving the user experience. By the end of 2020, MaaS Global expects to open in Miami and Chicago in the states and Vancouver, B.C. in Canada.
The Whim app could change the way people think about transportation if it has a strong global outreach. Plus, with four plans to choose from, consumers will have a variety of ways to get around town. Users of the Whim app can pay as they go, just like they would with Uber or Lyft, or subscribe to a monthly plan for 500 euros a month. The latter offers unlimited access to cars; taxis; buses, Metro, ferry, and commuter trains in the HSL area; and bike rentals. It's like having your own personal transportation service without the six-figure salary.
Would you be interested in having a service like Whim, or do you prefer the freedom of independence of owning and driving a car? Let us know what you think on Miami Lakes Mitsubishi social media , or come check out all the new Mitsubishi Motors vehicles on the lot.
Photo Source/Copyright: Whim
Previous Post Mitsubishi Eclipse Cross Recognized for S-AWC Overseas Next Post Mitsubishi Electric Bringing New Tech to 2019 Tokyo Motor Show