Mitsubishi Electric at the 2023 Consumer Electronics Show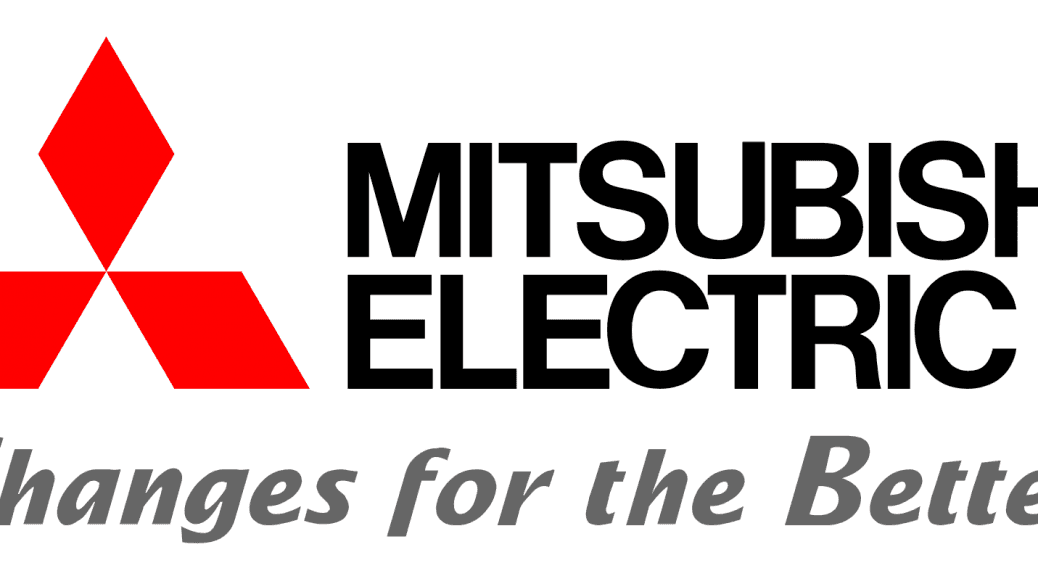 Last year, Mitsubishi Electric announced that it would be going with the theme "Smart Society" for the 2023 Consumer Electronics Show. Every year there seems to be some overarching theme, usually surrounding mobility or futuristic technology. Last year, robotics, the metaverse, and visions of what an inter-connected city dominated the show. Mitsubishi Electric was even going so far as to change industry infrastructure to include artificial intelligence (AI) and robotic companions to do jobs that may be too difficult or dangerous for a human, or even perform repairs remotely if the technician can't be present to do them. This year, the corporation wants to present its future vision to provide technologies and solutions for five challenge areas: Carbon neutral, Circular economy, Safety/Security, Inclusion, and Well-being.
"We develop a wide range of offerings across industries such as power, transportation, home appliances, infrastructure, manufacturing, IT/communications and others, all of which are vital contributors to growing a smart society…That puts us in a unique position to gather data-driven, cross-industry business insights that can improve our offerings and support the interconnection of people-centric technology and systems that are hallmarks of a truly sustainable smart society." – Mike Corbo, President and CEO at Mitsubishi Electric US, Inc.
Carbon Neutral
Mitsubishi Electric is working towards the reduction of carbon-dioxide (CO2) emissions created during production and the end result of products themselves, such as automobiles. A suite of software products and solutions are being designed after the success of the SUSTIE zero-energy building project. The corporation designed and built a net zero-energy building (ZEB) in 2021 and ran operations for a year in what could be called a medium-sized office building – 211888 cubic-feet of floor space – equipped with solar panels and utilizing the latest ZEB operating technology to optimize operations. At the end of the year, not only did SUSTIE lower power costs, the ZEB reduced energy consumptions by 115-percent, technically creating energy versus using it. ZEBs and Smarter Grid Solutions to distribute and utilize energy resources (DER) management software can facilitate the use of clean and flexible energy in manufacturing, production, and operation.
Circular Economy
It's not called a circle for nothing. The first step is to collect data from corporate, vendor and customer use cases, identify the opportunities where new resources can be employed, manufacture the software for those solutions, and then employ them in businesses where labor shortages may arise, workers are stressed, or the consumer experience may be impacted. In the end, the overall quality of end services and products across major industries are affected. Then, the cycle repeats to further improve these services and products for the next generation of the product line. It's just like the next-generation smartphone or operating system or car. A little consumer feedback can go a long way, and Mitsubishi Electric is listening.
Safety and Security
At the 2023 CES exhibit, Mitsubishi Electric will demonstrate Power-I, another technology from the 2022 CES that exhibits how energy can be used more efficiently in cities that have already integrated Smarter Grid Solutions to make better use of power sources. Power-I is an advanced analytic platform that initially could be used to power Seamless Security, software to make airport security better and less invasive. In 2023, Power-I is being used with state of the art computer vision technology to build on the concept of remote inspections and infrastructure analysis mentioned earlier.
Inclusion
Mobile solutions are just for the body-abled consumers. The elderly and disabled still want to maximize their potential and participate in society. With the numerous collaborations the Mitsubishi Motors Corporation (MMC) has been funding with startups and making deals with other companies, Mitsubishi Electric will demonstrate how the blind and visually impaired, deaf and hearing impaired, people with autism, those with cognitive disabilities and other disabilities can still have access to goods and services via a drone management program called "AnyMile".
Well-being
The core of a smart society is still focused on the people. Mitsubishi Electric displayed several technologies and solutions that can help people live healthy, comfortable lives, as well as promote mental and physical wellness. The next step is human machine interfacing (HMI). One example is the operation of wall-mounted heating and cooling units. Most people have experienced wall a/c units and central cooling/heating in a home or apartment. Nothing new, but getting up to change a/c from cool to hot in the early winter mornings feels like a deadly chore. Some appliances can be controlled with a smart speaker like Alexa, but this product is showing a lot of bugs and issues lately with the new policies introduced by Amazon. Keeping it simple and being able to use a smartphone app is one solution consumers still trust today, and with ReadyConnect technology by Mitsubishi Electric, third-party devices can be controlled and managed with simple software that can be used personally and commercially. Auto shows are fun, but the Consumer Electronics Show is really the time any company, even automakers and their subsidiaries, can show off what they've been working on. It doesn't have to be a new car, nor does it have to be a consumer product. It can just be some cool technology that will be implemented in such products along the way. Semiconductor chips started somewhere, and now they're in just about every electronic device known to man. Keep up with Mitsubishi Motors and Mitsubishi Electric when you follow us on Miami Lakes Automall social media .
Photo Source/Copyright: Mitsubishi Media
Previous Post A Review of Mitsubishi Motors Success and Awards in 2022 Next Post 2023 Mitsubishi Outlander PHEV Named SUV of the Year by Puros Autos