Nearly 100 Years of Innovation | Mitsubishi Dealers in Miami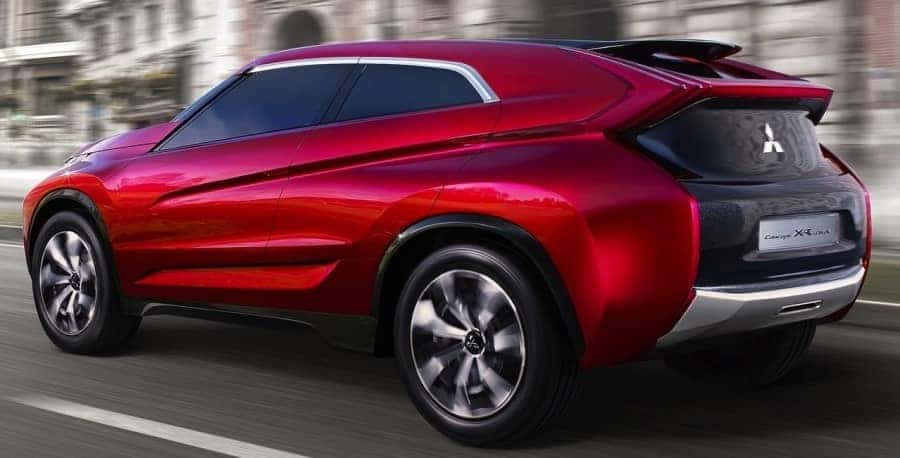 Mitsubishi dealers in Miami pride themselves on a long history of ingenuity that makes their brand stand apart from other automotive producers.
It's easy to see why Mitsubishi remains a driving force behind the technology of the future when you look back through the years.
The Early Years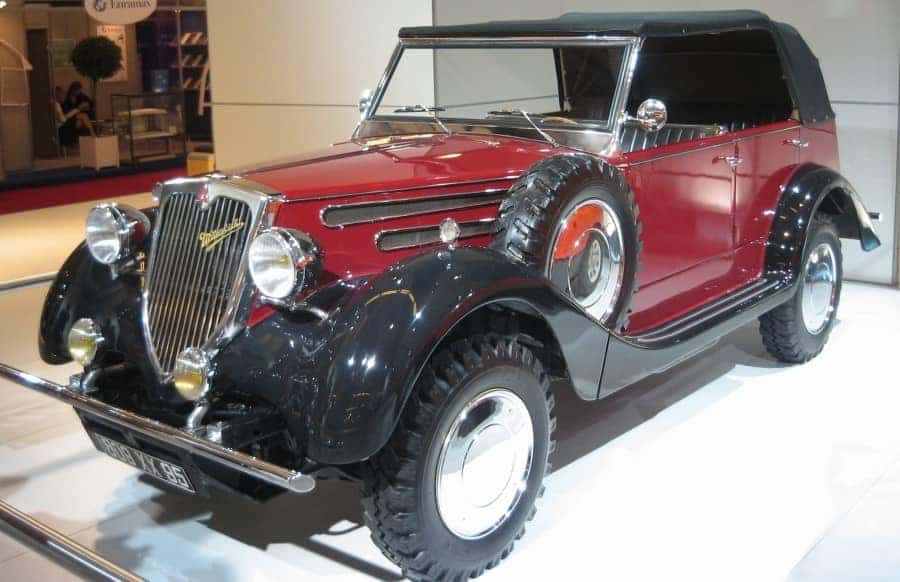 From the introduction of Mitsubishi's first Model-A, it was clear that the brand was going to make history. That was the first mass-production passenger car in Japan, and it led to more and more success for the company.
In 1936, they revealed the PX33 which was Japan's first 4-wheel drive car. And so began the roots of what went on to become Mitsubishi's outstanding 4WD technology.
The '60s and '70s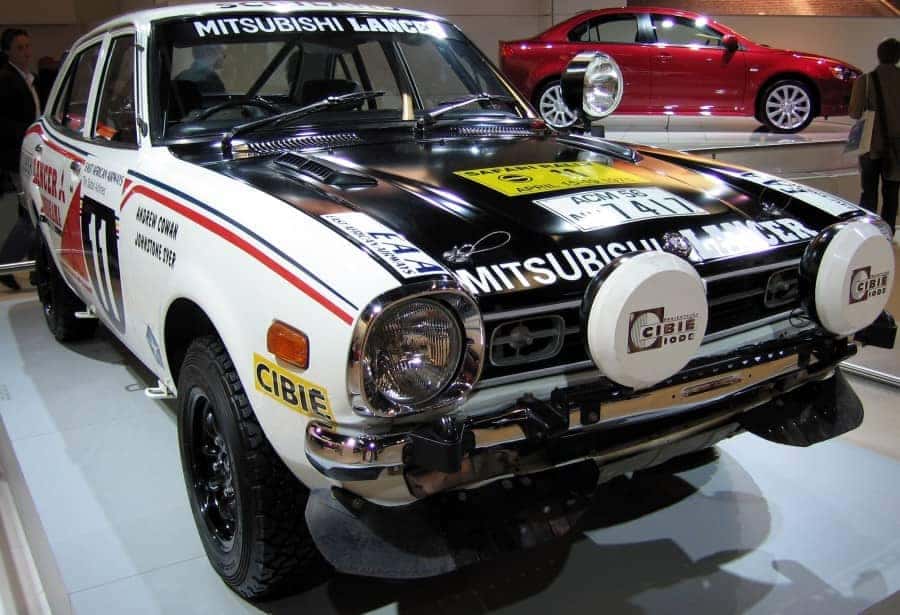 These years were filled with performance-focused successes like the Mitsubishi 500 which set a new course record at the Macau Grand Prix in '62. It was the company's first racing endeavor.
Popular models like the Colt, which was released as a Dodge, and the Galant GTO were welcomed in during the 70's too.
An ongoing line of Mitsubishi track cars took home wins, further solidifying the brand's reputation as a performance producer.
The '80s and '90s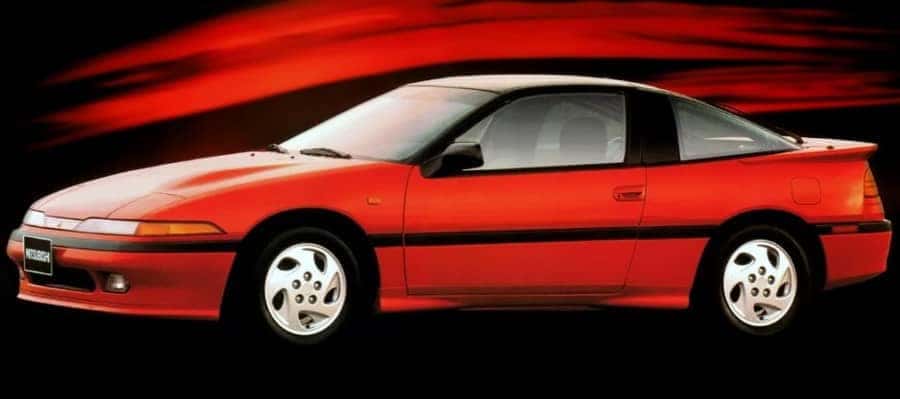 Mitsubishi focused on cutting-edge engineering to make their cars offer the best ride around. They were pioneers of turborcharged technology, and used it in the Eclipse, which was released in 1990.
They also invented the first Traction Control System ever, developed their award-winning Electronic Control System, and introduced a new engine with Innovative Valve Timing and Lift Electronic Control.
All of those achievements led to increased safety, better fuel-efficiency, and enhanced performance in their vehicles.
2000 to the Present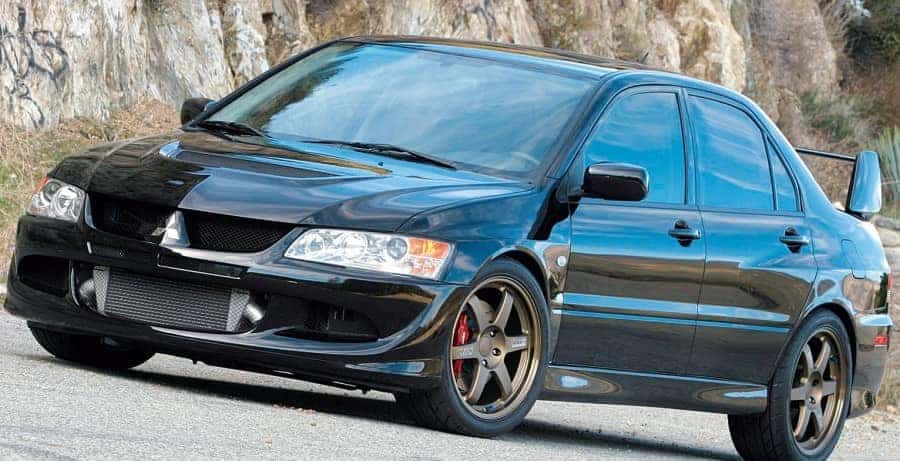 And then the Lancer Evolution came along, becoming one of the most popular models for speed lovers. It was followed the first eco-friendly SUV, the Outlander.
Consistent improvements to their vehicles with a particular focus on fuel economy continued to establish Mitsubishi as a key player in the industry.
One very significant achievement was the release of Fuse Hands-free Link System, the first to combine Bluetooth and voice control for less distracted driving.
The Here and Now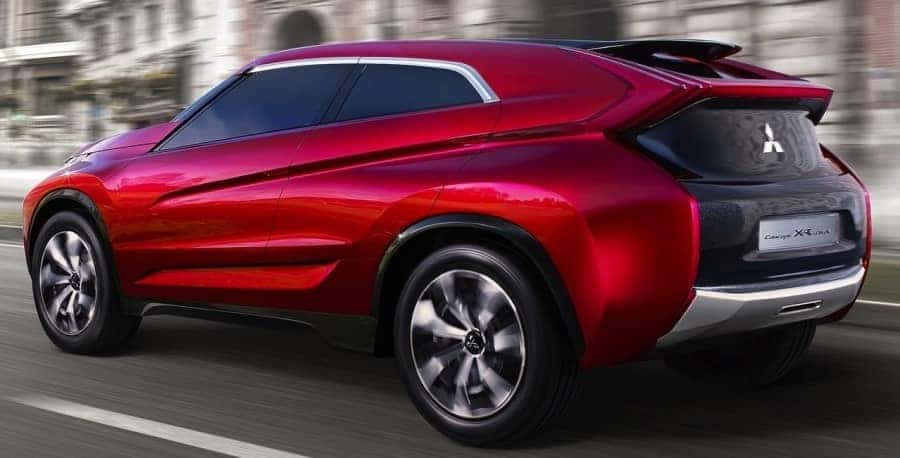 Mitsubishi is still at the forefront when it comes to innovation. Their i-MiEV has been paving the way for electric vehicles, and they're planning to bring several more super efficient models to the lineup.
A plug-in version of the popular Outlander is slated to arrive on the scene soon. And Mitsubishi is also preparing to shake up the sports arena with a production version of their Concept XR-PHEV.
The athletic model uses Mitsubishi's Plug-in Hybrid EV System which is designed to bring intense performance without a traditional fuel-hungry powertrain.
With a history like that, it's clear that Mitsubishi is a company to watch. They will be designing the vehicles we drive into the future.
Previous Post Concept XR-PHEV is Set to Revolutionize Sport Scene Next Post 3 Reasons Mitsubishi Vehicles are Perfect for Holiday Travel