Can a Crossover Really Replace the Lancer Evolution?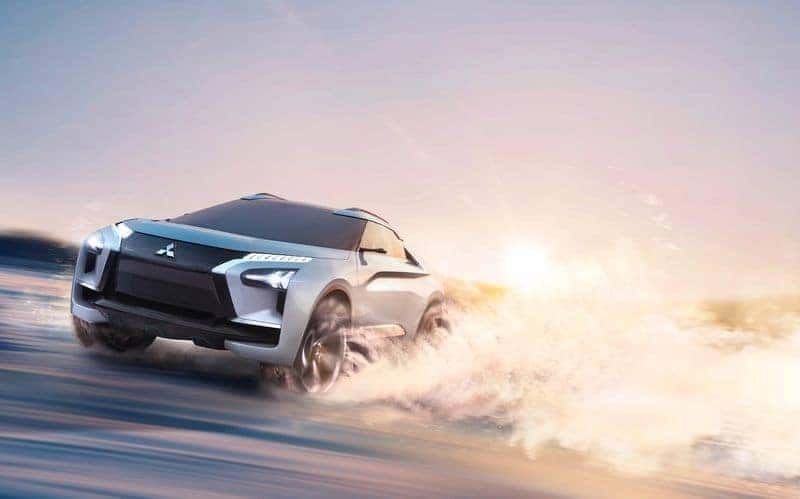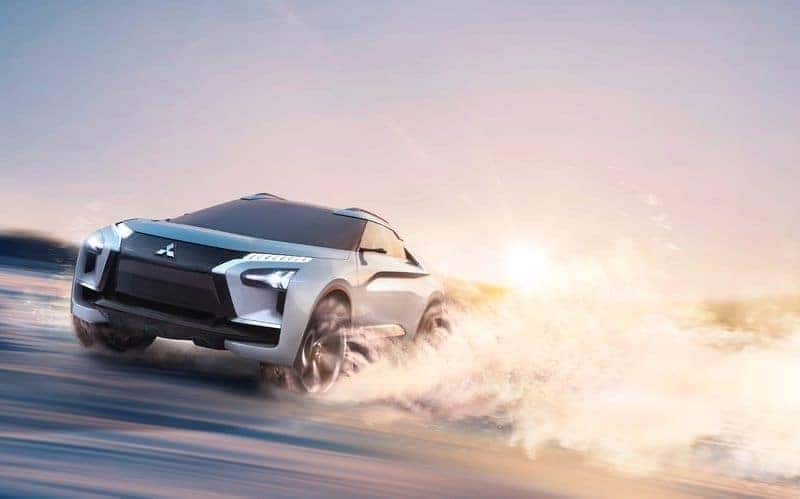 With Mitsubishi Motors continuing to move towards crossovers and SUVs, especially plug-in hybrid SUVs, some may wonder if plans to bring back favorites like the Lancer have truly bitten the dust. Once known for their rally cars, Mitsubishi made a name for itself with the Galant Vr-4 when it won the WRC1000 and RAC Rallies in 1989, a sports car that was soon followed by the Lancer EVO. A fan-favorite for modifying, the Mitsubishi Lancer Evo X was popular on the track for amateur racers. The EVO-8 has even been known to match up with the likes of the Lamborghini Murciélago. Still, if Mitsubishi has duped the Lancer Crossover plans, how can we get revive the Lancer today?
Oh, we didn't mention the new Lancer is a crossover. Yeah, that's a thing. Mitsubishi is turning the Lancer into a crossover , and the image above is what the automaker says it's going for. Doing what looks like drifting, this SUV will be what Mitsubishi Motors is calling a "performance-oriented" SUV. Why would Mitsubishi turn the racecar Lancer into something like this? Would you believe us if we told you this is supposed to be the rebirth of the Lancer Evolution?
Yes, we're talking about the same Lancer Evolution that was discontinued. Years ago, Mitsubishi Motors pulled the Lancer and Lancer Evolution from the U.S. Market, and the last was sold on eBay shortly after. Back in 2017, during the Tokyo Motor Show, Mitsubishi Motors unveiled the Mitsubishi e-Evolution concept , the vehicle said to revive the EVO nameplate. The new Mitsubishi Lancer Crossover concept is the exact same e-Evolution. See the dots connecting?
A performance-oriented SUV doesn't sound realistic, but if the Lancer Crossover is supposed to be the next Lancer Evolution, then, by all means, let's see it happen. A crossover made with Mitsubishi Lancer engineering is more than welcome. With Mitsubishi currently focused on electric and plug-in hybrid concepts, some fans worry we won't see a new rally car from the automaker. The Lancer EVO X also doesn't share much with previous models, so even if one wanted to recreate it, that would be a challenge. Before the Lancer EVO-8 however, Mitsubishi had other models sold overseas. One of which the Lancer Evolution VI shared a chassis with a vehicle currently sold in the states, the Mitsubishi Mirage.
Photo Source/Copyright: Brent Coleman/Facebook; TheVerge.com
Previous Post Tips for Going on a Road Trip After Quarantine Next Post Renault-Nissan-Mitsubishi Alliance Reignites