Best Times to Buy or Trade-in Your Vehicle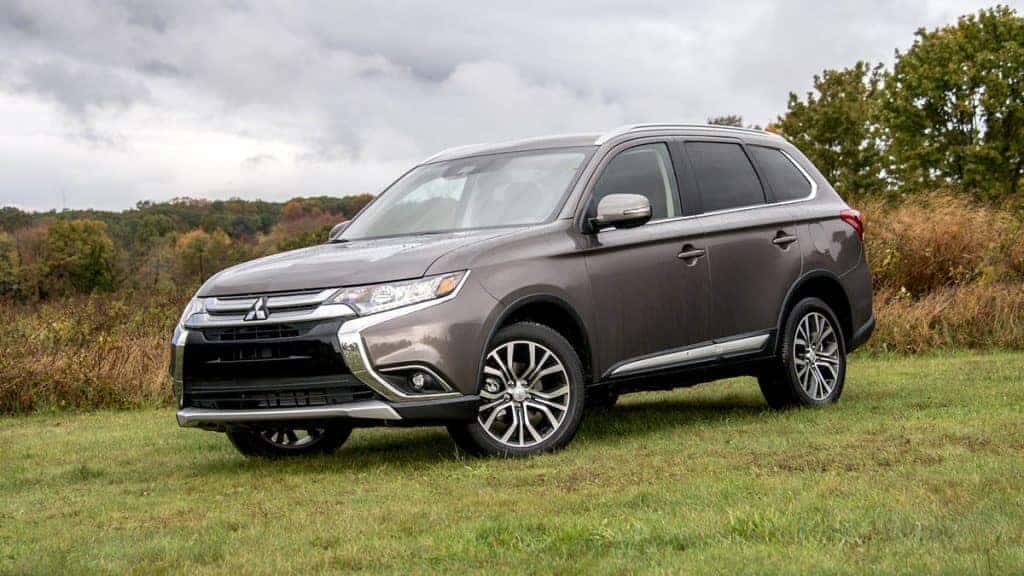 Often times, we're asked at Miami Lakes Automall when is the next big sale? Well, fortunately that's not always when someone might find the best deals available. Particularly in the beginning of the year, there isn't any massive events or promotions out of the ordinary.
And that's exactly what makes this point of time the best time to buy or trade-in your vehicle!
We Need Your Pre-Owned Vehicles!
Within a fEw months, as new vehicles begin to replace the spot of the new vehicles in our inventory, we'll experience higher volumes of customer traffic and more vehicles on our lot to keep up with. And today, we're looking to raise our volume of pre-owned vehicles and help you save money towards your next vehicle. A win-win situation for both of us!
We've Got Too Much Stocked
Currently, we're stocked with many new 2018 vehicles like the 2018 Mitsubishi Outlander , complete with seating for 7 in a comfortable, roomy SUV. The Outlander provides a remarkable fuel economy of 19 city and 30 highway MPG. Easy storage solutions are provided with a 60/40 split fold down second-row seats and the 50/50 flat-fold down third-row seats. The interior is complete with a great infotainment system and a 7-inch display that provides Apple CarPlay and Android Auto that make driving even easier.
Test drive a new 2018 Dodge Charger , a muscle car that provides users with high end driving performance. The Charger SRT Hellcat is the most powerful factory produced sedan in the world and it is capable of reaching 0-60 mph in just 3.4 seconds. Imagine how great of a price you'll find with us in exchange for your current vehicle.
If you're looking for your next pickup, you can't go wrong with the latest 2018 Ram 1500 . The best light-duty pickup truck with a diesel engine option, provides fuel efficiency and durability. The 3.0-liter EcoDiesel engine delivers 240 horsepower, 420 lb-ft of torque, and has a towing capacity between 8,280 to 9,290 pounds. Drivers will get up to 29 mpg on the highway, making it the best-in-class highway fuel economy for any light duty pickup truck on the market.
For those who want to experience adventure, get a new 2018 Jeep Wrangler . If you've always wanted to off road in a vehicle built to go almost anywhere, this is the time. Any Jeep with a Trail Rated badge means they have been tested and equipped for off-road adventures and we have plenty. Plus, Wrangler models are available with 30 inches of water fording, skid plates, front and rear tow hooks and a standard ground clearance of 10.9 inches, so you can safely handle any terrain that comes your way!
Best Time to Receive an Amazing Buying Experience
If you want a relaxing experience and the professionals that can ensure you receive more than fair deals on any trade in or buying of new or late models, this is a great time. With the holidays over, everyone at Miami Lakes Automall wants to ensure your shopping experience is fulfilled and handled with ease. We're ready and excited to help you drive away with a new 2018 or late model before the 2019 vehicles arrive later this year, with no pressure on you or us, feel free to stop in for a test drive on any of our many brands of vehicles.
* As with any servicing needs , now is a great time to have those issues taken care of. For those who want to maintain or raise the value of their current vehicle, our staff is ready to help out your vehicle, even if you didn't buy with us. *
Previous Post What Future Hybrids Could Mean for Mitsubishi Next Post Mitsubishi Eclipse Cross Coming to Dealerships Soon