Innovations that Came From Mitsubishi | Mitsubishi Dealers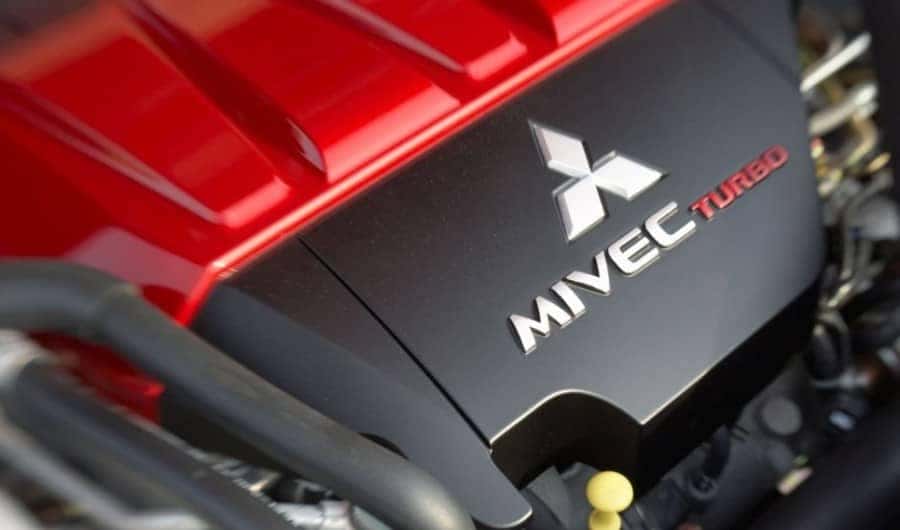 Mitsubishi has a long history in the automotive world, and a big part of their heritage is tied to outstanding innovations in engineering.
Time and time again, they have produced exceptional new systems. And their ideas have been adopted by other makers who see the benefits of doing things the Mitsubishi way.
If you're looking to purchase a vehicle from a brand that's always on the cutting edge, Mitsubishi dealers are a great place to start looking.
When you buy, buy from a company that is always striving to make their vehicles the best. Here's a look at just four of Mitsubishi's many advancements.
MIVEC
In 1992, Mitsubishi introduced the Mitsubishi Innovative Valve timing Electronic Control System (MIVEC). The system helps to increase power and torque in vehicles by varying the timing of the intake and exhaust camshafts.
The first two vehicles to incorporate the new technology were the Mirage hatchback and the Lancer sedan, both of which saw enhanced performance as a direct result.
More recently, MIVEC has also been used to optimize fuel-efficiency and reduce emissions in Mitsubishi models.
Gasoline Direct Engine
Though there were early experiments with this type of engine, Mitsubishi truly brought it to the market in the mid '90s.
Mitsubishi was the first maker to use a gasoline direct engine (GDI) in a production vehicle. They hoped the more efficient combustion would infuse more power and, at the same time, aid with fuel economy.
Though they had to resolve issues that cropped up in early attempts to use GDI engines, Mitsubishi continued to refine. And they ended up using GDI engines extensively in their future vehicles with great success.
The advantages of GDI engines quickly became apparent and many other brands also started using them.
Hands-Free Bluetooth
In 2009, Mitsubishi released their Fuse technology which is a hands-free Bluetooth interface that allows drivers to make calls and manage music with voice commands.
The Fuse system is a giant step toward preventing accidents that are caused by driver distraction. Given the ability to use voice commands, the driver's hands never have to leave the wheel.
i-MiEV
Mitsubishi has led the efficiency initiative in yet another way. They introduced the i-MiEV, a small, all-electric vehicle that's the perfect solution for getting around fuel-free.
It has zero emissions, and has been named the greenest vehicle by the EPA. And Mitsubishi won't stop there. A plug-in Outlander Sport is promised soon. Don't worry; there's lots more innovation to come for this impressive company.
Previous Post 3 Reasons We Love Lancers Next Post 3 Reasons the Outlander is a Great Choice for Families