Who Said EVs Can't Perform?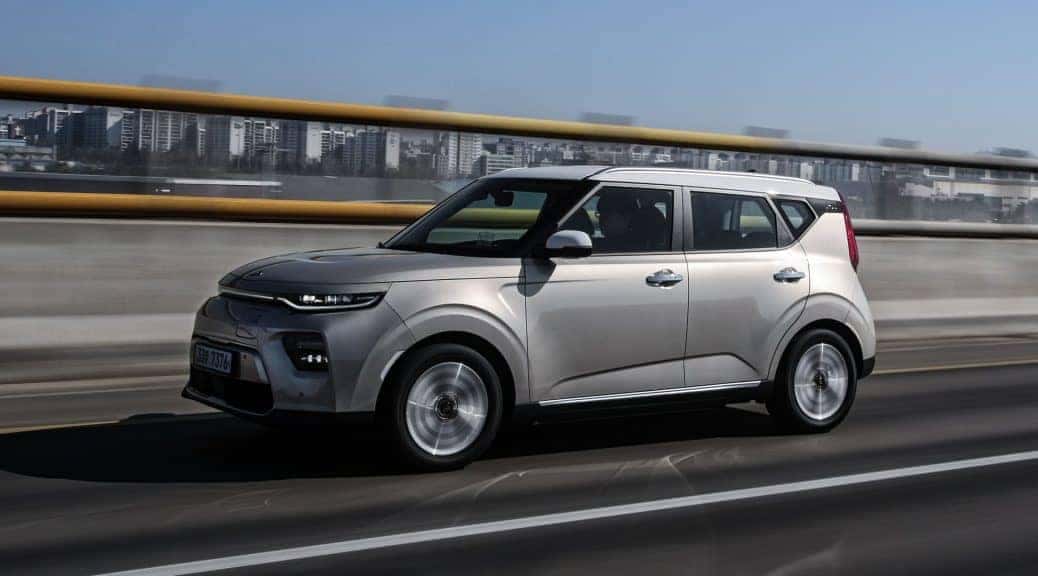 Who said electric cars (EVs) can't perform? High-performance vehicles with alternative fuel are quickly becoming the next big thing in the pre-autonomous auto market. Self-driving, autonomous vehicles are also on the horizon, but they may be a little further out. Many automakers have resigned to finally embrace the change of the alternative fuel market, and some are thinking, "Hey, let's do what we do best." Still, make high-performance vehicles but make them so that they're powered by an electric motor. Sound crazy? Kia Motors doesn't think so.
The 2020 Kia Soul EV debuted at the 2018 Los Angeles Auto Show , and it's been getting the attention of a newborn baby! Following the pattern of the 2020 Kia Soul, the all-new 2020 Kia Soul EV is a last-generation replacement. With 40-percent more torque, nearly 85-percent more power, and an even longer driving range, the 2020 Kia Soul EV will be setting the stage for future Kia models.
In case you haven't heard, Kia Motors is becoming an all-electric automaker , as set forth by their _ Imagine by Kia _ presentation at the 2019 Geneva International Motor Show . They're set on developing a new all-electric platform, and if it's anything like the 2020 Kia Soul EV, color us excited. Powered by a front-mounted permanent-magnet synchronous AC electric motor, the 2020 Soul EV is able to generate 201 horsepower and 291 lb-ft of torque to the front wheels. That may not sound like a lot, but this EV can gun it from 0-60 mph in 7.0 seconds flat. Last-gen barely made it under 10 seconds.
It's almost like the 2020 Kia Soul EV was designed for performance car enthusiasts. It rides on 17-inch aero-style wheels, up an inch from the 2019 model, and the aforementioned 291 lb-ft of torque is available from a standstill – a lot like the Torque Reserve feature found in Dodge SRT vehicles. This electric vehicle is powerful but also serves an eco-friendly purpose.
The 2019 Kia Soul EV had 109 horsepower and an estimated range of 111 miles. These numbers quiver in the wake of the 2020 Kia Soul EV, with its 64.0 kWh battery pack and DC fast-charge capabilities. _ Car and Driver _ took the 2020 Soul EV for a spin and were able to push it a little further than its official EPA range of 243 miles. That's more than double the range of the 2019 model.
Don't forget about all the technology upgrades while we're on the subject of what's good in 2020. The next-gen Kia Soul EV comes with its own version of Kia's UVO infotainment system and a 10.3-inch touchscreen to go with it. Being an EV, this system will also sport features and functions pertaining to the charging of the battery, the status of the battery, charging station updates, and scheduled charging functions. For those who like to go the distance and are planning a road trip, consumers can also plan a trip outside the car and send information, including waypoints, to the car's navigation system.
2020 can't get here soon enough. Pricing is still a numbers game, but the previous model had a starting MSRP of $33,950 (plus destination fee). It could stay in the same ballpark, but we'll have to wait a bit on that. Keep up with all Kia related news by following us on Miami Lakes Kia social media .
Photo Source/Copyright: Kia
Previous Post Kia Debuts Two New Concepts Overseas Next Post Kia Telluride Spearheads Sales for March 2019