Are You Ready? 6 Tips to Prepare Your Car Before Matthew
By harley | Posted in Miami on Tuesday, October 4th, 2016 at 2:53 pm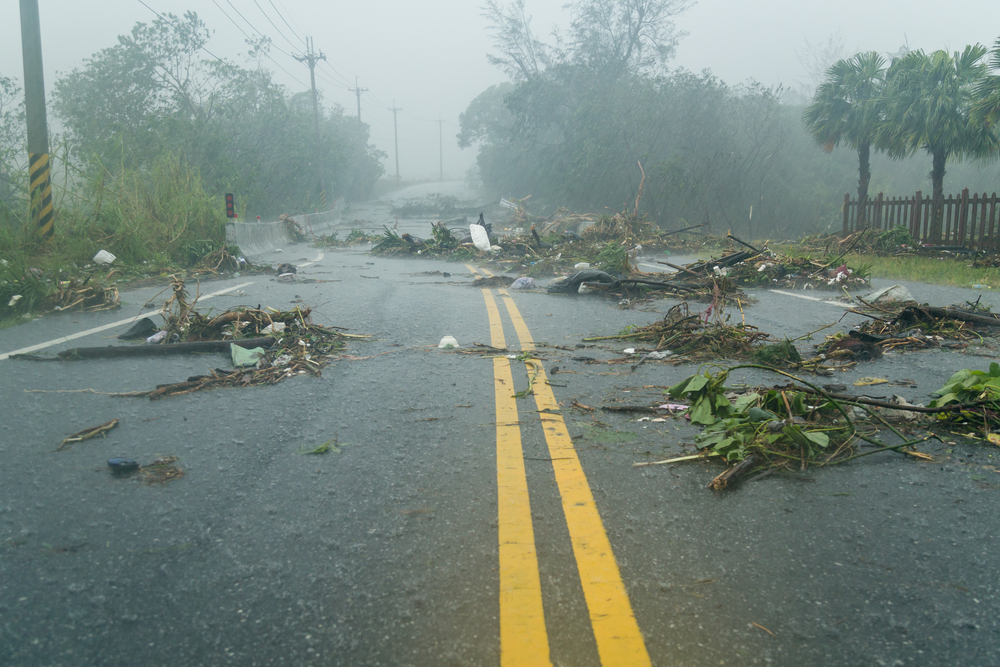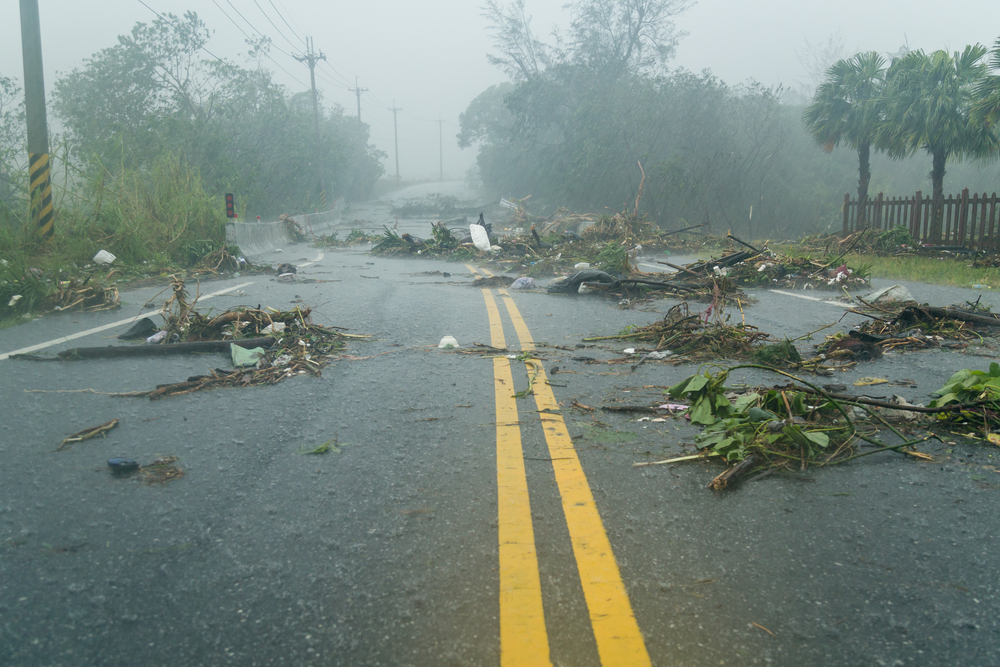 Currently, it's unclear what Hurricane Matthew's impact on South Florida will be. But so far, there is a large chance that the residents of Miami-Dade, Broward, and Palm Beach counties will feel some effect from the storm like rain and wind. So not only do residents need to keep an eye on the weather reports and forecast, residents also need to prepare for the possibility of a hurricane in the next three days.
With all that being said, many people know how to prepare their homes for a hurricane like Matthew, but have you thought about what to do with your vehicle(s)? If not, here are some tips.
Gas
Before the storm, fill up on gas! Tropical storms and hurricanes are notorious for leading to long delays and lines at the gas station because not only do cars need gas, but backup generators need gas as well.  Fill up today or tomorrow to avoid the long lines or any other unforeseen issues that could occur from a big demand in gas stations.
Insurance
Before the storm, check with your car insurance provider to see if your plan includes comprehensive coverage, which would cover your vehicle if there is damage caused by a storm. If you do not have comprehensive coverage on your plan, ask them about the options and prices to add it.
Take Photos of Your Vehicle Before the Storm
This is an important tip many may not know about or think about. Take pictures of your car before the storm and then after the storm if there is any damage. Be sure to take pictures of each side. Pictures will make it much easier to verify and expedite a claim with your insurance company.  
Parking
Where your car is parked could be the biggest factor in whether or not your car sustains damage. Sometimes there is not much you can do, but there are a couple options we would like to mention just in case you didn't know about them. The two major types of damage to cars in hurricanes is flooding from rain or storm surges and damage caused by debris and destroyed trees. Here's what you can do to try to prevent that damage.
First, we want to mention that you can move your car and still stay at home. Too often people assume they can't park their car in a safe spot because they need to be at home with the animals, but that's not true. You can move your car before the storm and get a ride back with a friend, Uber, Lyft or taxi. However, be aware that depending on the severity of the storm, it could be hard for you to get a ride back to your car. So weigh your options.
The best possible place you could park is above the first-floor of a multi-level parking garage. This not only protects a car from possible flooding, but also reduces the chances of your car getting crushed by debris. Check with local malls, nearby apartment complexes or shopping plazas that have multi-level parking garages. Additionally, here is a helpful

vehicular parking

resource for the City of Miami. For those that don't live in Miami, do your research.
If there is no space at the local businesses that are opening up their garage to parking, don't worry there's a couple more options. Check with friends or family to see if you can park your car at their home if their parking situation is safer than yours.
If you have a garage, definitely do your best to make room in it for your vehicles if you don't usually park in there, this will protect it from debris.
Are you in a flood zone? Explore all of your options to get your car away from a flood zone.
Soft-top convertibles are more susceptible to damage than other vehicle. For that reason, take extra care of you convertible and consider moving it to a covered garage. Also, be sure the top is up and fully locked and secured before the storm
When is it ok to drive?
In reality it is NEVER safe to drive in a severe weather like a tropical storm or a hurricane. But to put it in perspective, schools close down when the winds exceed 39 mph because buses can no longer safely travel.
And after a storm, roads can still be dangerous. Pay attention for the following:
Know where the flood zones are and avoid them.

Never go through standing water because you never really know how deep it is. Even if some parts of the road aren't deep you could drive through one area that is deep and just like that, you've ruined your car.

Do not get out of your car when there is a lot of debris. Active power lines could be down and they could harm or kill you.
We hope these tips are helpful and we hope you, your family and friends are safe in the event of a storm. If you have any other car tips that we didn't mention, feel free to share them with us on Facebook or Twitter.
Photo source: shutterstock
Tags: broward, car, florida, hurricane, hurricane matthew, miami, miami lakes automall, palm beach, prepare car for hurricane, south florida