New Joint Venture Between Seven Automakers Formed to Create a New Charging Station Network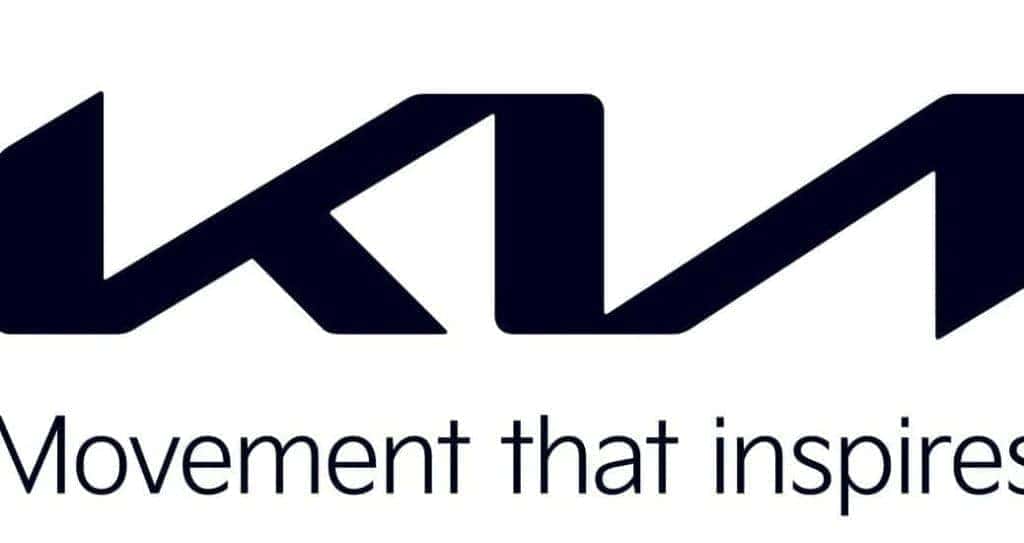 The auto market is going to see a large change by 2030. Just about every automaker in the industry is working on an all-electric lineup. Big names like the Kia Corp already have a lead on this with battery-electric vehicles (BEVs) like the Kia EV6 and Kia EV9. However, consumers are wary about the change and reluctant to buy an electrified vehicle. BEV charging stations are a plenty, but usually hidden away in a shopping plaza. To make BEVs more practical and charging more accessible, big names in the industry have entered into a joint venture to develop a new BEV network across North America. Amongst them is none other than Kia.
"Kia's engagement and investment in this high-powered charging joint venture is set to increase charging access and convenience to current and future drivers and therefore accelerate the transition to EVs across North America. Kia is proud to be an important part of this joint venture with other reputable automakers as we embark on a journey towards seamless charging experiences for our customers and further strengthening Kia's brand identity in the EV market." – Kia CEO Ho Sung Song
A total of seven automakers, the list includes the BMW Group, General Motors, Honda, Hyundai, Kia, Mercedes-Benz Group, and Stellantis NV. These are some large names in the industry, and they all have plans to have a large number of BEVs by 2030. If anything, most of them expect 50-percent of all sales in the U.S. sales to come from BVEs and electrified vehicles by 2030. That's a pretty large goal, and at the moment, the infrastructure is not ready to handle the demand. According to the U.S. Department of Energy, as of July 2023, there are only 32,000 DC fast chargers available to consumers in the United States. To meet the growing number of BEVs to hit the road, the NREL (National Renewable Energy Laboratory) estimates that the country will need closer to 182,000 DC fast chargers to support the number of electrified vehicles to hit the road by 2030, about 30-42 million.
The current joint venture between these seven automakers aim to erect at least 30,000 chargers in North America, with operations for the U.S. starting in the summer of 2024. To make sure all kinds of vehicles can use these chargers, each new charging stations will be accessible to all battery-powered electric vehicles from any automaker that uses Combined Charging Systems (CCS) or follows the North American Charging Standard (NACS). Moreover, the charging stations are expected to meet if not exceed the requirements of the U.S. National Electric Vehicle Infrastructure (NEVI) program. These charging stations will also be placed in convenient locations, such as canopy complexes with amenities such as restrooms, food service, and retail operations nearby. The initial deployment of charging stations is slated for metropolitan areas and along major highways.
In addition to making charging stations more accessible, the network will feature seamless integration with participating automakers that have in-vehicle and in-app experiences. Such experiences include reservations, intelligent route planning and navigation, payment applications, transparent energy management, and more. The joint venture will also be working with Plug & Charge technology to further enhance the consumer experience. 2030 is still a whiles away, so there's plenty of time to build this infrastructure and make BEVs more practical.
Want to get in on the ground floor and have a BEV ready to charge at your nearest charging station? Find a new BEV from Kia at Miami Lakes Automall. Be sure to check out the incentive between Kia and Electrify America for the Kia EV6 and Kia Niro EV.
Photo Source/Copyright: Kia Media