Kia's Newest Tech – Automated Valet Parking System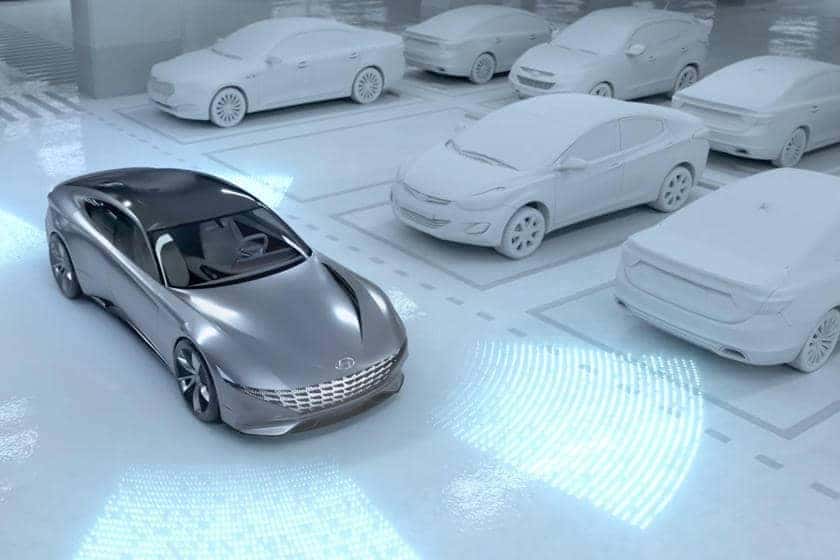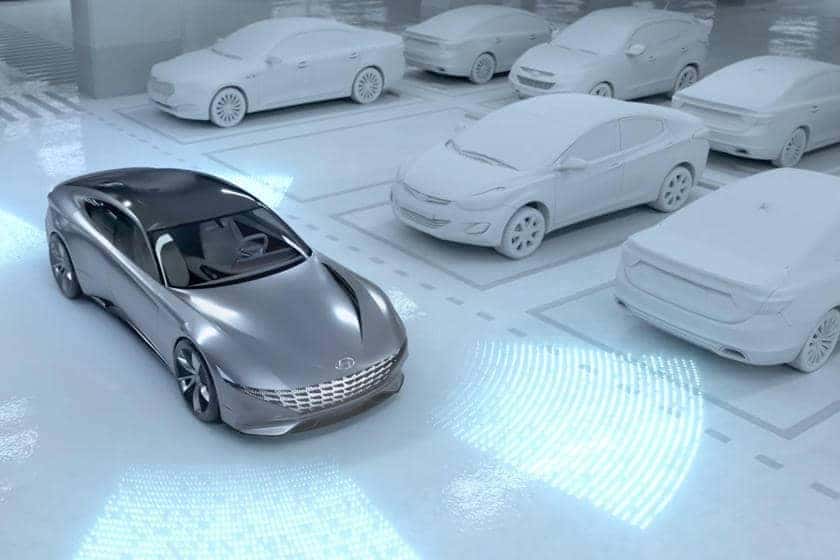 The 2019 Consumer Electronics Show is taking place this week, from January 8 to 11, 2019. If not aware, the Consumer Electronics Show (CES) is an annual show at the Las Vegas Convention Center that showcases more than 4,500 exhibiting companies, including: manufacturers, developers and suppliers of consumer technology hardware, content, technology delivery systems, and other industries. Not specialized for the automotive, it's not a guarantee that an automaker name will show, but Kia Motors, part of the Hyundai Motor Group, show up just about every year. Last week we talked about their Real-time Emotion Adaptive Driving (R.E.A.D.) , and this week we get a peek at a new Automated Valet Parking System before the doors to the 2019 CES open.
Automated Valet Parking System
Yes, it's just as it sounds. In the coming years, we'll see a lot of interesting technology from the South Korean automakers, Hyundai and Kia Motors. Some of which deals with their plans to have artificial intelligence (A.I.) and autonomous vehicles on the road by 2020. Given concepts like the upcoming new Kia Telluride and their R.E.A.D. system, the use of artificial intelligence in automobiles will be designed for safety and consumer well-being. Hence their showcase at the 2019 "Consumer" Electronics Show.
What else is Hyundai and Kia bringing for the consumer? How about a way to talk to one's car with their smartphone? We discussed the wireless electric vehicle charging system Kia Motors is developing, and in conjunction with that technology, the automaker intends to install them in parking garages. Imagine a whole level with parking spaces that act as charging stations. Drivers don't need to wait for one to open, because with A.I. and autonomous self-driving car technology, their vehicle can find a space and charge up when available, like a cleaning robot looking for its own charging port via radar.
Best of all? This is all controlled by one's smartphone. Yes, it's true. Along with Kia Motors and Hyundai automotive technology to put A.I. into automobiles, they want to link one's smartphone to a "smart" car, giving consumers the ability to control basic functions of their vehicle from the comfort of their home. Say, like picking up prepaid online groceries. The Google Waymo project is already halfway there with businesses like Walmart allowing consumers to pickup online groceries with a self-driving vehicle service (in Phoenix, Arizona).
So here's the scenario. The driver pulls into the parking garage, uses their smartphone to tell the vehicle to charge, and it will find the first empty wireless charging station available. Then, because kindness is King, once fully charged, the vehicle will actually move to a vacant normal parking spot to open up the EV charging spot. When ready to leave, the driver can then use their smartphone to call their vehicle to pick them up from their location. All of this, done by the new Automated Valet Parking System.
Of course, there's the case of building these new parking garages, or modifying current parking facilities to install these wireless EV charging pads. That's a whole lot of construction and electrical maintenance to be employed, not to mention problems with the hardware, and it's not like a computer where we can turn it on and off again, especially from our smartphone. Well, not yet.
Regardless, this kind of automated automobile technology may not be as far off as it seems. Let us know your thoughts on Miami Lakes Kia social media .
Photo Source/Copyright: CarBuzz.com
Previous Post A Review of New Tech from Kia Motors Next Post Kia Motors Autonomous Tech at 2019 CES