How Kia Vehicles Enhance Your Road Trips – Miami Lakes Automall Kia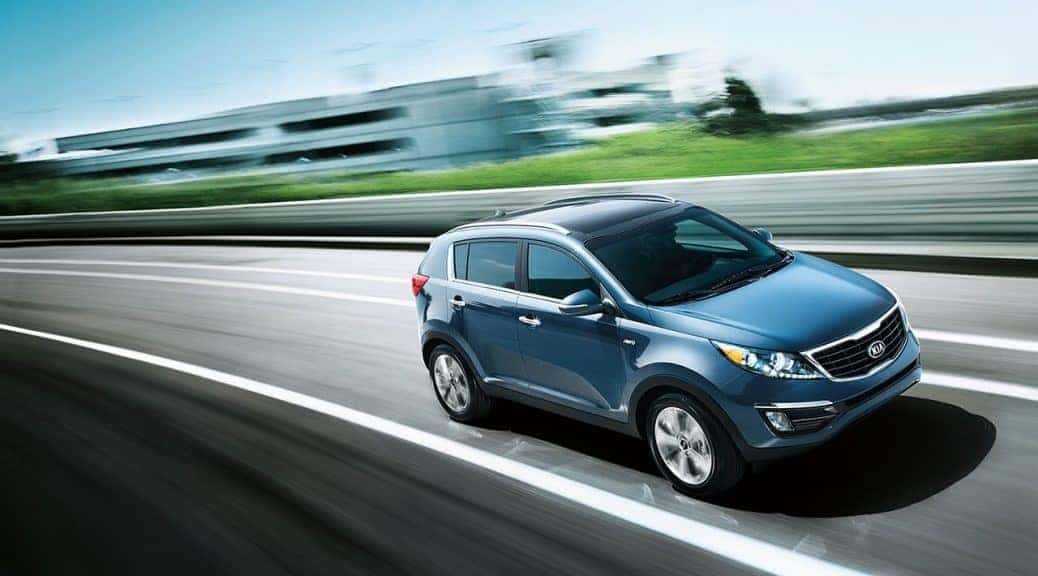 Getting out on the open road is something that many of us love to do. It's even better when you do it with a vehicle that delivers fun performance and great entertainment features. This is where Kia comes in. Their vehicles provide the perfect mix of reliability and solid performance to make them perfect road trips companions. Want more proof? Here are vehicle features Kia offers that can enhance your road trips.
Efficiency That Gets Your Further
The last thing you want to do on the road is to stop often for gas. Kia is mindful of this; that is why they made their vehicles with outstanding efficiency. All of Kia's compact vehicles earn at least 28 miles per gallon on the highway and with the 2014 Optima Hybrid, you receive up to 40 highway mpg thereby making these great vehicles for road trips.
Technology to Lead Your Way
Kia equips their vehicles with many unique features you can use on your trip. With the Advanced Voice Recognition System you have directions read aloud from your Kia's navigation system.
Meanwhile, with the UVO eServices infotainment system, you have access to hands-free calling, music via satellite radio, FM or through synchronization with your smartphone via Bluetooth connection. Furthermore, with the UVO eServices app, you use Google Maps to send directions to your Kia's navigation system with ease.
Spacious and Versatile Interior
To keep your passengers comfortable and your luggage safe on journeys, Kia designs their vehicles to accommodate multiple needs. One way they do this is with the 60/40 split-folding rear seat with 2 step recline. With this, two passengers can recline comfortably on the trip or you can fold the seats down to create more room to transport larger items.
Kia makes road trips fun with the vehicle equipment innovations they offer. To learn more about these unique features, be sure to visit your local Kia dealerships in Miami today.
Previous Post Kia Care Tips: Battery Maintenance Next Post Kia Care Basics: Proper Tire Care