Kia Care Tips: Battery Maintenance – Miami Lakes Automall Kia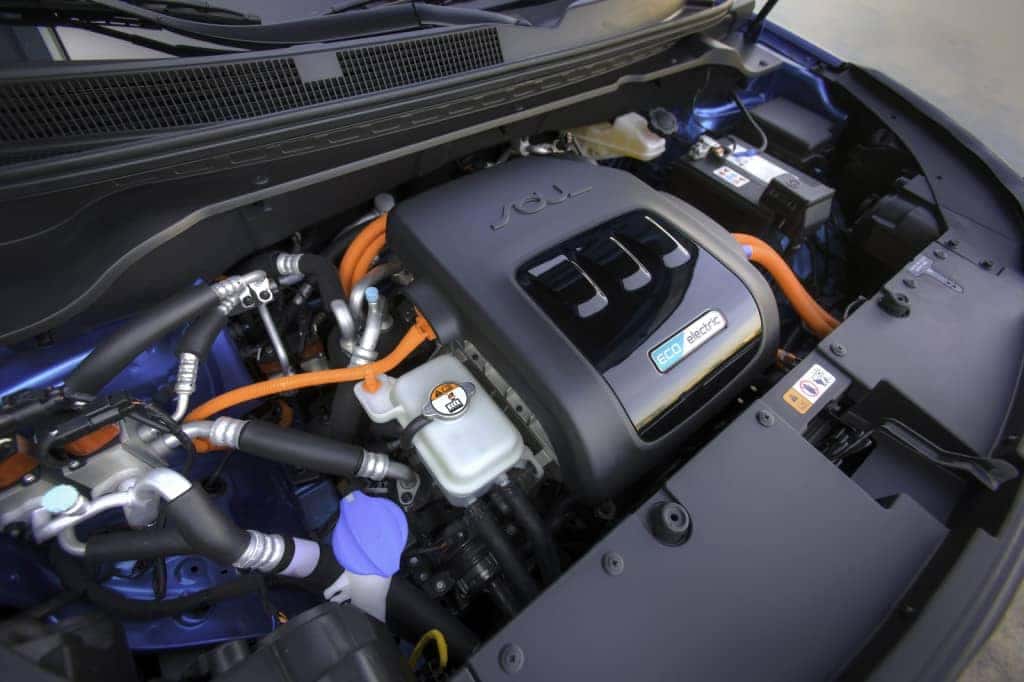 Your vehicle's battery is one of the most important components in your Kia. To reduce the chances of having your vehicle's battery die, here are some tips you can employ to help you receive the most from your Kia's battery.
Clean it regularly
One of the best ways to ensure you vehicle's battery lasts longer is to keep it clean. When you pop open the hood of your Kia, inspect its battery. Be sure to clean off any dirt or grease you find on the battery. Over time, if you allow dirt to build up on your vehicle's battery connections, it weakens its charge, according to HowStuffWorks.
Another thing to look for is white powder on the battery terminals. If you notice this powder don't touch it with your bare hands because it is dried sulfuric acid. To clean the powder off the terminals, CarsDirect recommends using a wet cloth with baking soda on it.
Along with the battery's connections and terminals, be sure to examine the vehicle's battery tray to make sure its clean. If the battery tray accumulates with grime or dirt, it may affect the position of the battery, which can make it susceptible to becoming loose.
Test the Battery Occasionally
One of the best ways to ensure your battery operates in top condition is to have it tested by qualified technicians. When you bring your vehicle to your local Kia Dealerships like Miami Lakes Kia, our technicians can inspect and test your vehicle's battery. If we discover your battery is weak, we can make recommendations on which ones to buy and even install it for you.
Here at Miami Lakes Kia, we want to help you receive the most from your Kia. We offer these tips because proper vehicle care on your part will help you extend the life of some of your vehicle's components like the battery, and will also reduce your chances of a breakdown. If you want to have your Kia's battery tested be sure to visit us today.
Previous Post Comparing the Kia Rio and the Ford Fiesta Next Post How Kia Vehicles Enhance Your Road Trips